Visit with HydroWorx at the BSATSMC next week!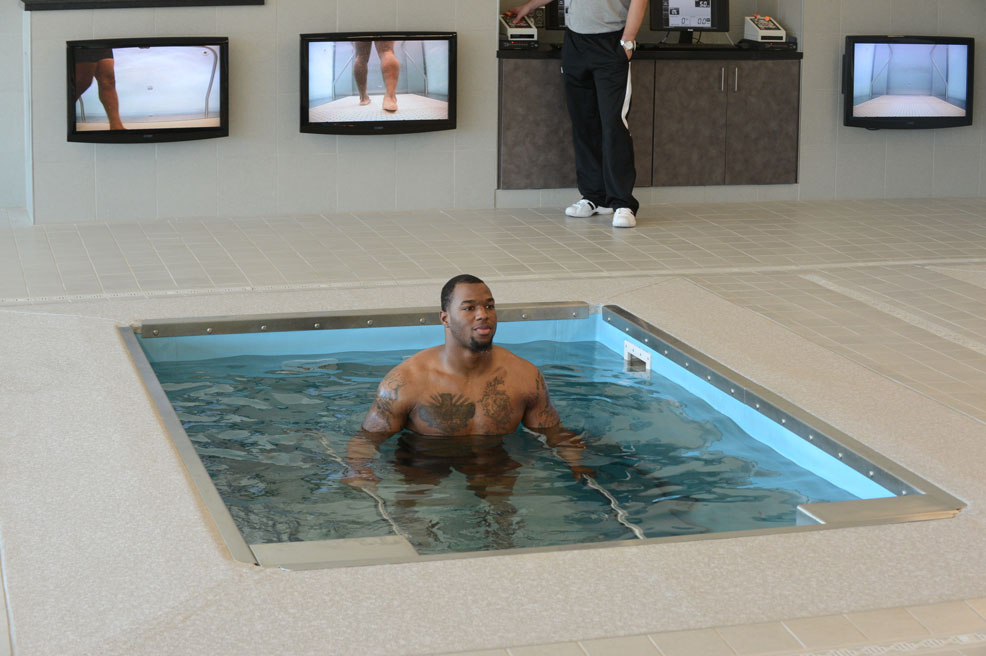 HydroWorx is pleased to announce our continued support and involvement with this year's Big Sky Athletic Training and Sports Medicine Conference. The Conference will take place at the Big Sky Resort in Big Sky, MT from February 2-6.
If you are attending, be sure to visit with Ben & Chris at the HydroWorx table to learn how aquatic therapy and exercise can provide a wide range of benefits for your athletes.  Those benefits include decreased recovery time, pain-free exercise, increased leg strength and more!
Don't miss Logan Merritt, Athletic Trainer at the University of Tennessee, present "The Use of Hydrotherapy at UT." Logan will share why water is an integral part of their athletes' injury prevention, rehabilitation and training programs. This presentation will take place Monday, February 3rd from 9:30am to 9:50am.
Download the Free Plunge Pools Information Sheet: Muscle recovery after a hard workout takes time. Cold hydrotherapy is often used in passive recovery techniques, but active recovery methods with hot and cold contrast therapy can have even greater results. Learn more by downloading the information sheet today!
Free Webinar, Register today. Steve Kemp, Elite Football Physiotherapist to the Senior England Men's Team at Perform at St. George's Park, will be presenting the free webinar, "The Use of Hydrotherapy for Early Progression of Rehabilitation Protocols" on February 13th from 11:00am to 12:00pm EST. Learn more and register today!
We are looking forward to meeting you there!