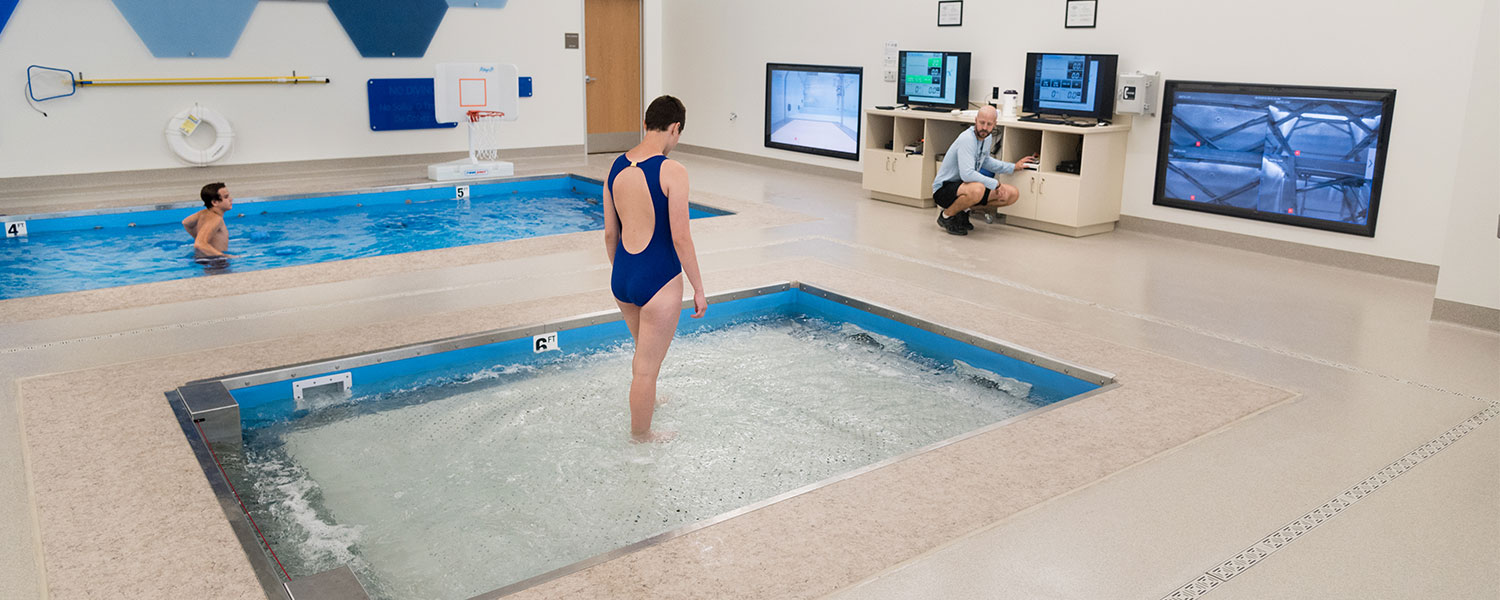 Large Pools
High-performance pools featuring underwater treadmills and work zones for individuals or groups.
View Products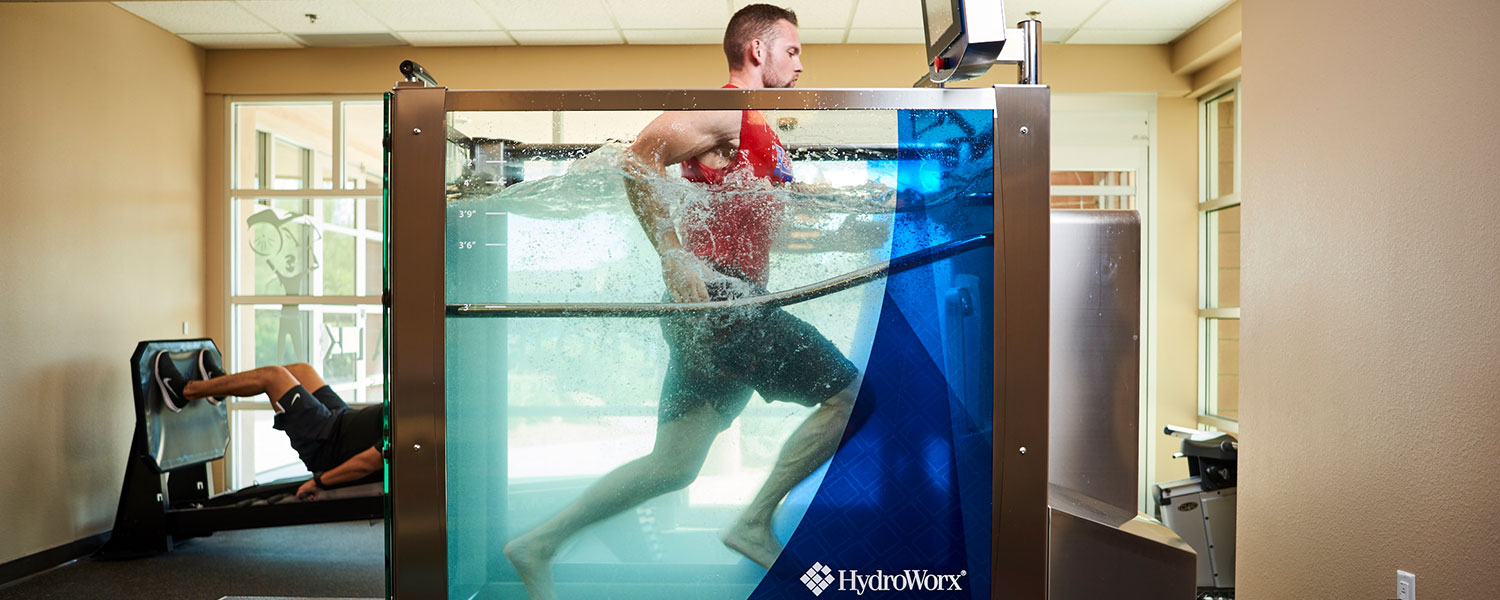 Freestanding Units
Same treadmill technology as our large pools designed to fit nearly any space, existing or new build.
View Products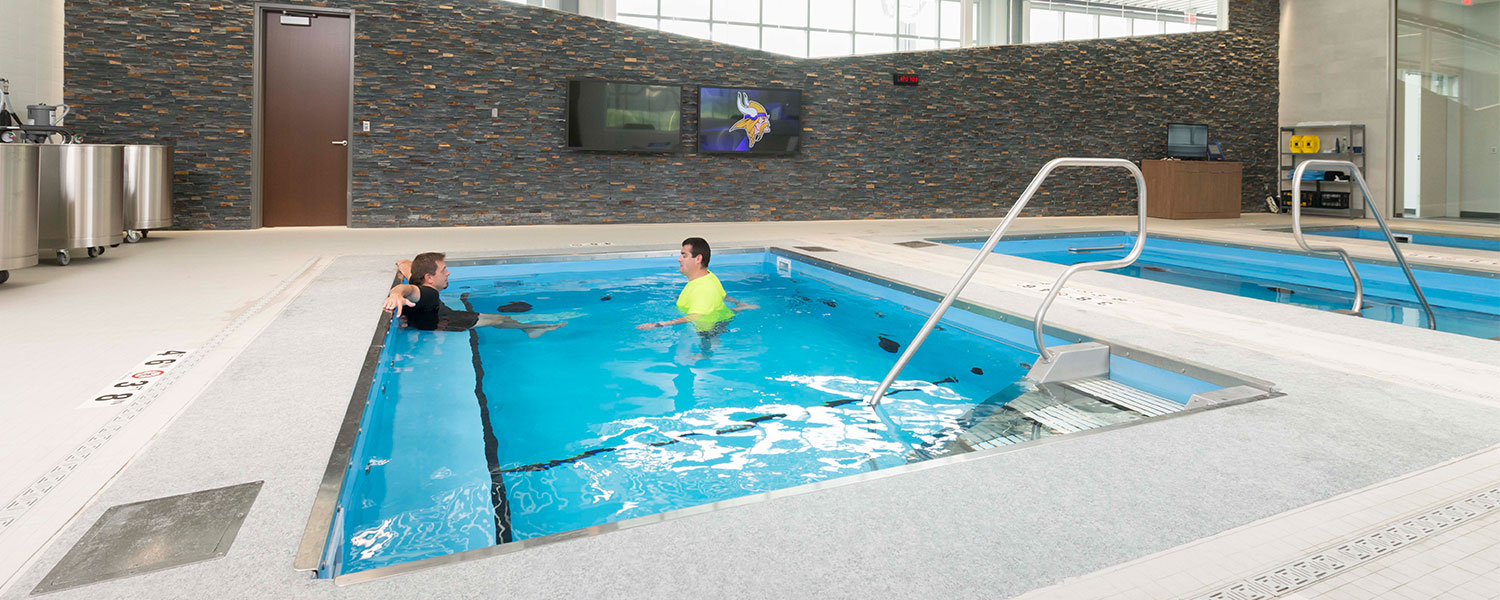 Plunge pools
Our line of hot and cold water contrast pool options fit large, compact, new, or existing spaces.
View Products
Our team will help you find out which solutions are best for you.
Contact Our Team
Large Pools
Freestanding Units
Plunge pools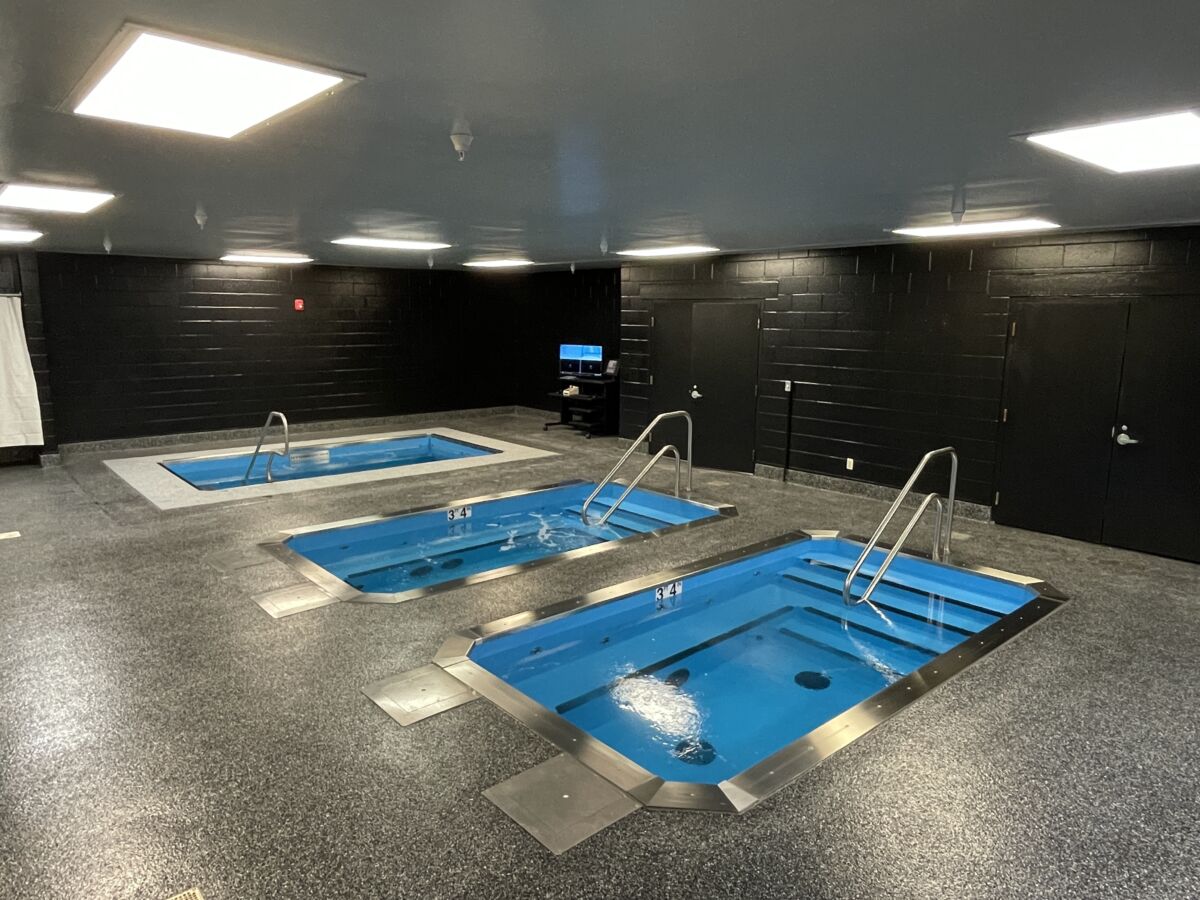 Rejuvenate Plunges
Modularly designed in a create-your-size system, Rejuvenate Plunges make it possible to install large-scale hot and cold contrast pools within existing facilities.
View Product Details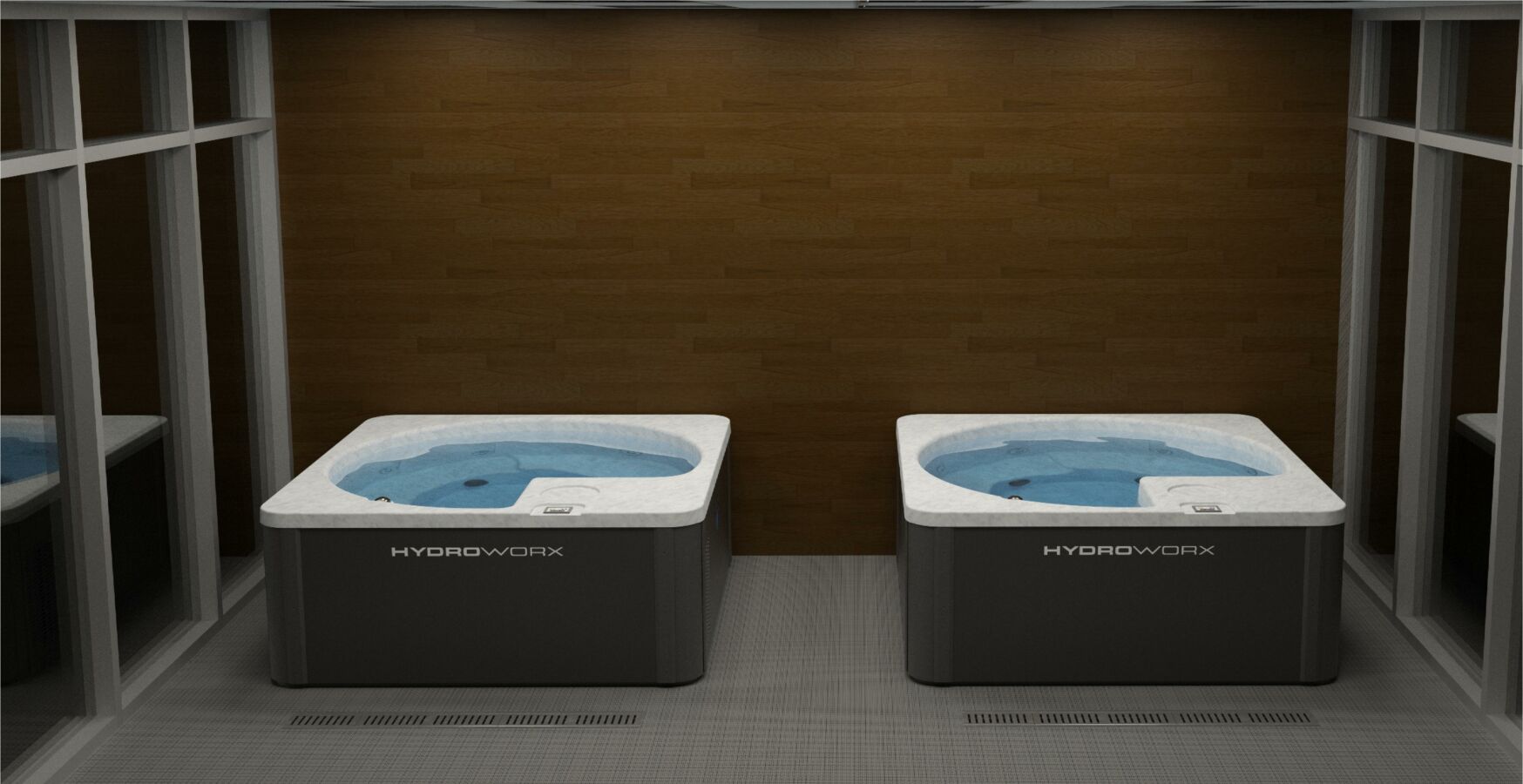 THRIVE Plunge
Our transportable plunge maximizes compact spaces. Each THRIVE can seat multiple athletes at a time, be set to heat or chill, fills in minutes, and requires just one dedicated outlet.
View Product Details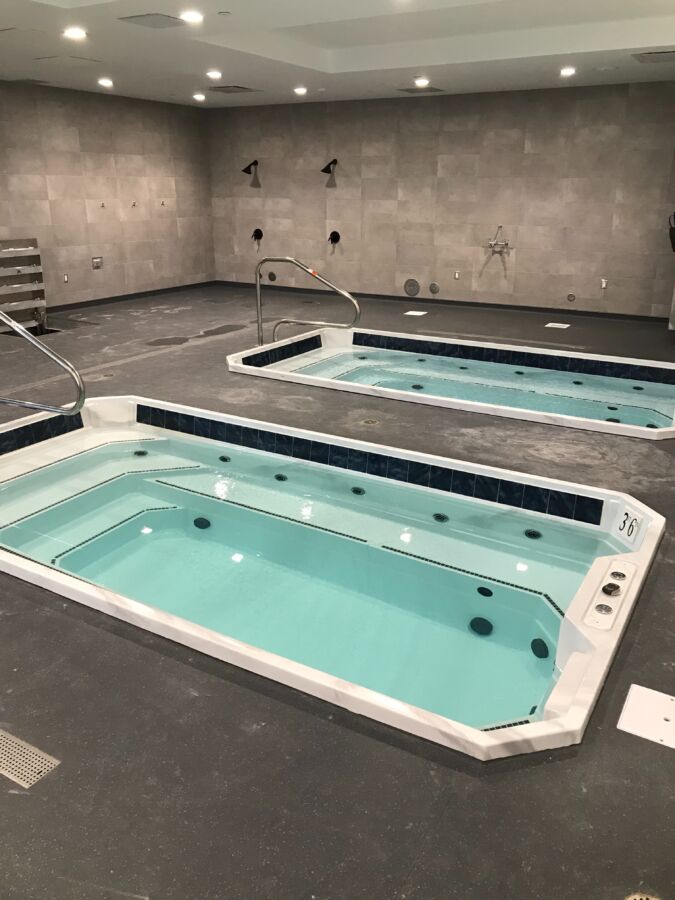 Classic Plunges
Setting the standard in plunge recovery, our acrylic Classic™ plunges are ideal for athletic training rooms, fitness facilities or locker rooms. With three different size options, these pools pair perfectly with our underwater treadmills.
View Product Details