Never doubt that a small group of thoughtful, committed citizens can change the world. Indeed, it's the only thing that ever has.


Margaret Mead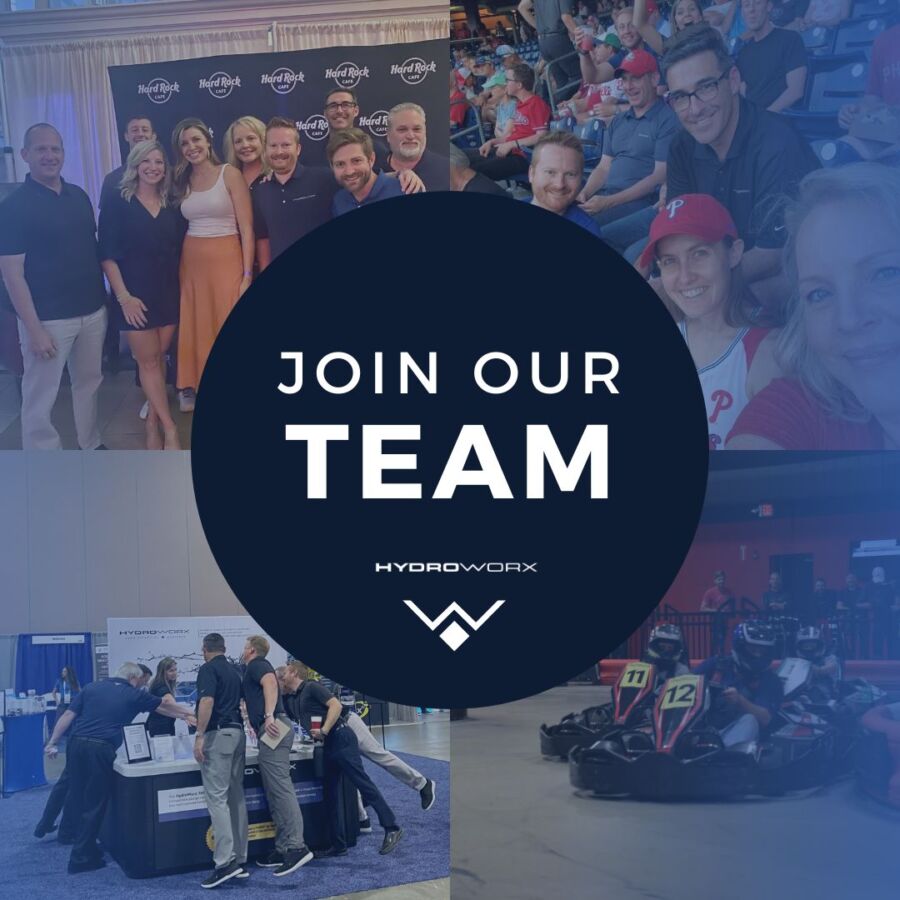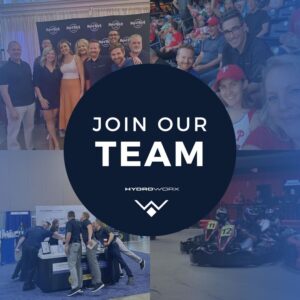 At HydroWorx, we all have the same goal: to make a difference in the world through our products and technologies. It takes an extraordinary, passionate team to push beyond industry barriers.​
​Yet we do this every day as the leader of hydrotherapy innovation that changes the lives of patients and athletes.​
It is only possible to continually achieve this lofty business goal by remaining committed together as a team. That's where the fun comes in.​
Though we push hard each day, we also value developing relationships with one another. Building trust throughout our team makes the sky become the limit for what we can accomplish together!​
We host a variety of events and activities throughout the year to get out of our comfort zones, have fun, give back to the community, and build friendships with one another.​
We've had field trips to tour our customer locations, corn hole tournaments, virtual bingo with our remote staff, Chili cook-off competitions, a night out at the Autobahn racetrack, a Phillies game, and monthly lunches in the office!​
Furthermore, our team enjoys behind-the-scenes relationships with hundreds of colleges and pro sports teams, and work together with the top healthcare professionals in the world. If you would like to be a part of our team please view our job openings below. Learn more about HydroWorx.
Sales
Service
Additional Job Postings
Page Updated on:  November 2023