Construction-Free Hydrotherapy
More Depth. More Power. More Space.
The HydroWorx 350 is the new benchmark for freestanding unweighting devices. Utilizing warm water therapy as a medium to enhance rehabilitation and performance through water's buoyancy, resistance and hydrostatic pressure, this advanced hydrotherapy system provides the ultimate rehabilitation advantage. For those who previously thought offering water therapy was not an option, the construction-free 350 offers more interior space and jet power than our standard 300 and boasts a small footprint while fitting through a standard 36" doorway.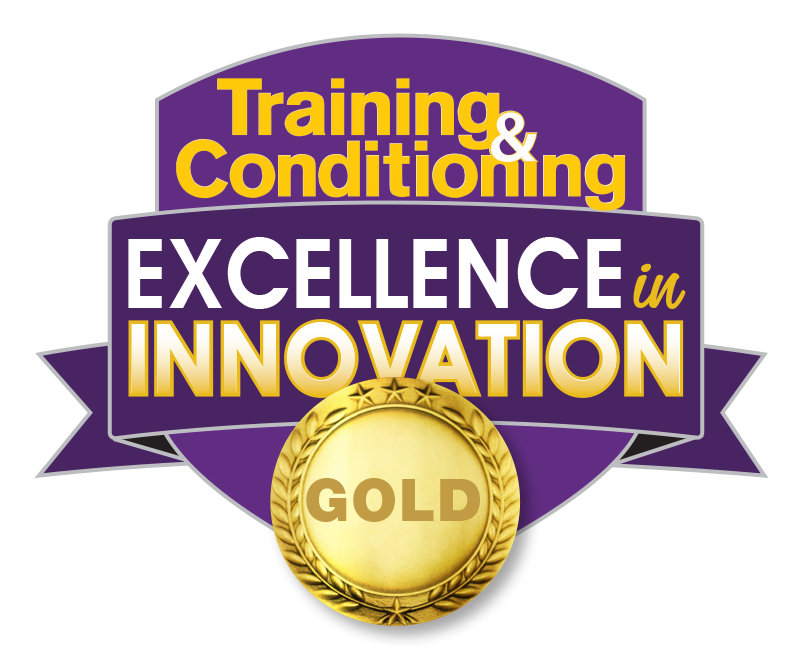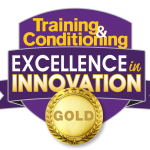 Proud to be recognized as a Gold award winner in Injury Treatment as part of Training & Conditioning's 2017 Excellence in Innovation awards.
Get Started >
Schedule a Live Demo >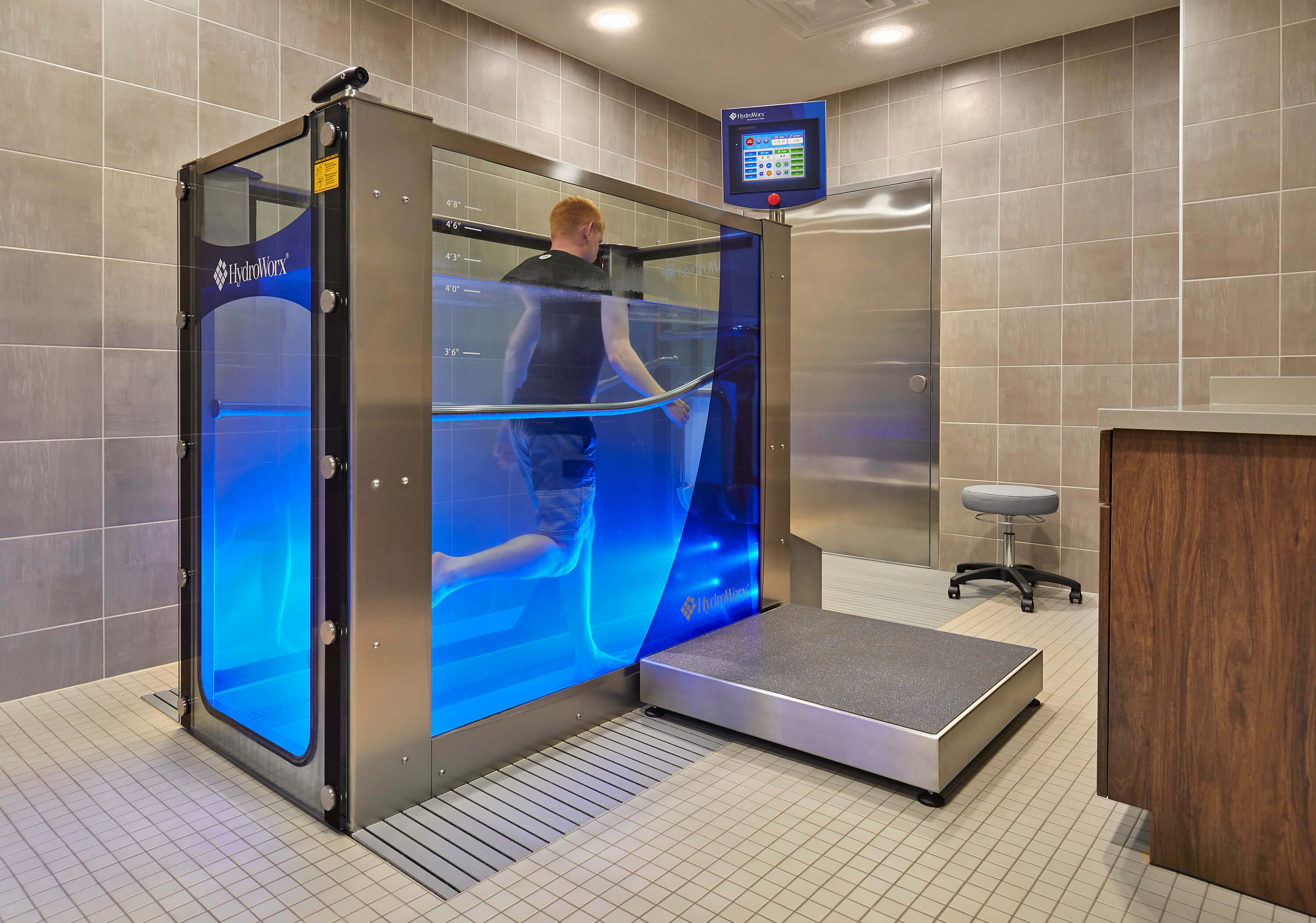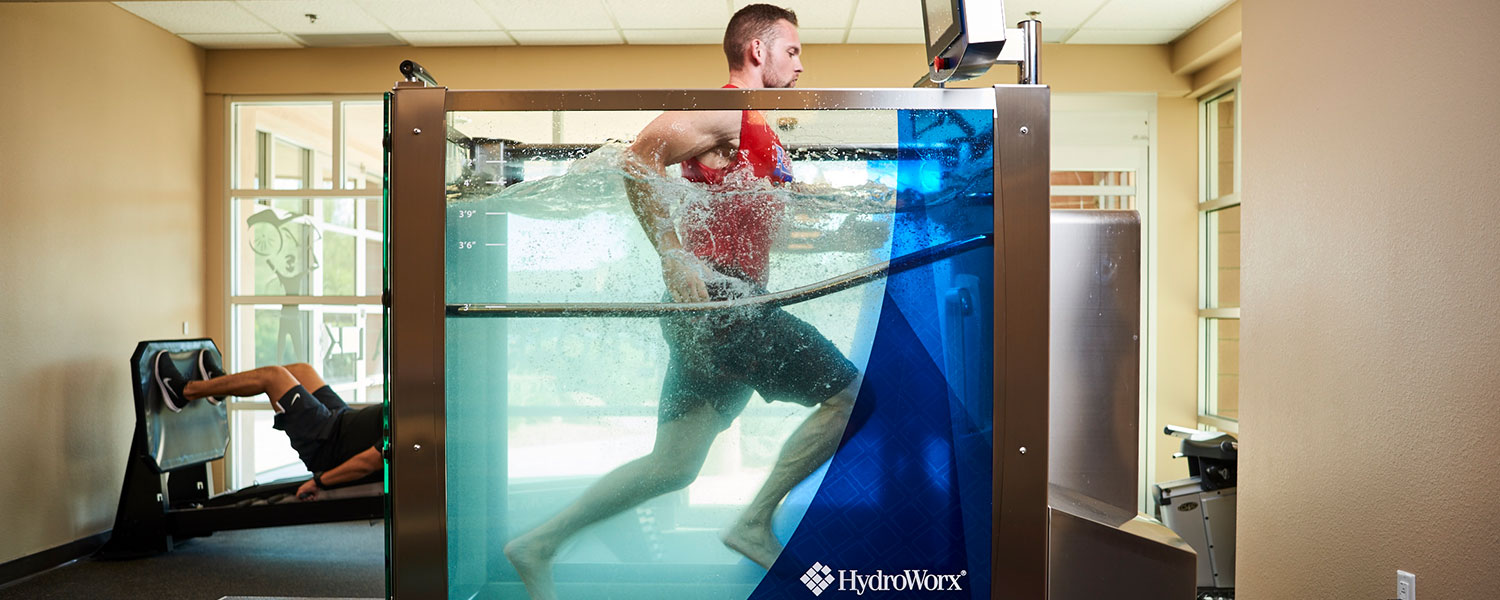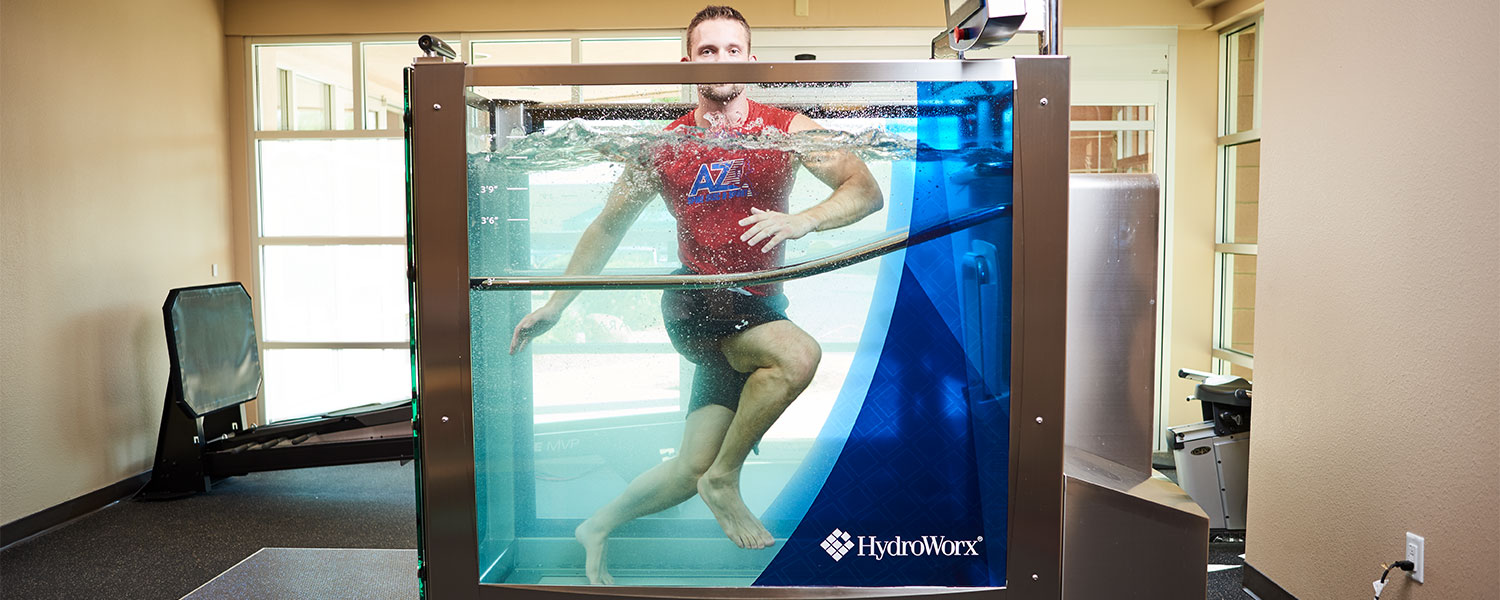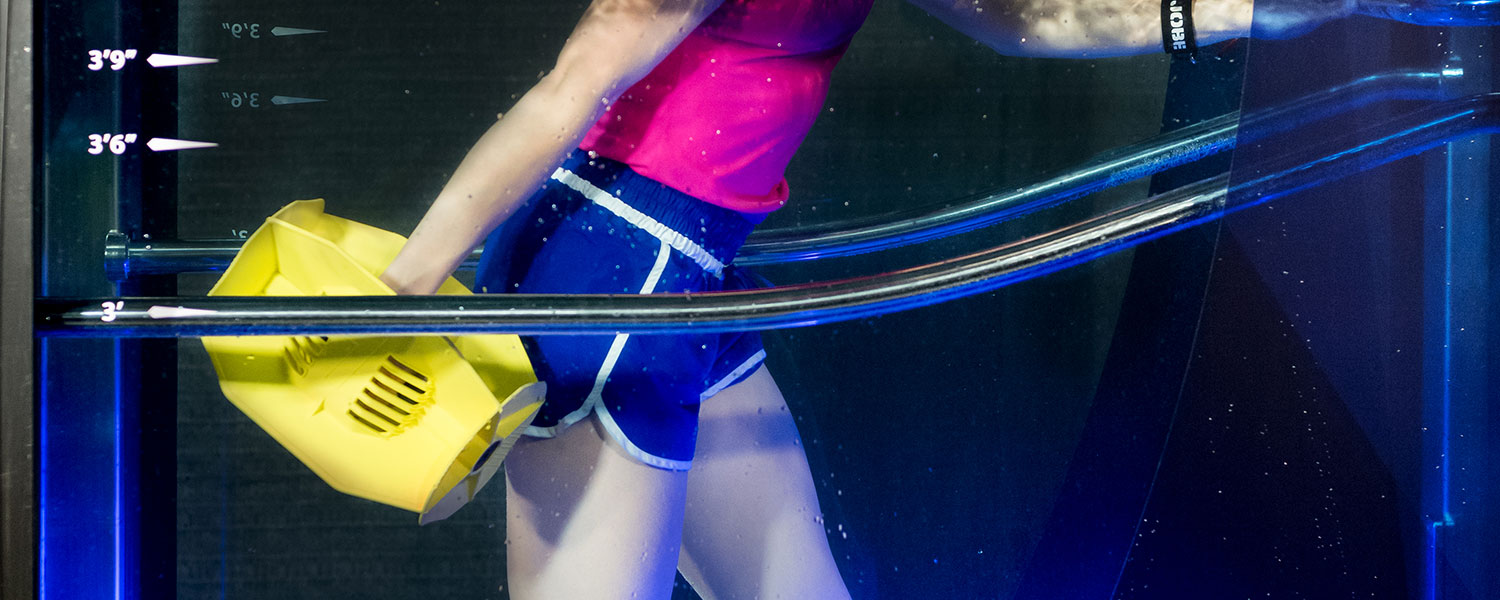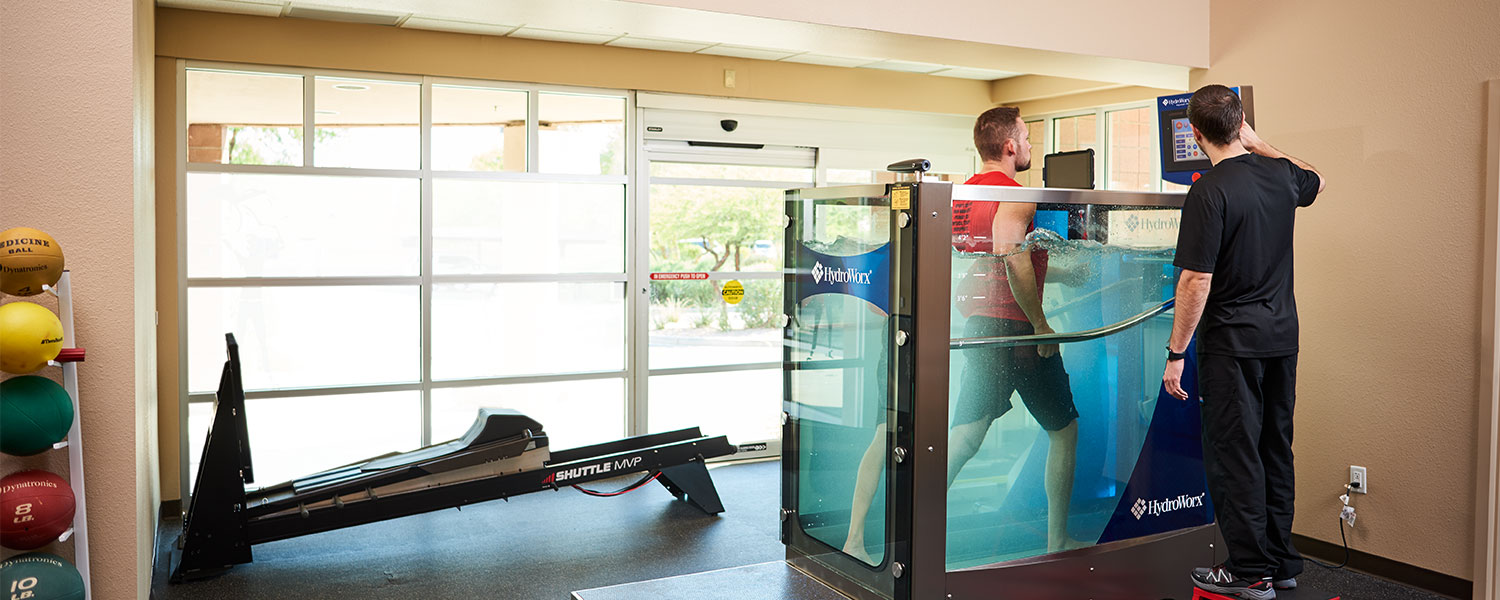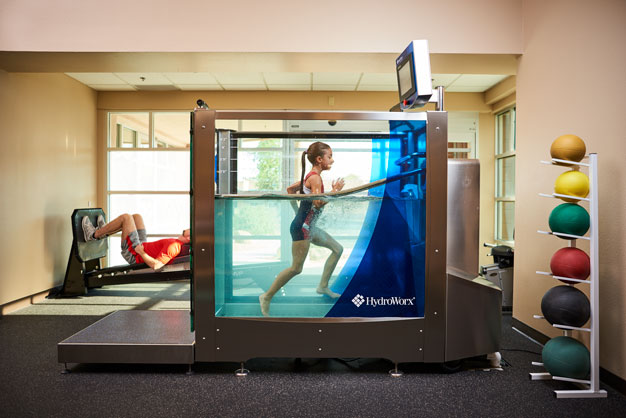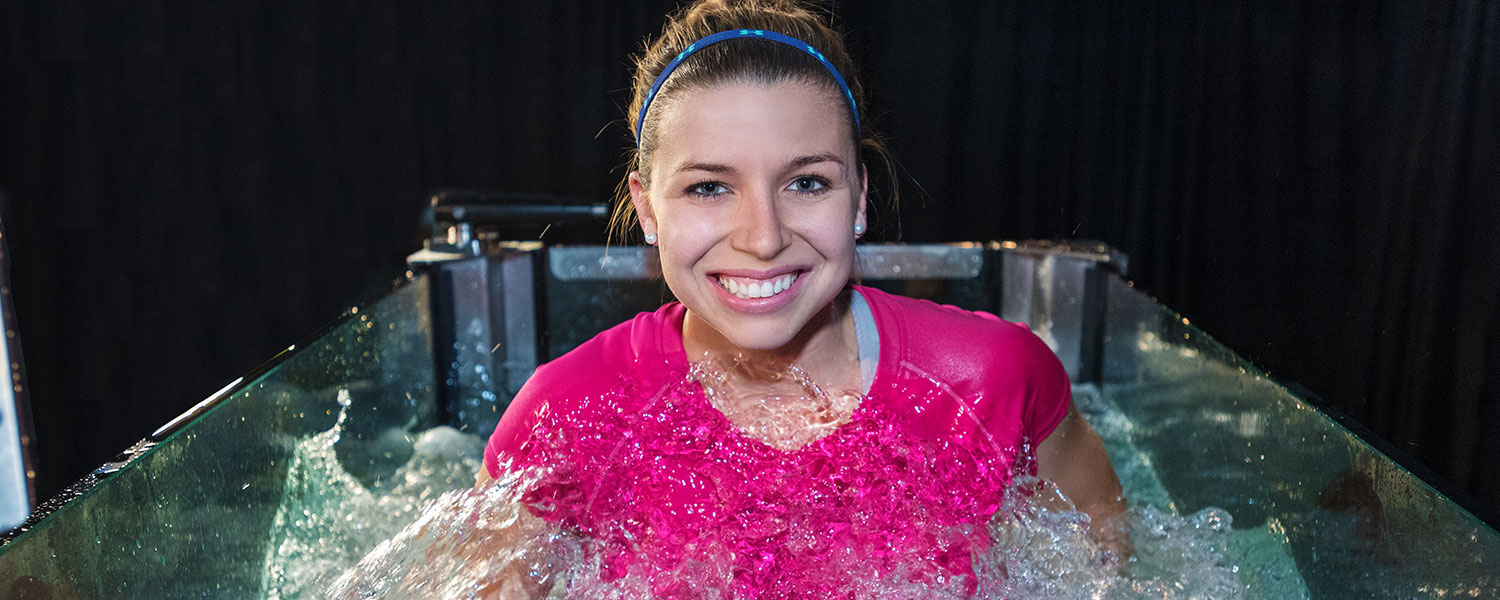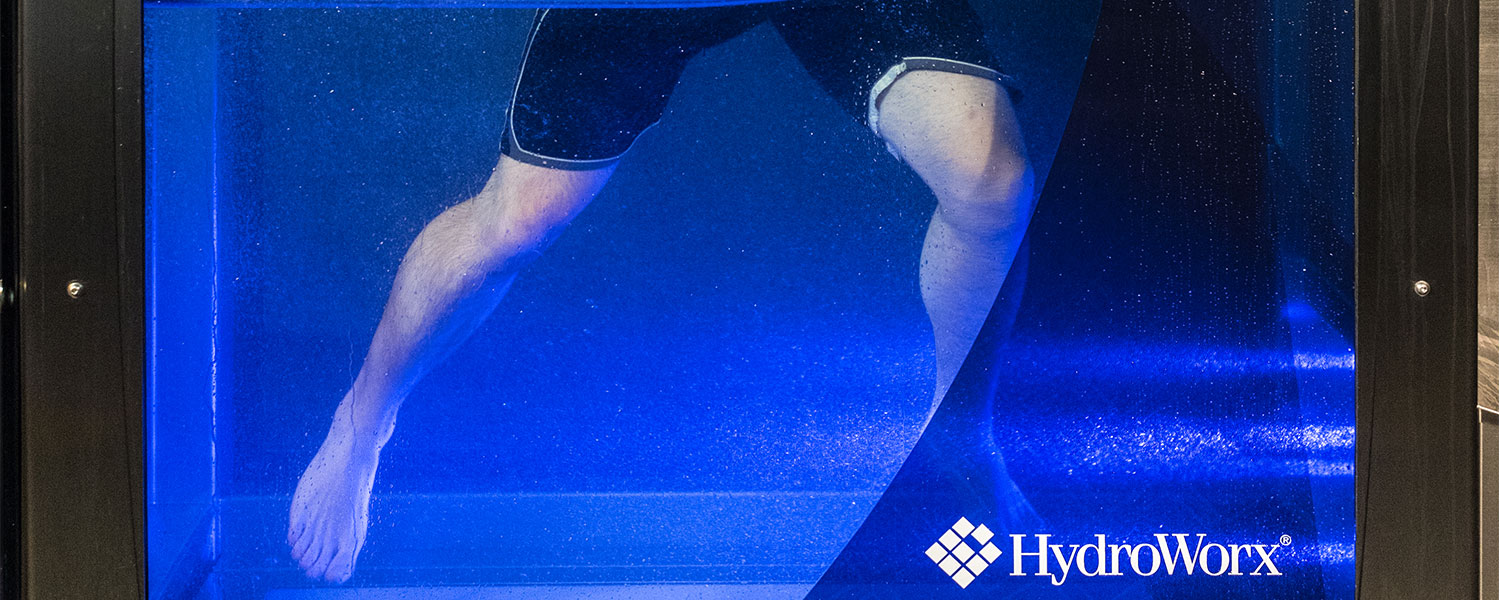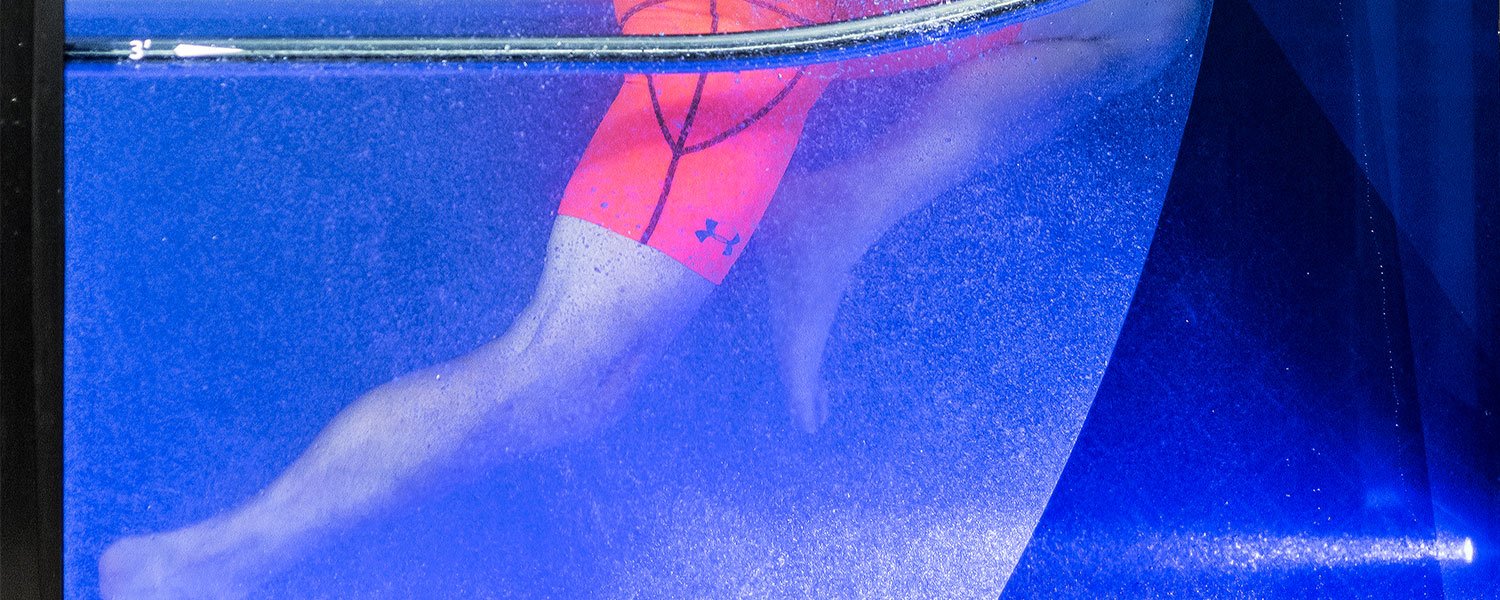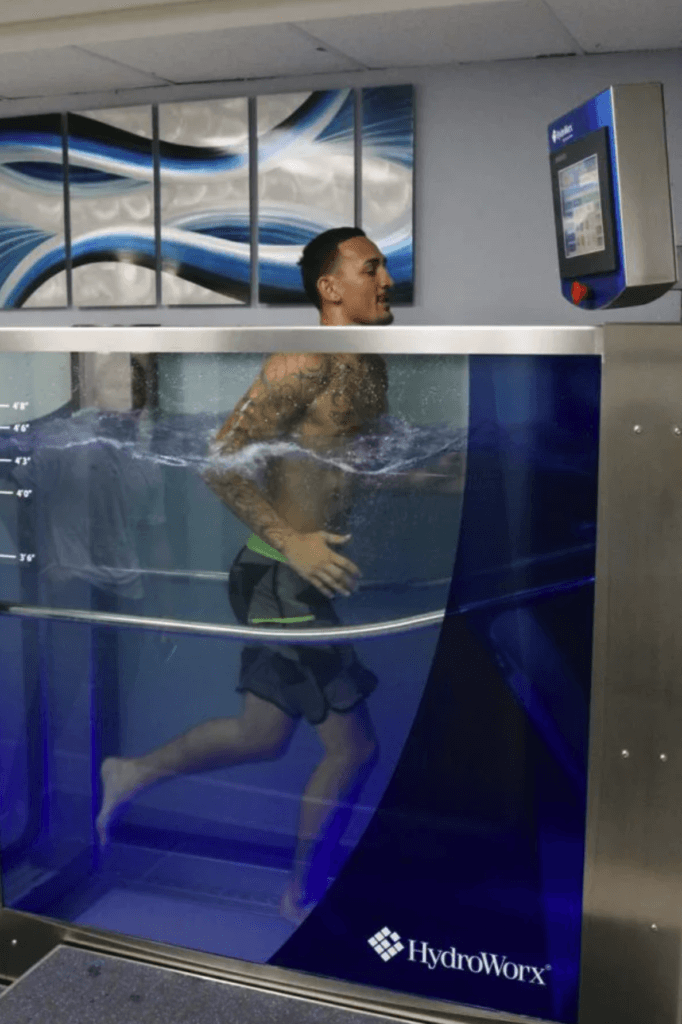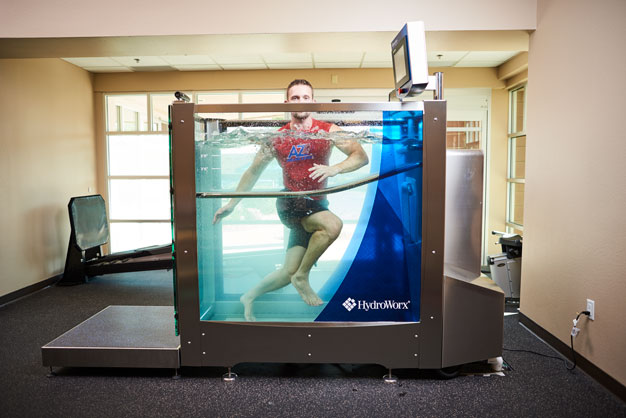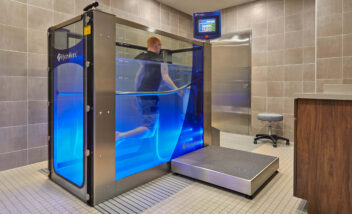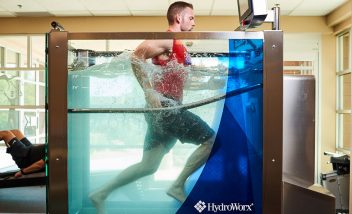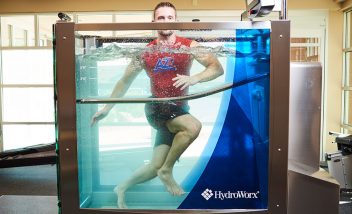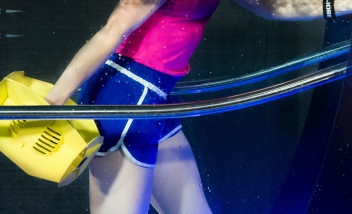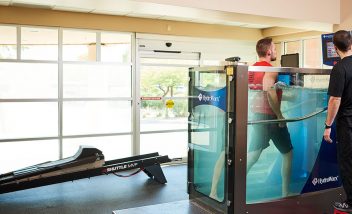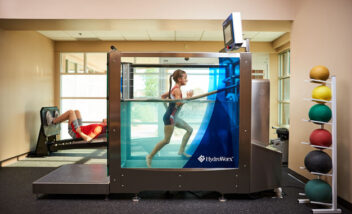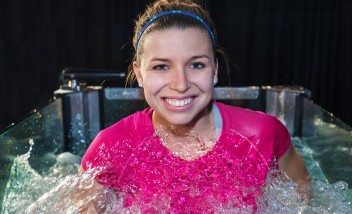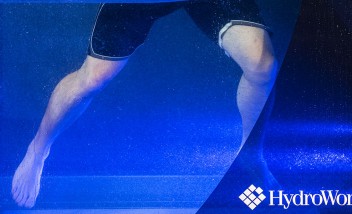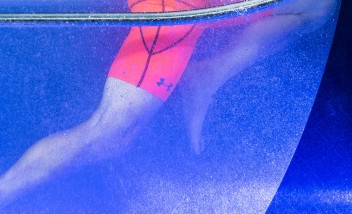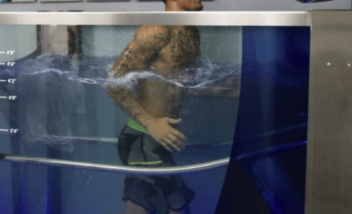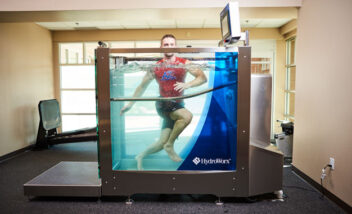 FEATURES & BENEFITS
Variable Speed Underwater Treadmill
Standard
The integrated water treadmill surface is 7″ longer than the standard 300 and has a cushioned low-impact design with excellent traction
Treadmill speeds increase smoothly from 0.2 to 10 mph in safe .1 mph increments
Useful for gait training and sport specific activities
Adjustable Water Depth from 1"-56"
Standard
Quickly add or remove water 6″ more depth than the standard 300 to attain depths ranging from 1″ to 56" with the touch of a button
Easily change water depth to challenge athletes or progress them from water to land
Resistance Jet With Therapeutic Massage Hose
Standard
A 40% stronger resistance jet than the standard 300 is essential to increase conditioning, strength and flexibility with resistance jet and deep tissue massage capabilities.
The jet has a wide range of water speeds and directional configurations
Adjustable 10" Touch Screen User Controls
Standard
All functions are controlled via a pool mounted water-resistant panel with intuitive touch screen interface
Standard Platform
Standard
8" tall x 35" square back platform provides safe access to the underwater treadmill chamber
Customized Platforms Available: (Optional Upgrade)
Standard
Side Platform 24" wide x 98" long
Ramp Platform for easy wheelchair access
HydroWorx products are made with superior strength and durability
First-year parts and labor warranty
Five-year structural warranty
Extended warranty and service plans are available
Start-Up and In-Service Training
Standard
Comprehensive product training
Technology Upgrades Available
Standard