Introducing the most economical solution.
Meet the HydroWorx ECO.
Introducing the ECO – the latest addition to the line of self-contained freestanding aquatic therapy solutions from HydroWorx. At just 30 square feet, ECO has one of the smallest footprint of any above-ground aquatic treadmill therapy system world-wide.
Small footprint, just 3′ x 9′
Self-contained, no additional equipment required
Affordable monthly payments
Build a profit with one 30 minute patient session/day
Designed for existing facilities and treatment areas
Fits through a 36" door
Get Started >
Schedule a Live Demo >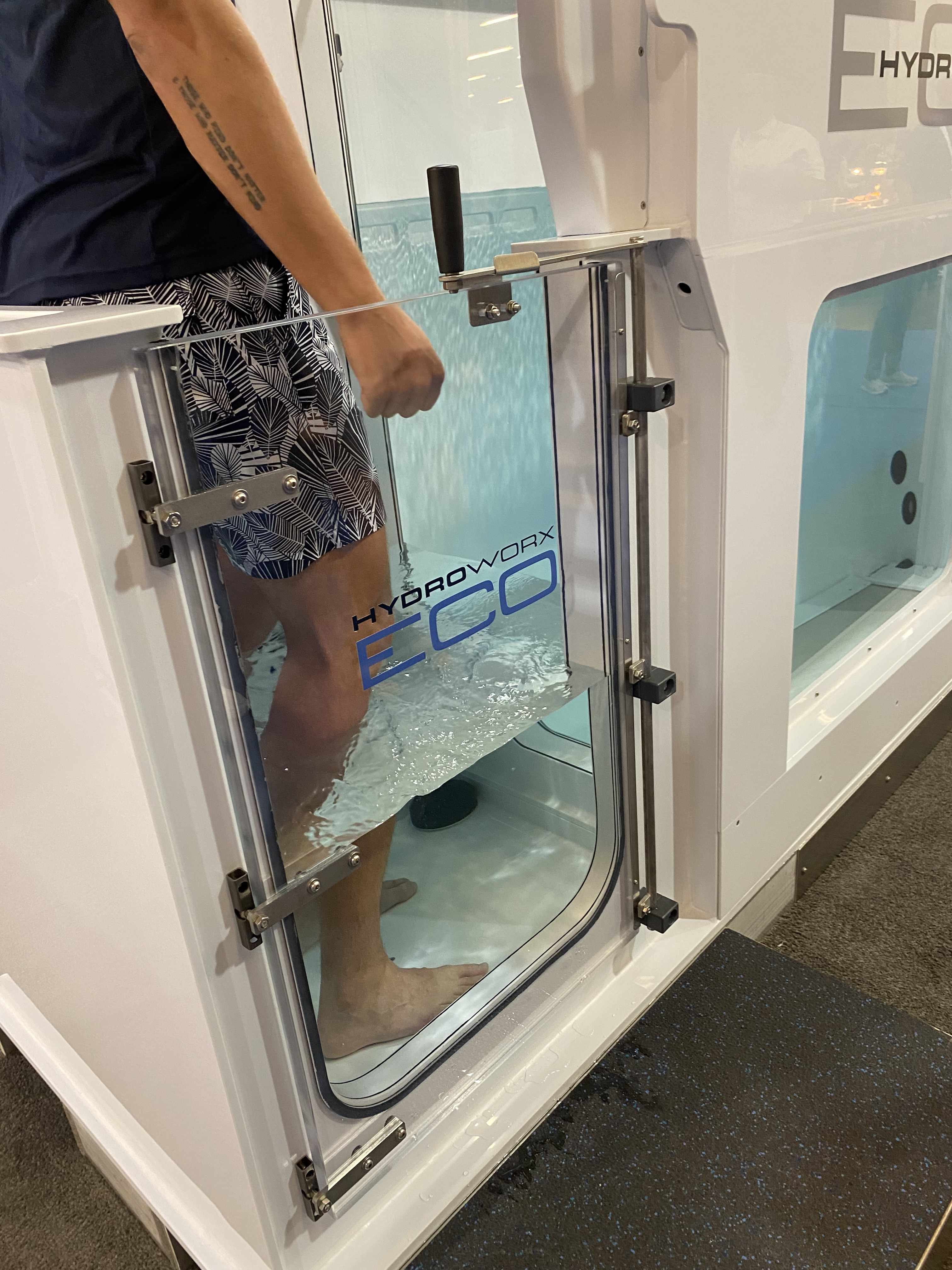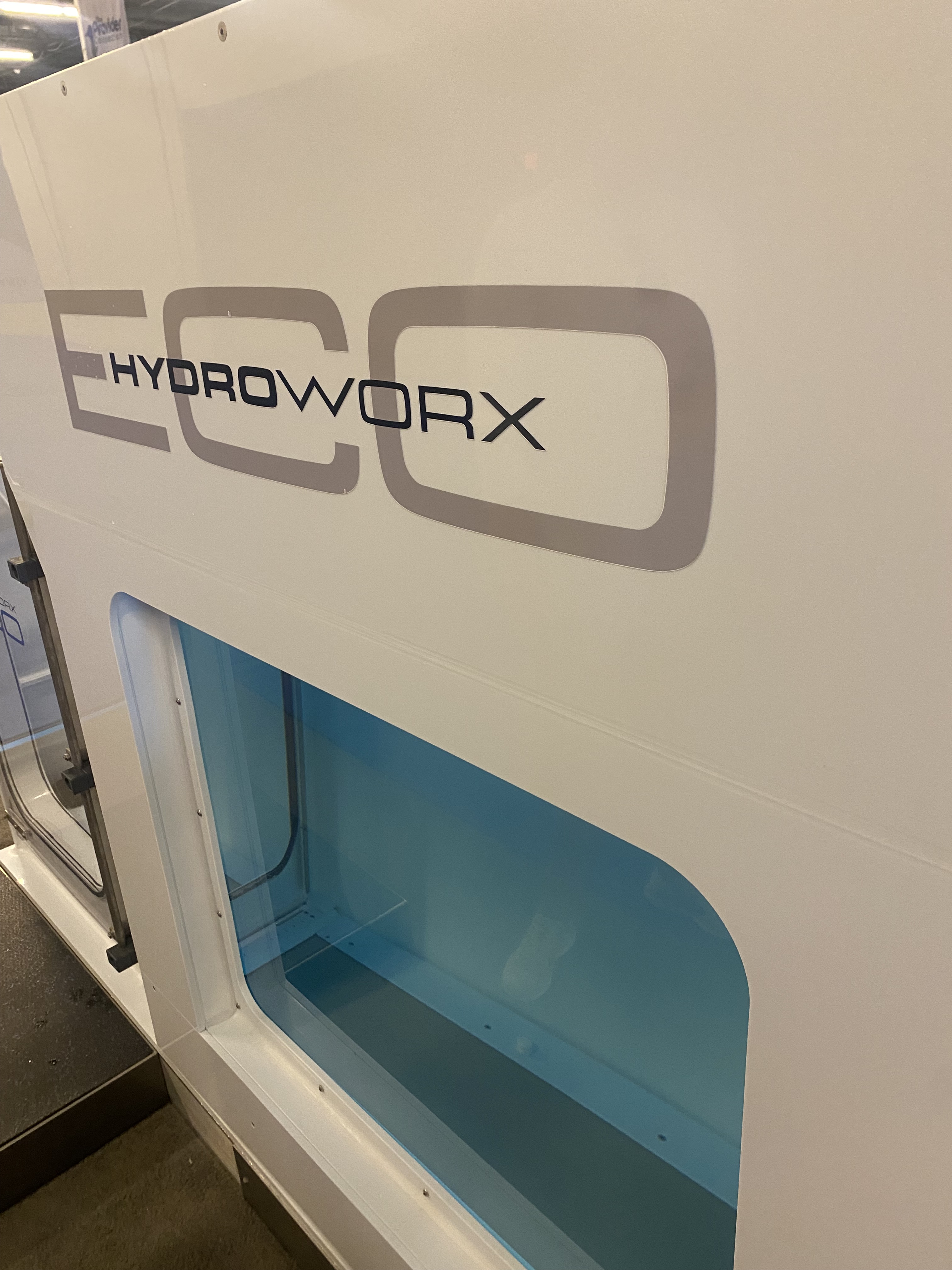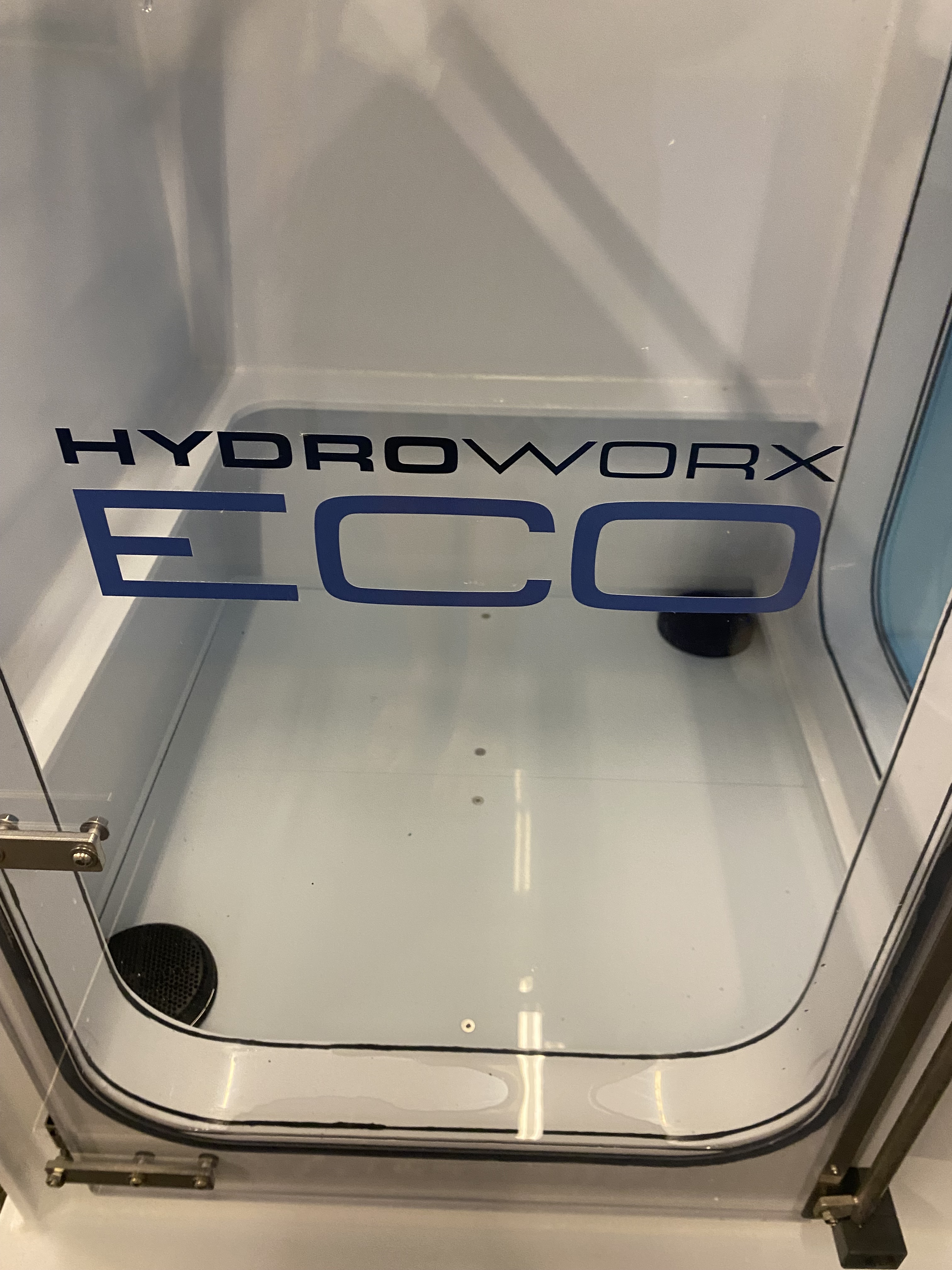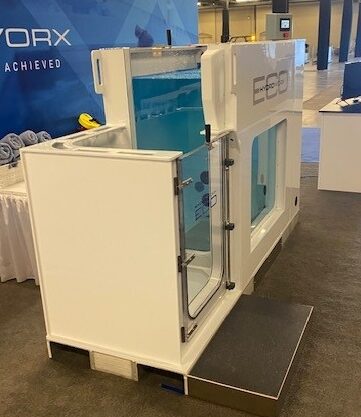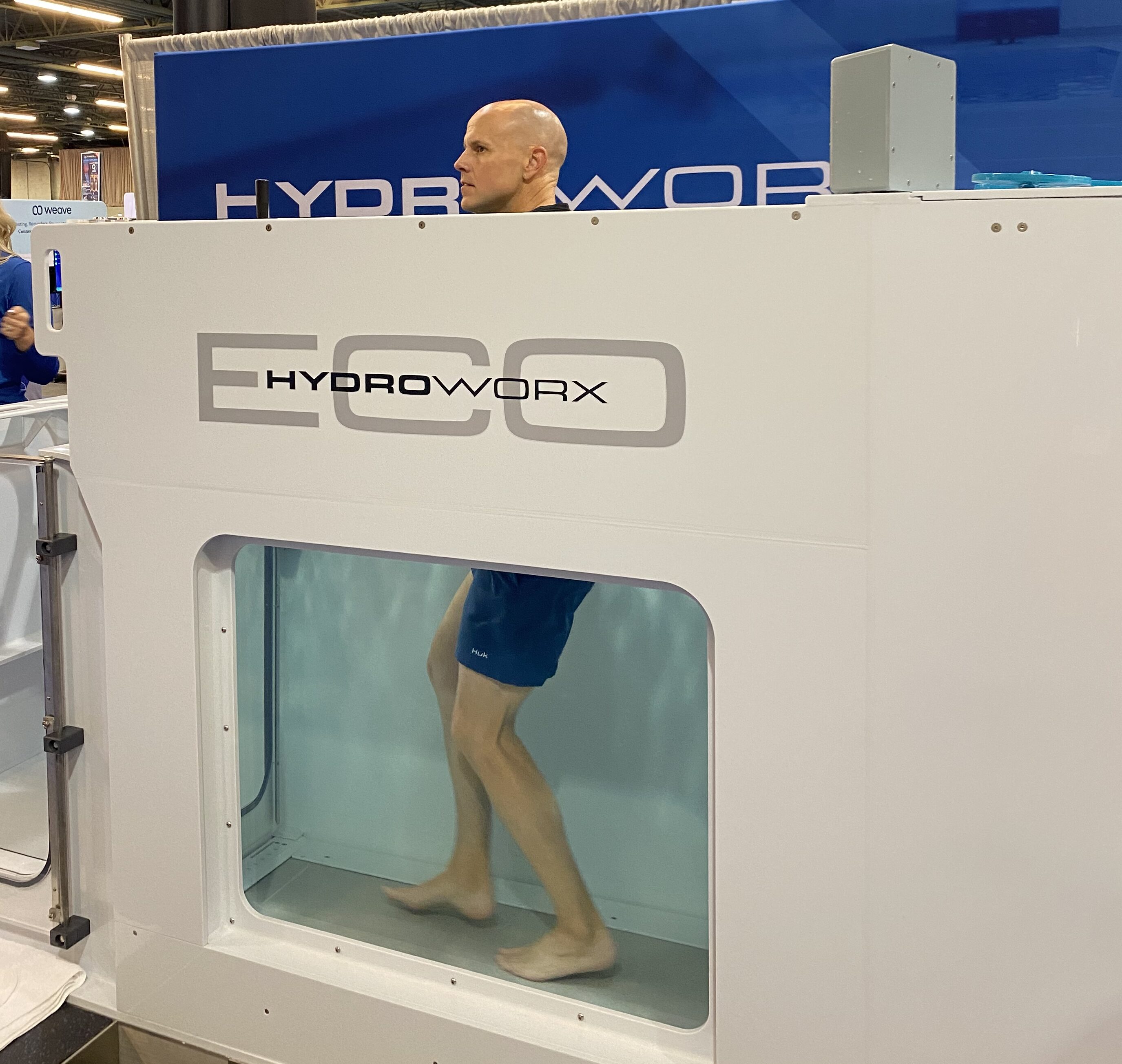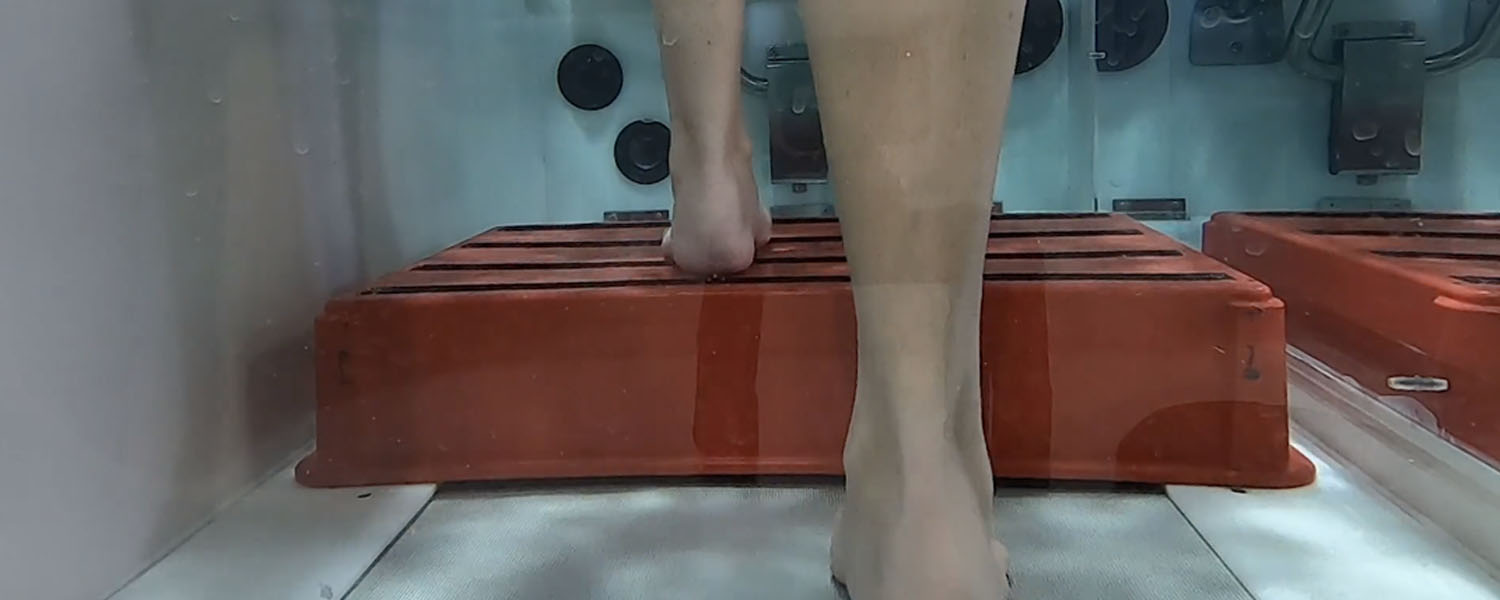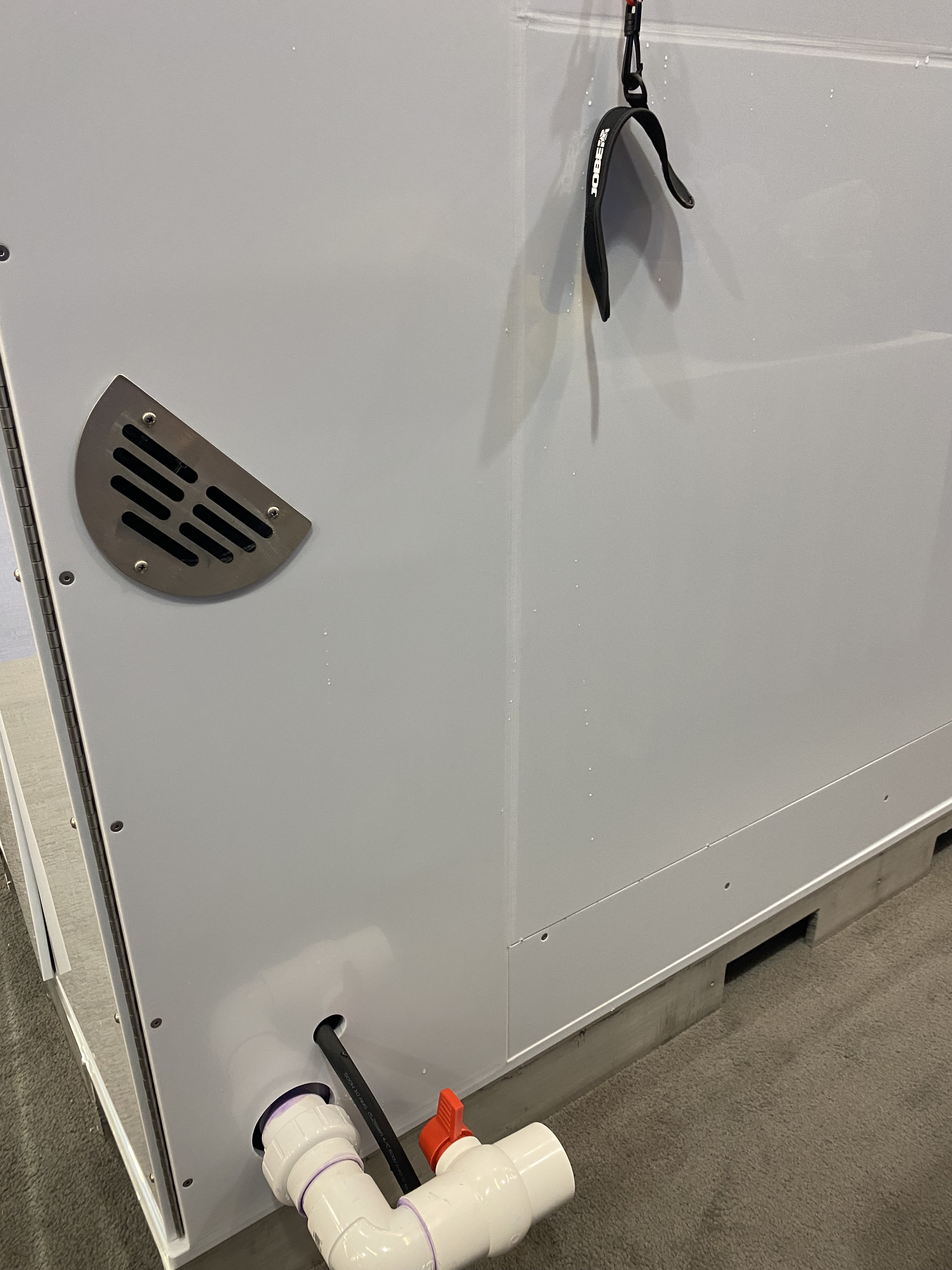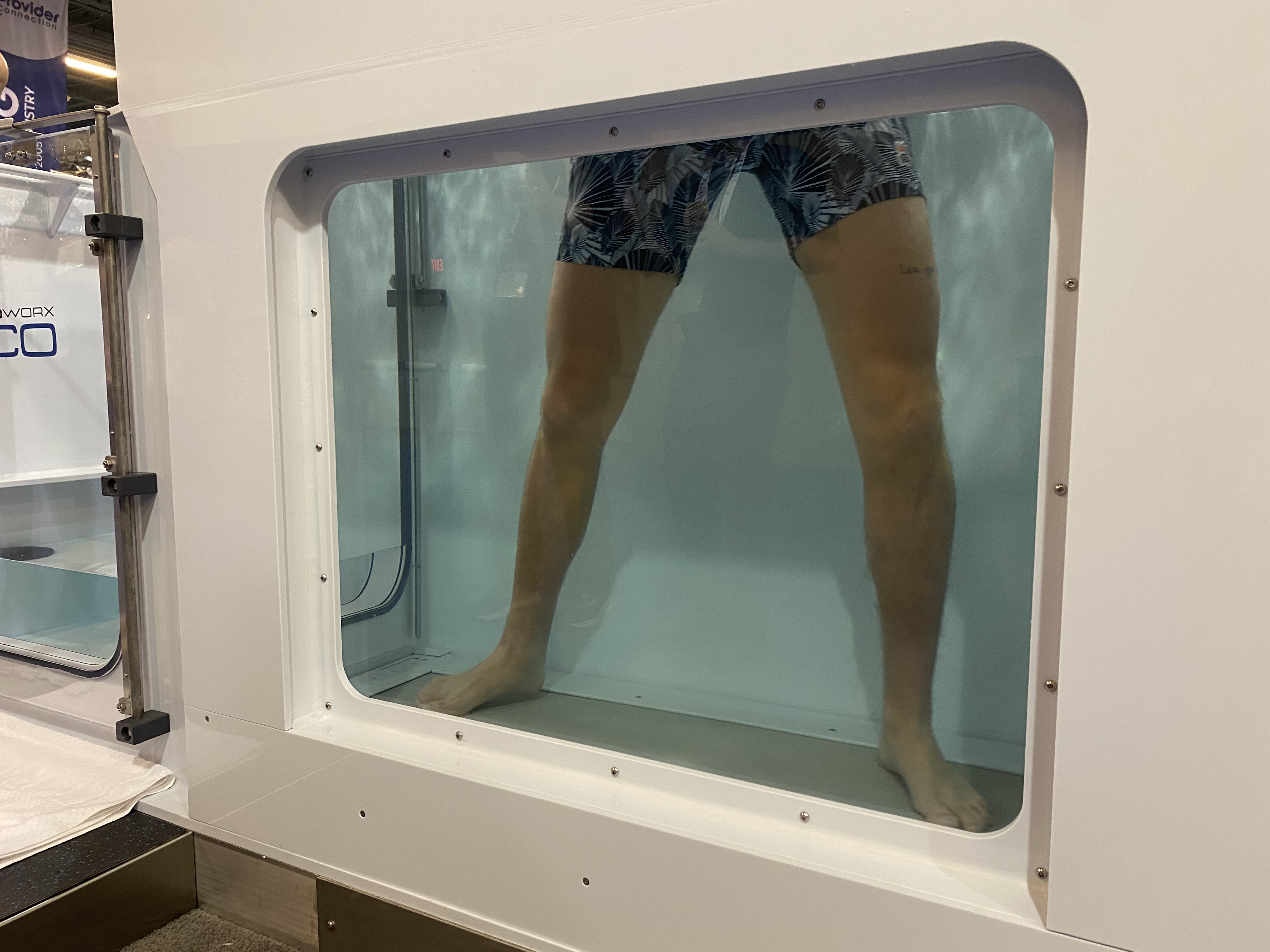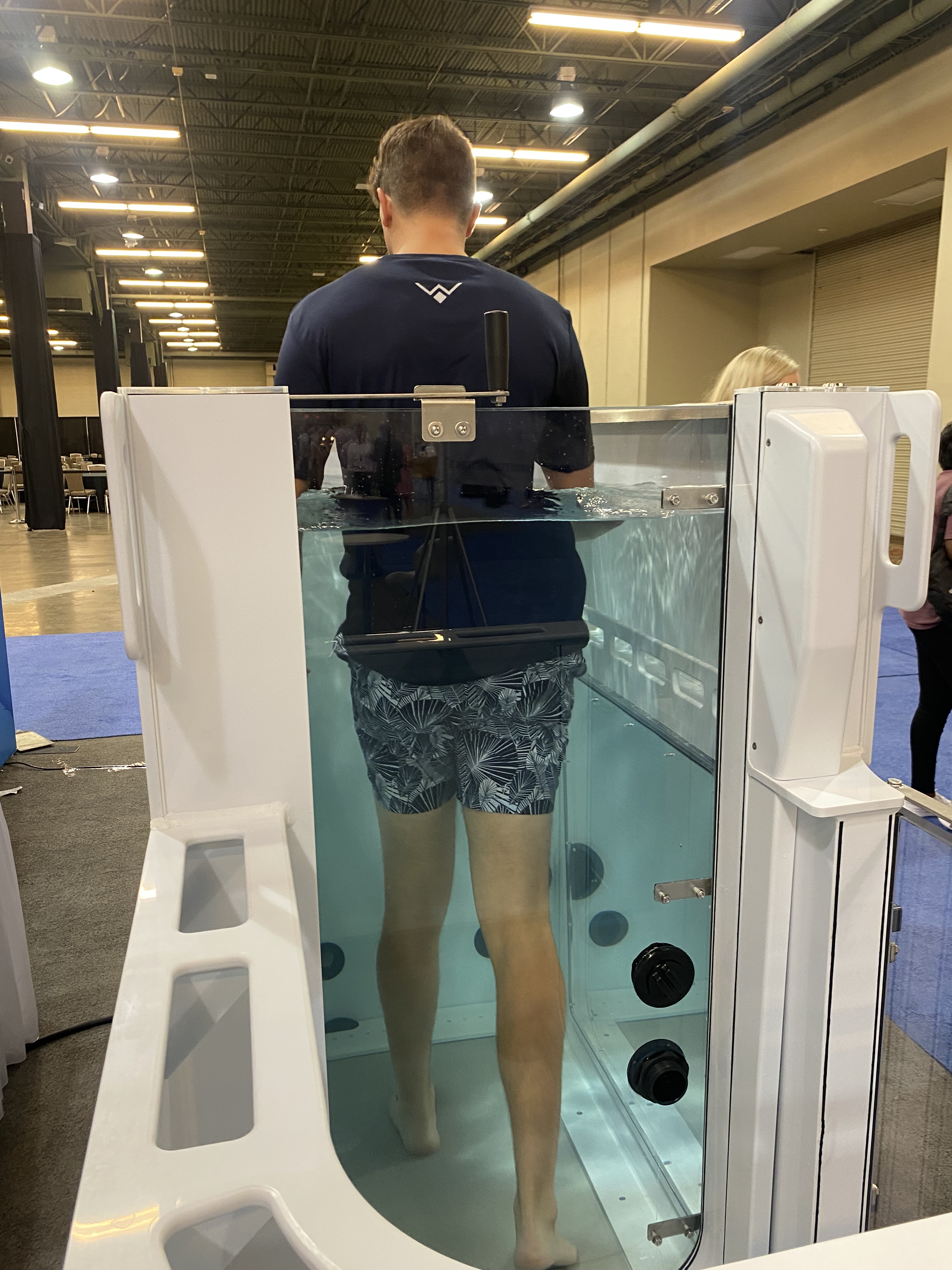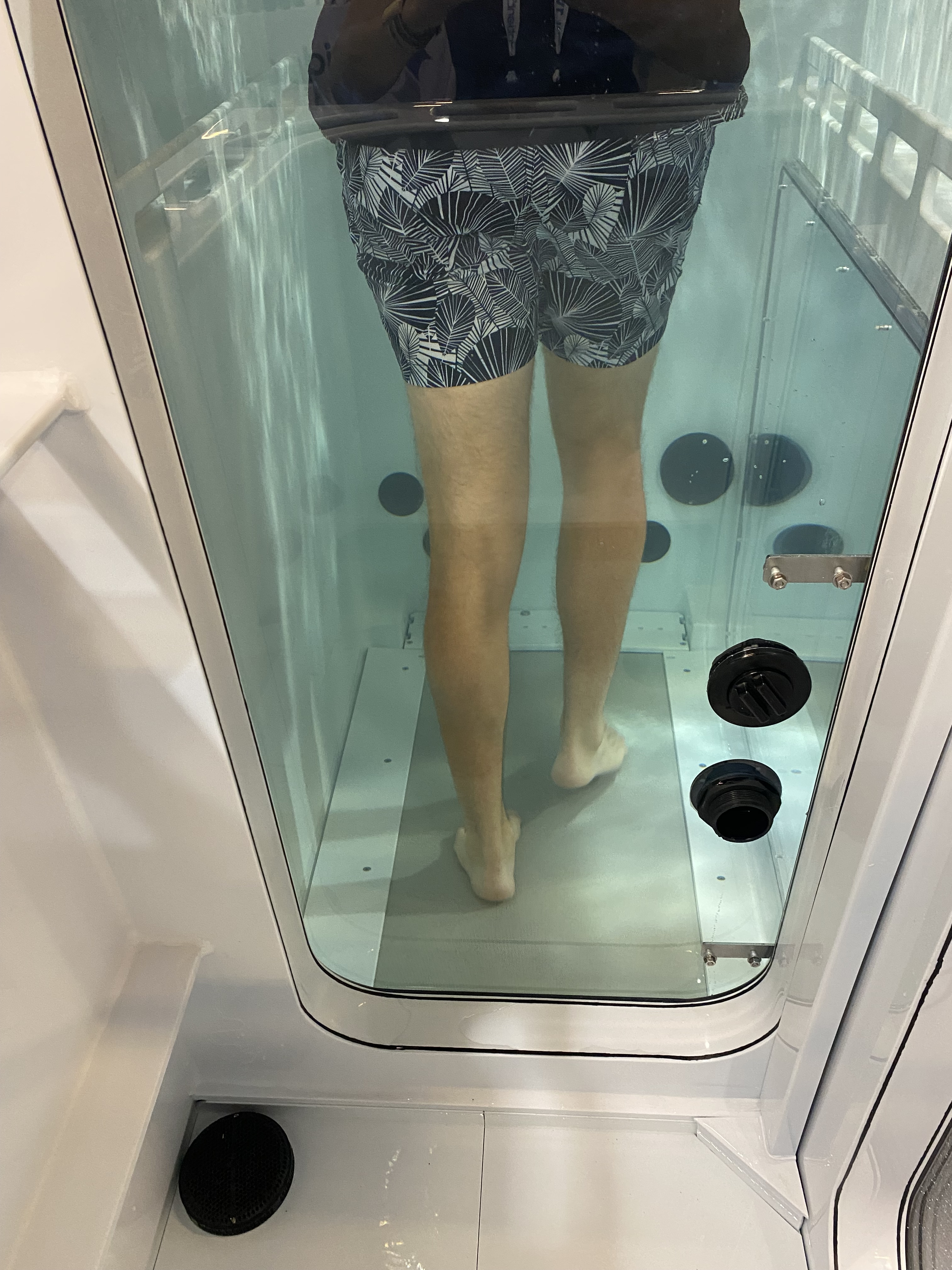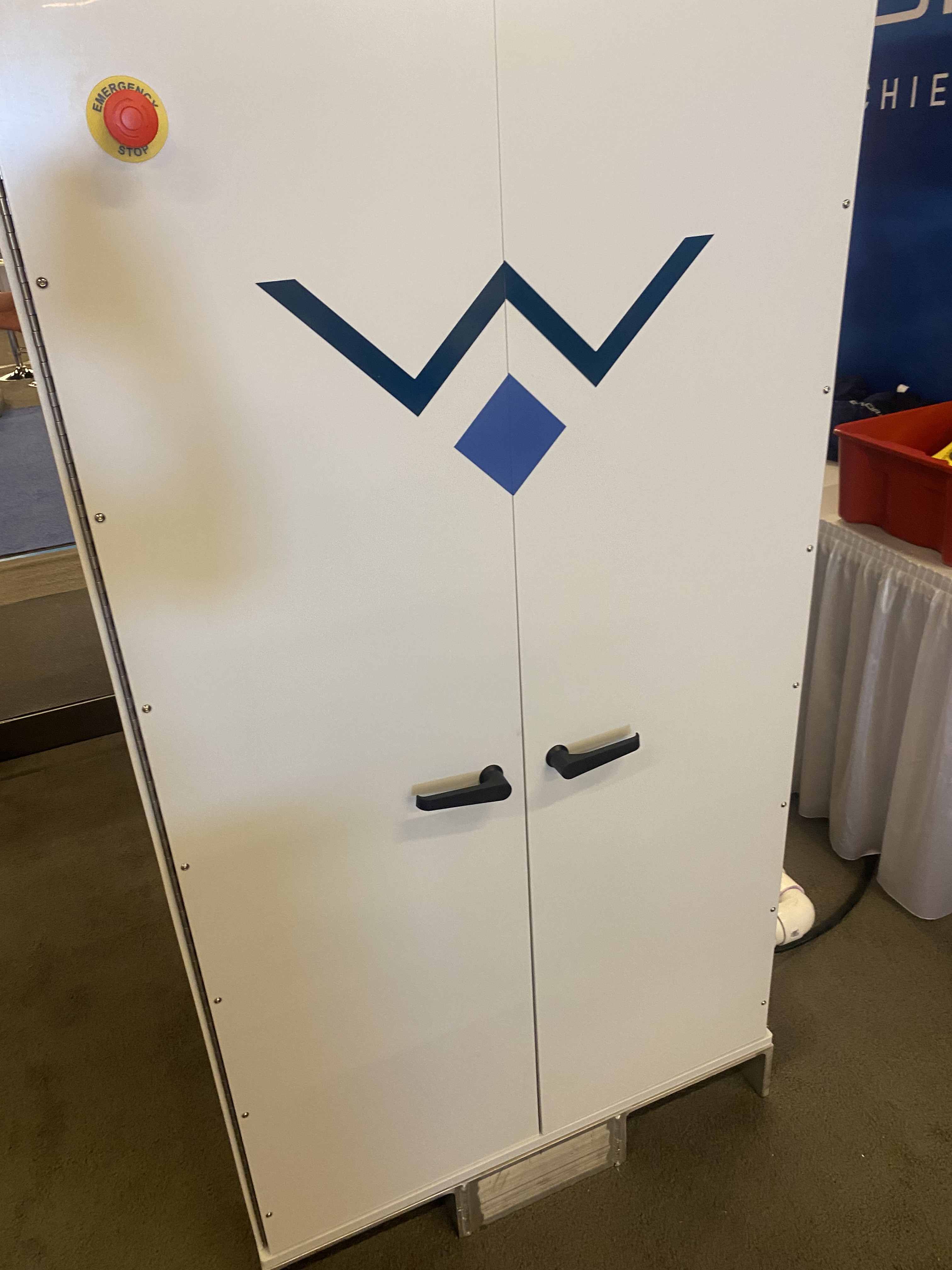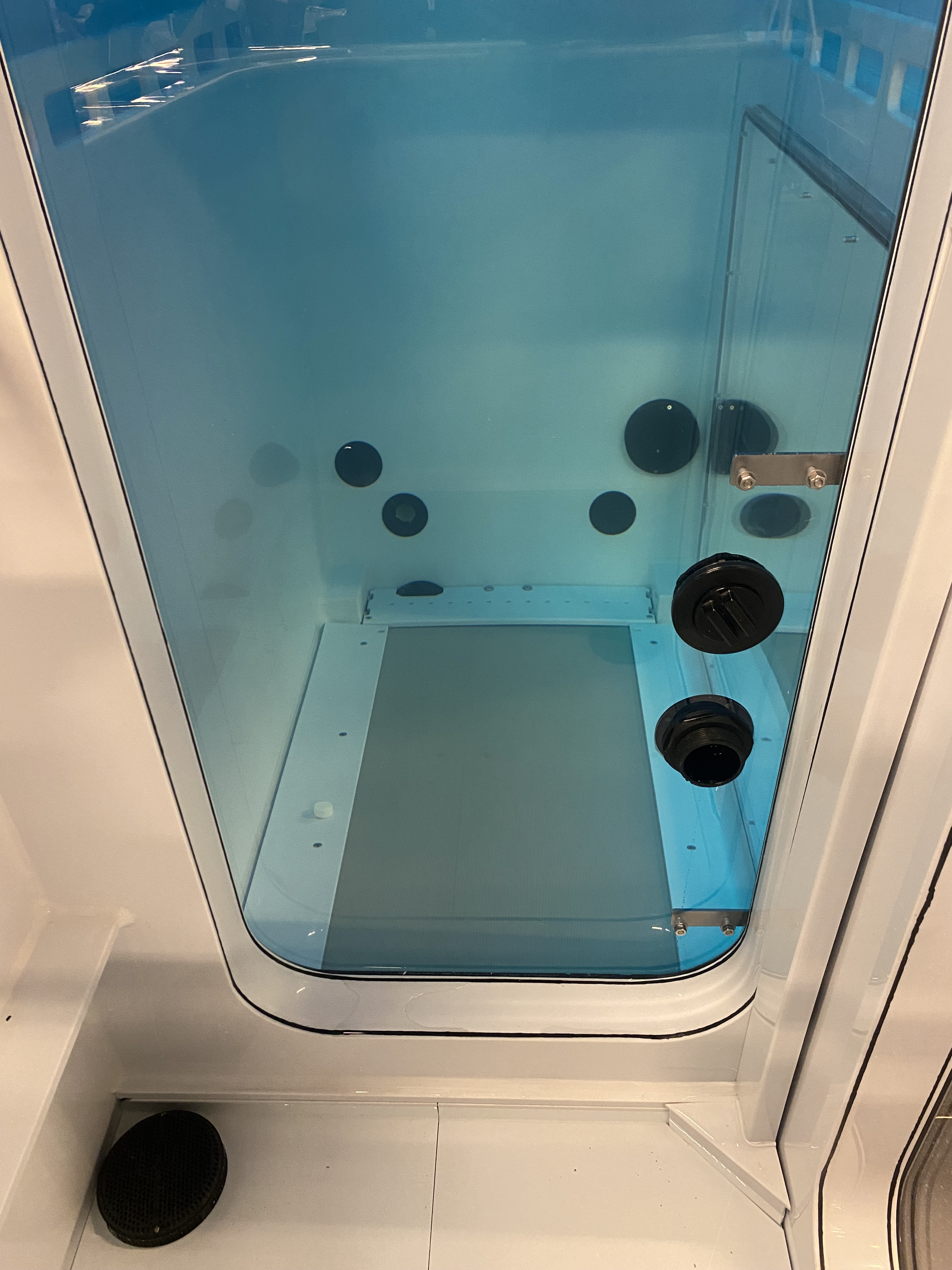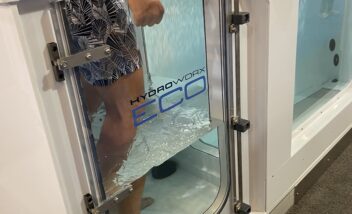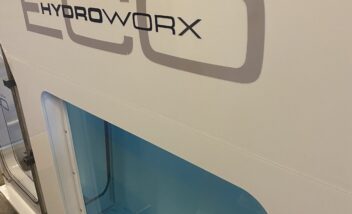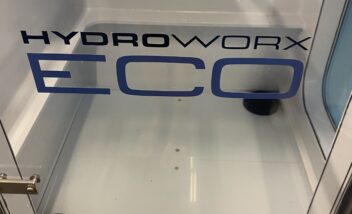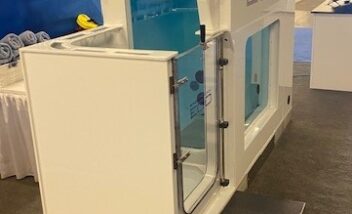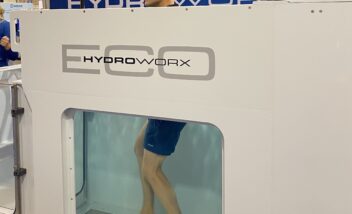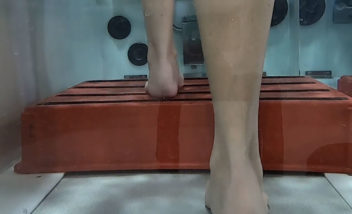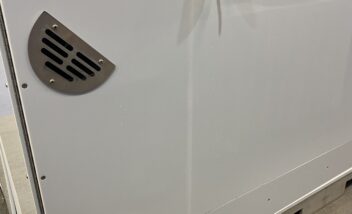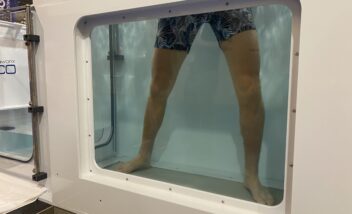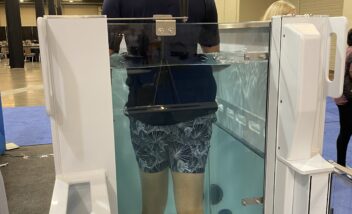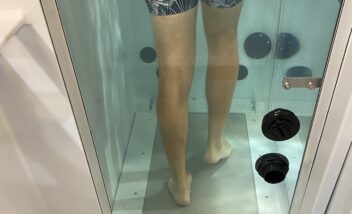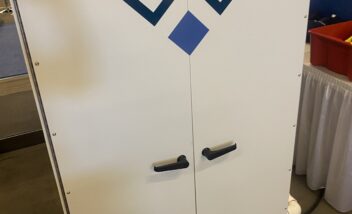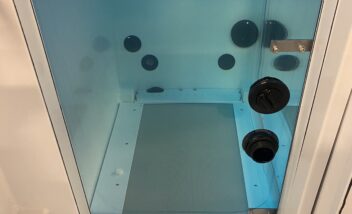 FEATURES & BENEFITS
Variable Speed Underwater Treadmill
Standard
The integrated water treadmill surface has a cushioned low-impact design with excellent traction
Treadmill speeds increase smoothly from 0.2 to 6 mph in safe .1 mph increments
Useful for gait training, rehabilitation, and sport specific activities
Adjustable Water Depth from up to 50"
Standard
Quickly add or remove water to attain pool depths up to 50" with the touch of a button
Easily change water depth to challenge athletes or progress patients from water to land
Adjustable Touch Screen User Controls
Standard
All functions are controlled via a pool mounted water-resistant panel with intuitive touch screen interface
Self-Contained, No Water Storage Tank
Standard
Water transfer from foyer to treatment chamber enables system entry and exit
Only requires 30 square feet of space
HydroWorx products are made with superior strength and durability
Start-Up and In-Service Training
Standard
Comprehensive product training
Expand to view frequently asked questions about the product
What are the unique features of the HydroWorx ECO?
Fits in Just 30 Square Feet
The unique foyer design of ECO means that there is no need for an extra water storage tank, the water is maintained within the unit chamber, dramatically reducing the amount of space needed.
Adjustable Water Depth From 31″-50″
Quickly add, remove or adjust water levels to attain the optimal water depth for patients. Depths range from 31″ to 50" with the touch of a button
Variable Speed Underwater Treadmill
The variable speed treadmill, which smoothly increases from 0 to 6 mph in safe .2 mph increments, has a cushioned low-impact design with excellent traction.
Construction-Free
Easily fitting through a standard 36" doorway, the HydroWorx ECO requires just 30 square feet of floor space, less than any other freestanding aquatic treadmill system world-wide.
What are a few advantages the HydroWorx ECO technology provides?
Compared to land-based unweighting treadmills, the HydroWorx ECO offers the same functionality but with the additional benefits of warm water therapy such as buoyancy, the relaxing effect of warm water on muscles and joints, the strengthening benefits of additional resistance and hydrostatic pressure to reduce swelling and promote healing. In addition, the ECO allows you to move and rotate freely with plenty of space to execute multi-planar activities such as forward and backwards walking or running, side shuffle and carioca.
The completely integrated underwater treadmill (speeds from 0 to 6 mph) allows for correct simulation of land-based biomechanics. Sports specific exercises such as sprinting, marching, back-pedaling, shuffling, lateral braiding steps and plyometric activities are especially effective when performed on an underwater treadmill.
The adjustable touch screen panel controls all functions of the ECO. This gives the athletic trainer, physical therapist, athlete or patient complete control from inside or outside the tank during treatment or conditioning sessions.
How long does it take to fill and empty the trainer tank?
Three minutes (1.5 minutes for the treatment chamber and 1.5 minutes for the foyer).