We don't see limitations, just opportunities.
Let us create something for you.
Though our family of products is incredibly versatile, we still come across unique projects that require customized hydrotherapy solutions. Using our existing products, our team finds new ways to adapt them to fit the needs of special situations.
HydroWorx has a talented group of engineers on our team. With their passion for problem-solving and expert knowledge of our products, we push innovation to the max with Special Projects.
HydroWorx Custom Pool Solution Examples
Customized lined pools, large walk-through hot and cold plunge pools, and more.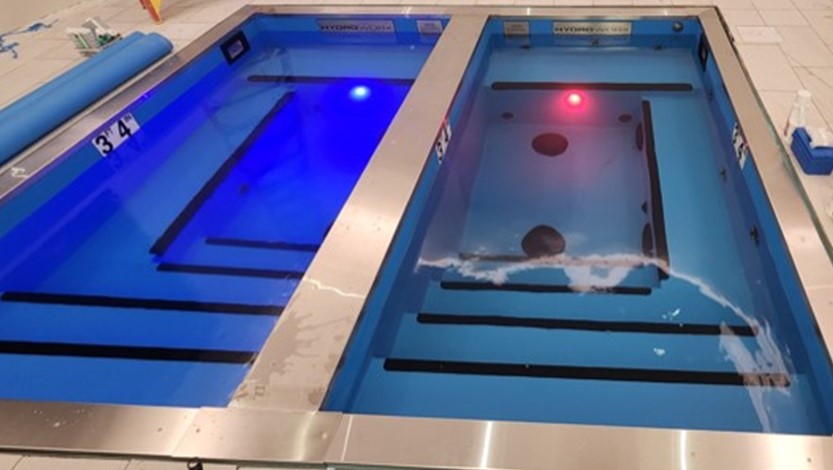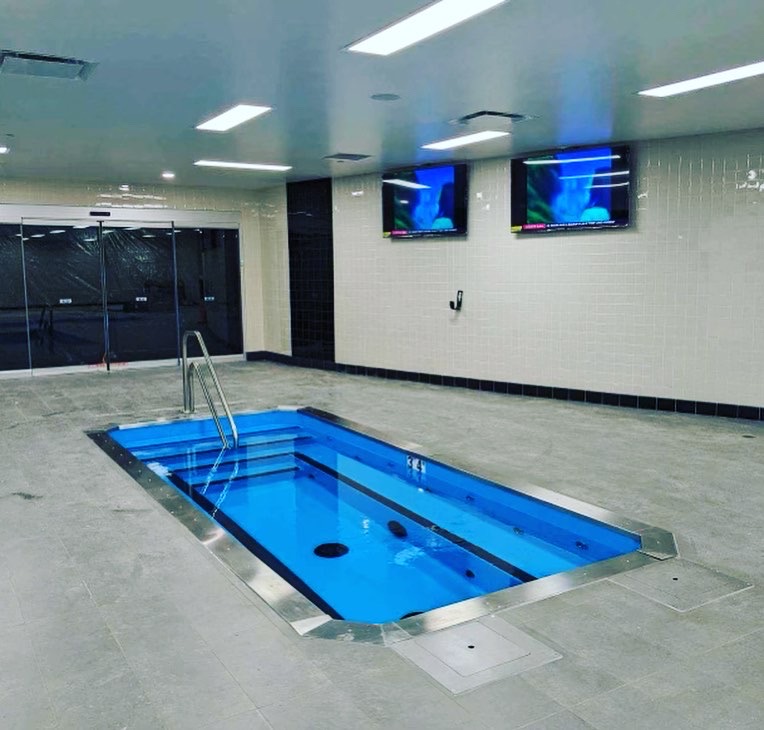 These two customers came to us with a concept that we were ultimately able to bring to life. Whether it was a challenge of limited space or wanting more features, we were able to work together to deliver custom hydrotherapy solutions. Our desire is for hydrotherapy to be accessible to as many facilities and individuals as possible. We're committed to collaborating with your teams to create the best solutions possible.
How Much Does A HydroWorx Cost?
Another Custom Solution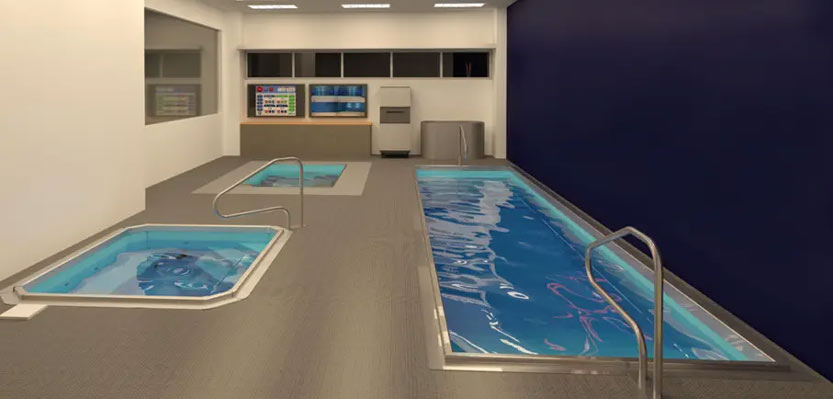 Research has proven the benefits of hot/cold contract active recovery. That being said, this customer was in the market for a large walk-through plunge pool to be accompanied by a 1200 Series and a custom-size Rejuvenate plunge pool. This combination of pools creates the ultimate hydrotherapy recovery and rehabilitation space. The recovery options are truly endless for this client.
Work With us
We've been the leader in aquatic innovation for over 25 years. Our team is dedicated to making aquatic therapy available to as many people as possible. Contact us to start your Special Project!
Contact Us to Start Your Special Project