How Much Does a HydroWorx Cost?
The cost of a HydroWorx product is determined by the specific hydrotherapy goals and facility needs of each customer. To figure out your custom solution, we've developed a simple process that is based on a few factors.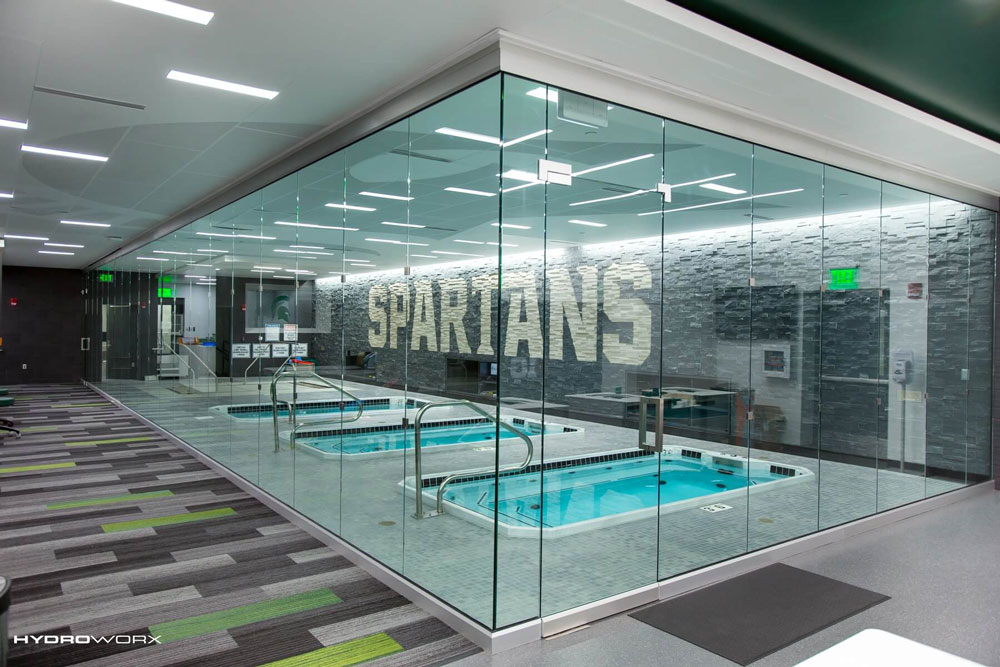 Factors that contribute to the cost of a HydroWorx:
Product selection
Optional product features
Delivery and Installation
Service
The Value of HydroWorx
Before we explore each of the above factors in detail below, it is important to first highlight some of the most valuable aspects of HydroWorx.
Every customized solution includes the exclusive benefits of HydroWorx:
Commitment to design innovation: Our team continually reveals new solutions that meet the needs of the ever-changing market and make it possible for existing customers to experience the latest technology.
Research compiled over the last 25 years: Our team builds lasting relationships with world-renown professionals who are paving the way for aquatic therapy.
Dedicated in-house service team: Our team offers hands-on maintenance that ensures each HydroWorx runs at maximum performance for the long haul.
This combination of advantages is unparalleled by other hydrotherapy options available. Our brand is the foundation of each of our solutions and is what has made HydroWorx the leader in aquatic therapy innovation since 1997.
What Contributes to the Cost of a HydroWorx?
Product Selection
Our products have been carefully designed to solve the most common challenges faced when a professional is looking to add a hydrotherapy solution to their space. When installed, our products may look similar, but many of their differences lie in the delivery and design. We have underwater treadmill and plunge pool solutions that work in nearly every space including existing buildings, new construction, and renovations.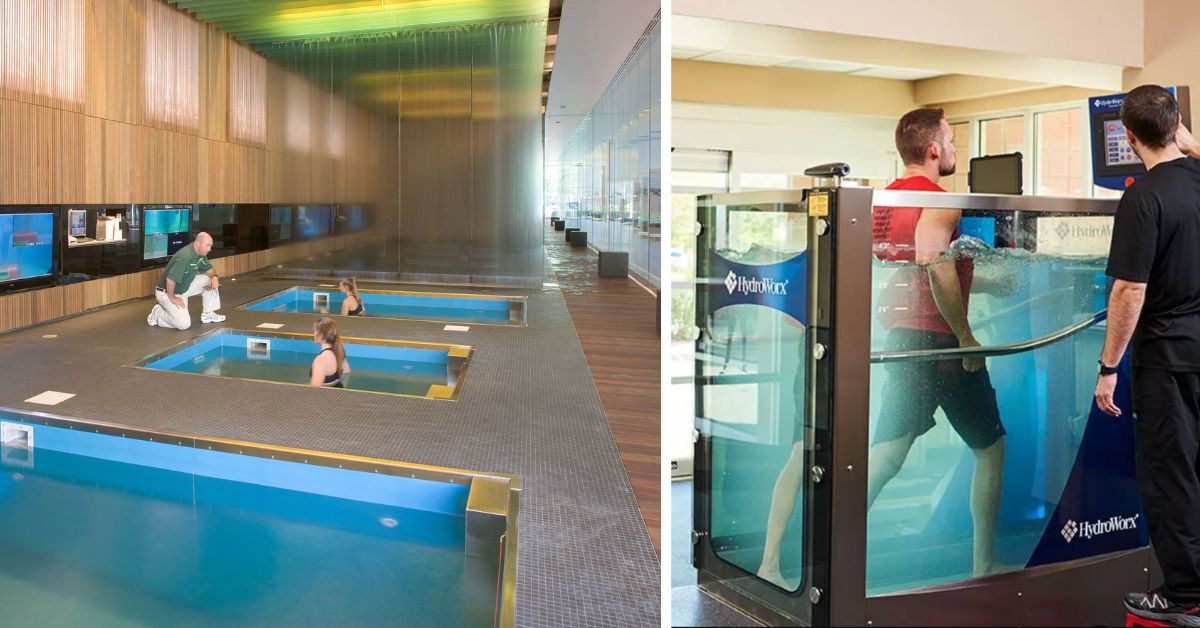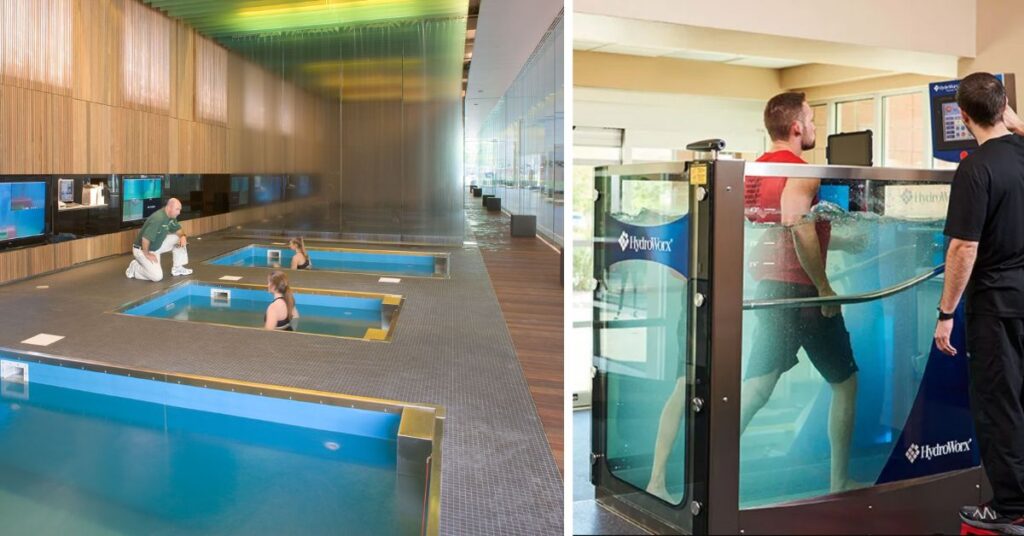 Optional Product Features
Because most scenarios have unique circumstances, many of our products offer optional features, come in different sizes, and can be installed in different ways.
Some of our products can be customized including pool dimension variability, water depth variability, placement of features like deep wells and underwater treadmills, grab bars and handrails, and even team-branded panels.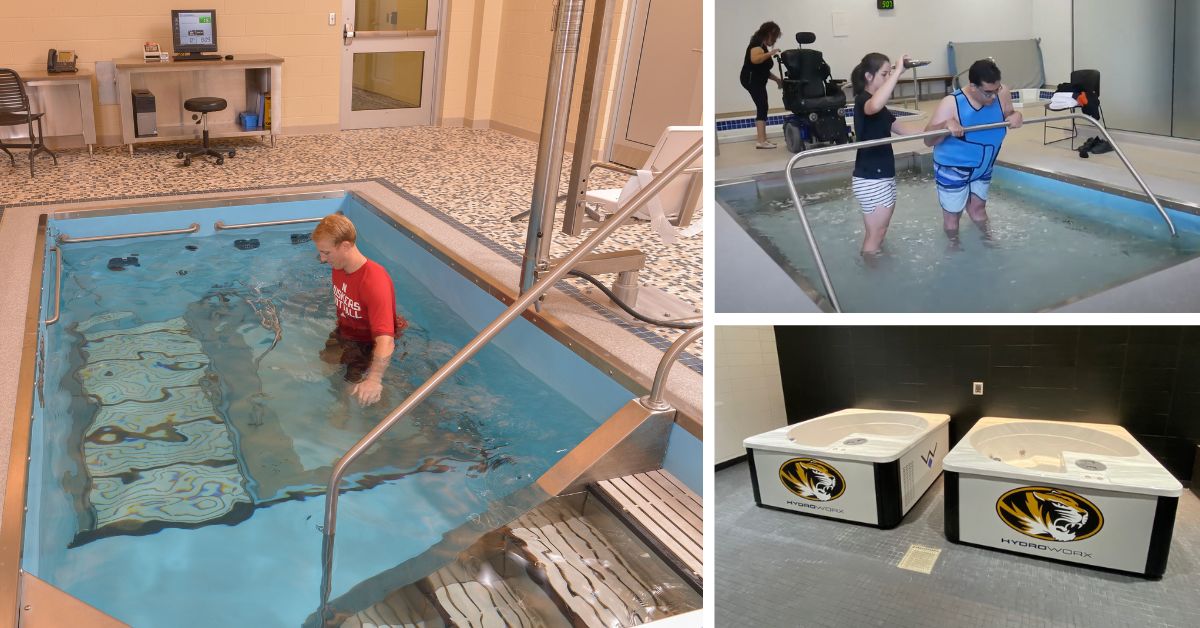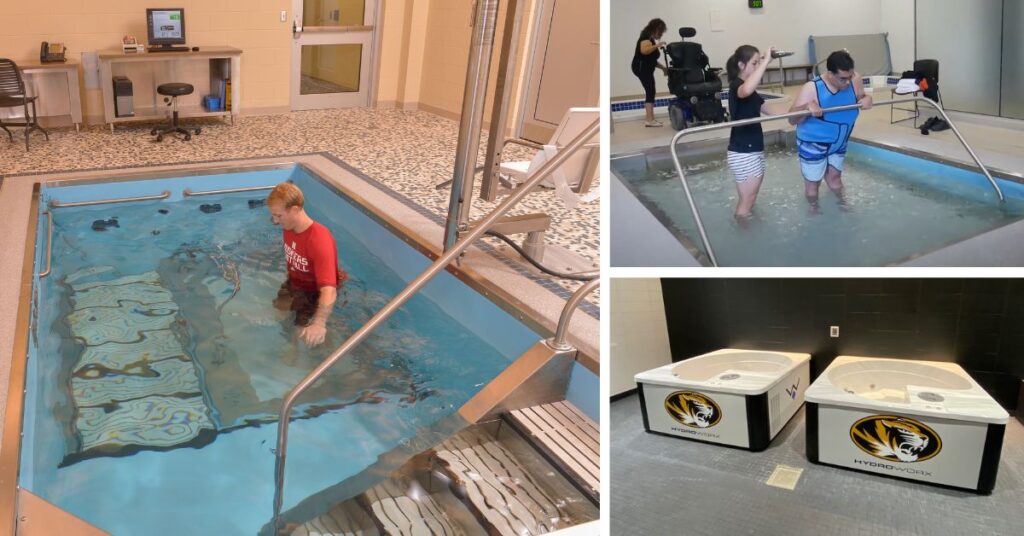 Delivery and Installation
Each HydroWorx leaves the production floor from our headquarters located in central Pennsylvania. Depending on where your facility is located, the impact of the journey your HydroWorx needs to take may vary on the overall cost. Installation is dependent on the product itself and your facility plans. Some of our products can be installed in multiple ways, for example, our HydroWorx 500 can be installed in-ground, above ground, or partially above ground.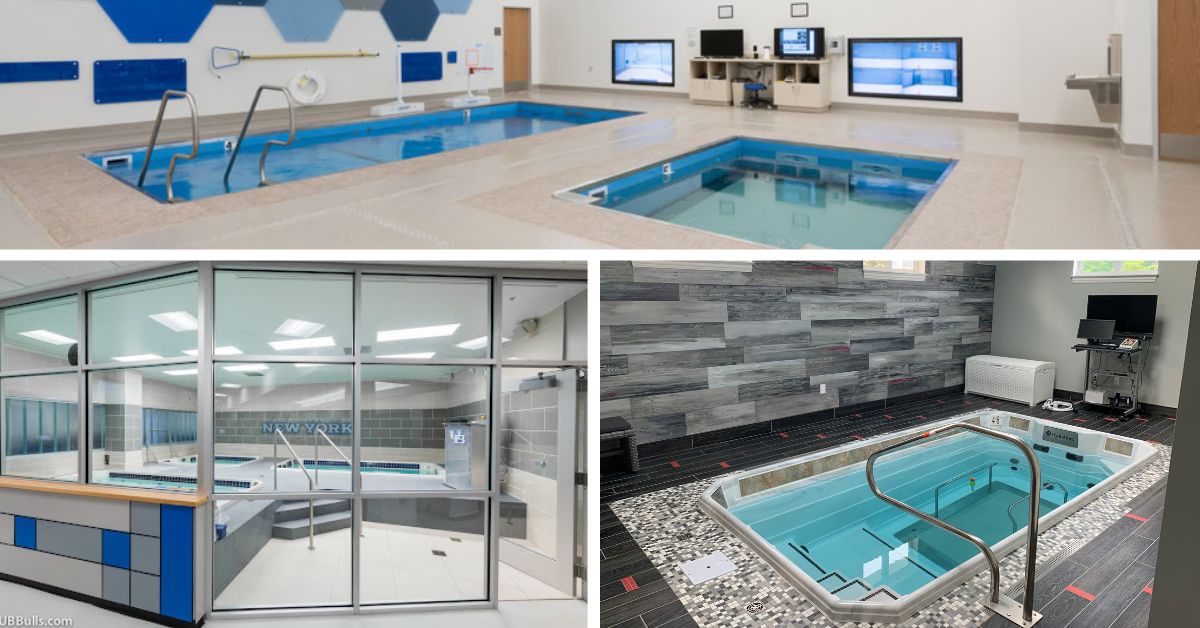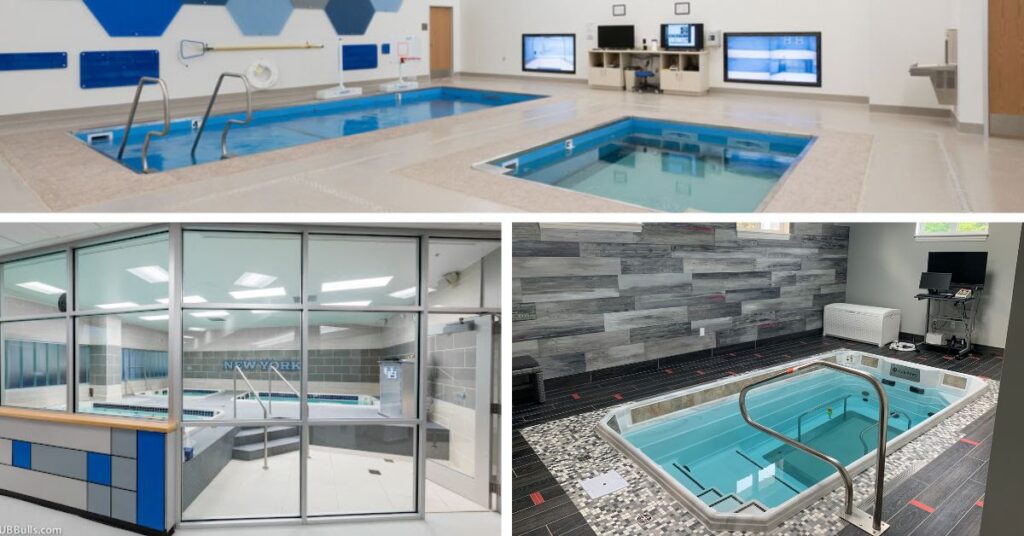 Service
Our products are built to last when taken care of properly. We have customers on our service plans that have been using their originally installed HydroWorx for 8, 10, or 15+ years. Similar to our products themselves, our service plans have been developed with our customers' needs in mind, including 1-3 yearly preventative maintenance visits and extended parts & labor coverage for your pool. Our service plans are like stretching after a workout – you don't want to skip it.
Get a Quote
Your local HydroWorx rep will ask you a few simple questions about your project or facility to help put together hydrotherapy solutions that are customized to your needs.