Since 1998, HydroWorx has been providing underwater treadmills and resistance therapy jets as standard features in all of our therapy and fitness pools. The undisputed choice of professionals worldwide, our pools incorporate advanced features that actively contribute to positive patient outcomes.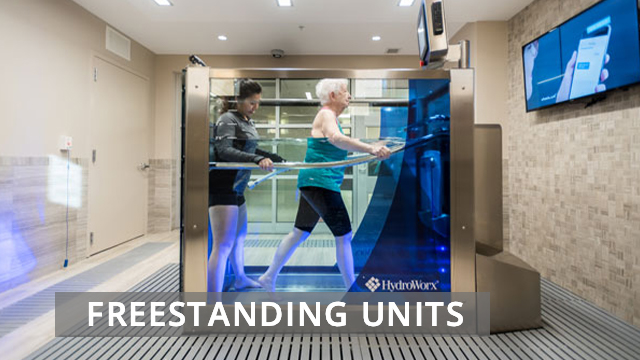 We're passionate people committed to improving the lives of patients & athletes throughout the world.
Since the first product was sold in 1998, the company has evolved from a handful of founders to a diversified business of elite engineers, designers, marketers & sales people based throughout the U.S. and Europe. In addition, HydroWorx boasts a world class group of steel craftsmen and mechanical and plumbing technicians, who build, install and service our products in all 50 states and worldwide.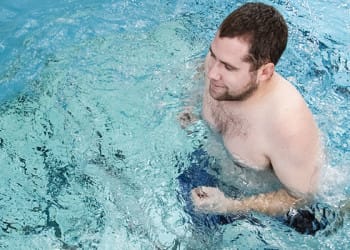 View the Latest Research
We strive to provide our customers with the most current research findings concerning water therapy and exercise. Review the latest in aquatic therapy research.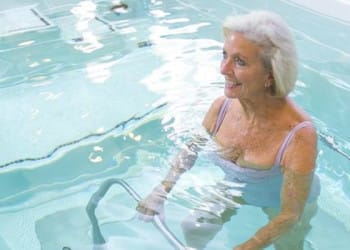 Learn More about Us
HydroWorx touches more than 30,000 lives each day throughout the world. We are proud to be leaders in product innovation, versatility and customer peace of mind. Learn why HydroWorx is trusted by the top facilities worldwide.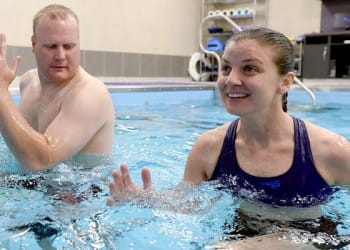 View our Calendar
Educating consumers on the value of water therapy and exercise is a top priority for us at HydroWorx. We continually offer multiple ways including webinars for you to learn more about aquatic therapy. View upcoming and past webinars.