Since 1998, HydroWorx has been providing underwater treadmills and resistance therapy jets as standard features in all of our therapy and fitness pools. The undisputed choice of professionals worldwide, our pools incorporate advanced features that actively contribute to positive patient outcomes.
Benefits Of Aquatic Therapy
Aquatic therapy is a gentler alternative to land-based physical therapy and serves various purposes. From injury recovery to athletic training, aquatic wellness pools can help people improve strength, flexibility, mobility, gait and endurance in a relaxing setting.
Improve client outcomes
Offer therapy sooner
Increase revenue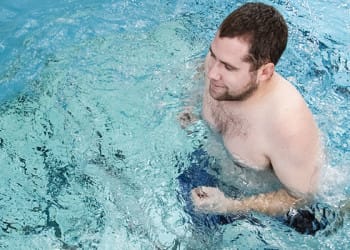 View The Latest Research
We strive to provide our customers with the most current research findings concerning water therapy and exercise. Review the latest in aquatic therapy research.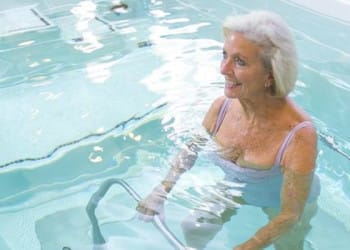 Read Our Blog
HydroWorx works to keep clinicians updated with relevant information and content on hydrotherapy. Read our collection of blog posts today.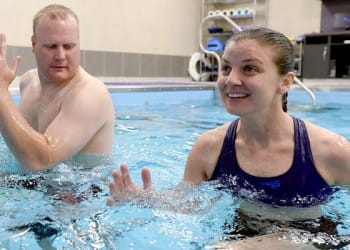 View Our Calendar
Educating consumers on the value of water therapy and exercise is a top priority for us at HydroWorx. We continually offer multiple ways including webinars for you to learn more about aquatic therapy. View upcoming and past webinars.