At HydroWorx, we are always looking for ways to improve our current products. As our technology evolves over time, we want to share these innovations as opportunities to update your current HydroWorx pools. If you're looking to upgrade your HydroWorx with newest available technology, check out the products below.
H
HWX100 Pool Water Solution
Available on all pools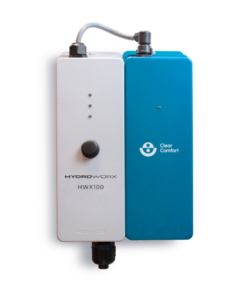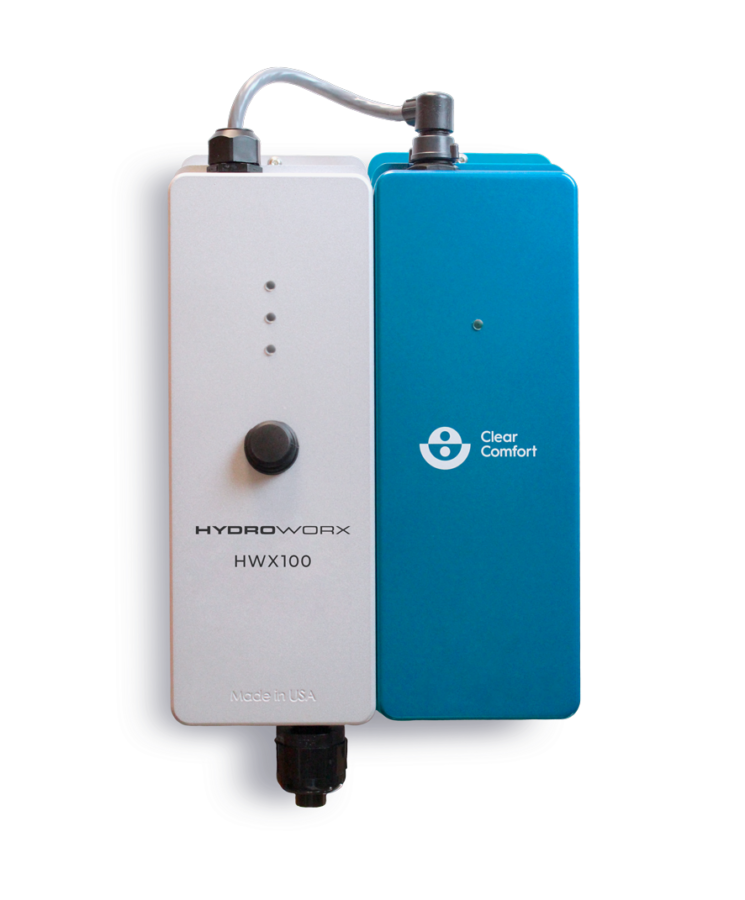 HydroWorx has partnered with Clear Comfort to offer a therapy-grade water solution, the HWX100. The HWX100 is an add-on system that helps simplify maintaining the water chemistry of your pool.
Unique Benefits:
Eliminate harmful DBPs (disinfection byproducts)
Eliminate chlorine odor
No more red eyes or dry skin
Eliminate lung irritation
Fresher feeling water & better air quality
Reduces chemical exposure
H
HydroGuard™
Upgrade the look and durability of your Classic™ Plunges or 500 Series with HydroGuard. (available on Classic Plunges and HydroWorx 500)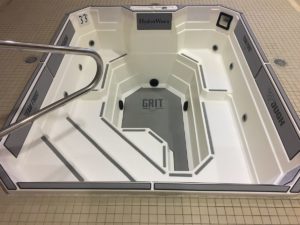 HydroGuard is a non-absorbent, closed cell PE/EVA blended material specifically formulated for marine applications. This UV protected non-absorbent foam, featuring an innovative, textured surface for enhanced non-slip characteristics is the perfect addition to HydroWorx applications. Easy to clean and stain resistant, HydroGuard also provides protection for wet surfaces, especially in high traffic areas. Other benefits that HydroGuard offers include:
Exceptional traction even when wet
Shock absorption
Protection against scratches, chips and dents
Replacement option for step and border tile
H
HydroWorx Customer Training Program
Train your entire staff! Up to six CEUs available.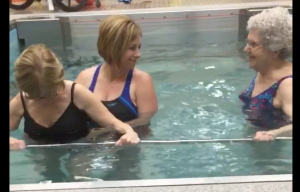 To ensure that our customers make the most of their investment in aquatic therapy, we're offering an enhanced clinical training program. New customers and long-time customers alike can take advantage of this opportunity to have their staff trained by an experienced HydroWorx user and aquatic therapy expert.
This educational program will be a one-day aquatic therapy training session for an entire staff of physical therapists. The instructor will schedule a day that works best for you and will perform the training with your staff right in your own pool.
Programs will be State Physical Therapy Board approved and each staff member that attends the program will be eligible for up to 6 continuing education credit hours.
Ensure that you're getting the best possible return on your investment in aquatic therapy by creating a staff of aquatic therapy champions!
Page Updated on: March 31, 2020