At HydroWorx, we are always looking for ways to improve our current products. As our technology evolves over time, we want to share these innovations as opportunities to update your current HydroWorx pools. If you're looking to upgrade your HydroWorx with the newest available technology, check out the products below.
Available Upgrades
Technology Upgrade Packages Available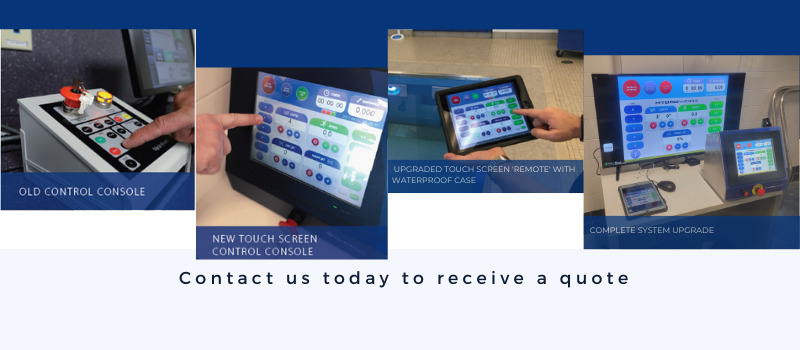 Having the ability as a clinician to control all functions of your pool from anywhere in the pool room ensures a smooth, efficient session (and eliminates session down times!).
Our controls upgrade includes an updated touchscreen interface and wireless tablet for increased functionality and usability to produce the best rehabilitation, recovery, and training results. The new controls provide the ability to quickly choose common depths and treadmill speeds with the touch of a button. No more standing around holding the down arrow!
The Control Upgrade with Touch Screen Interface is currently available for select HydroWorx 2000, 1200, 3500, 750 and 500 Series pools.
Pool Refurbishment & Updates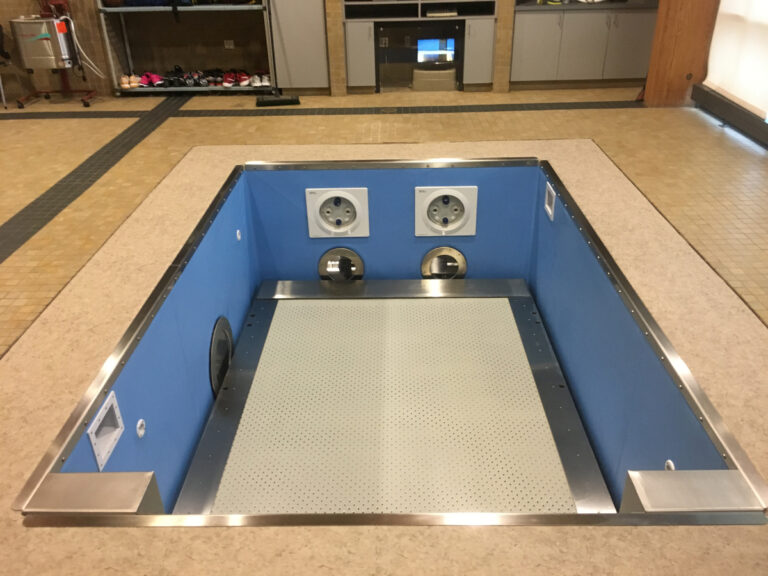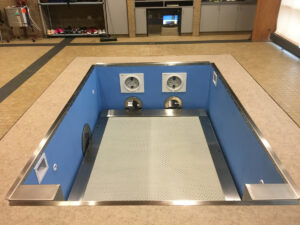 Keep your pool(s) looking and operating just like a new pool with our numerous refurbishment options.
One of the most common refurbishment options is a liner replacement. Over time liners can wear and fade in color. If your liner is beginning to show signs of age, contact our team today to learn about your options!
Benefits to upgrading your HydroWorx's pool liner:
Preserves the longevity of the pool walls
Prevents leaks
Prevents rusting of the tank walls over time
Makes your pool look brand new again
HWX100 Pool Water Solution
Available on all pools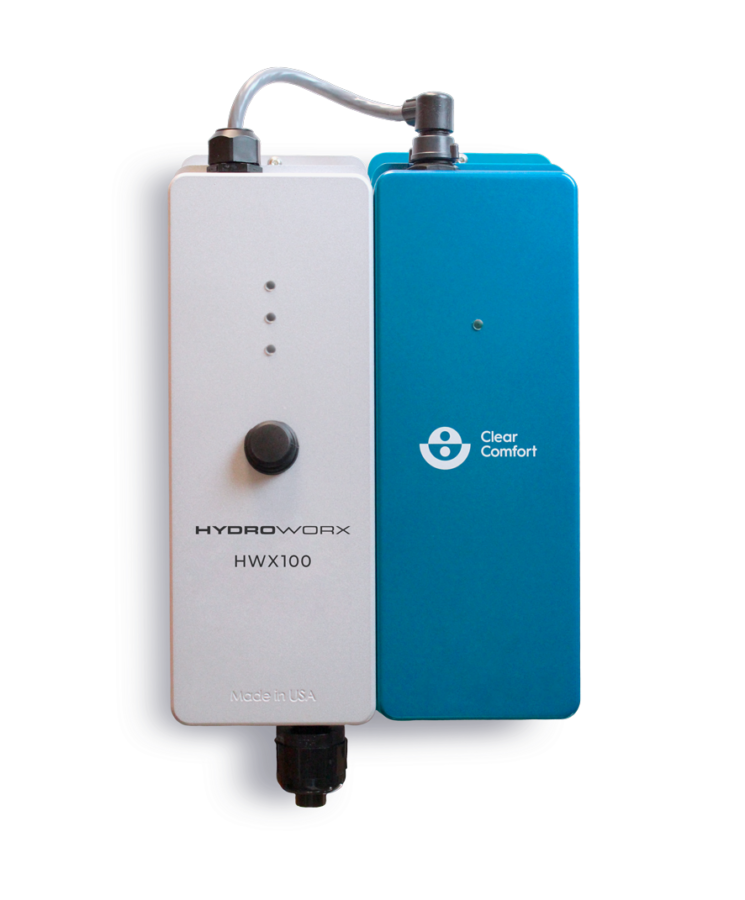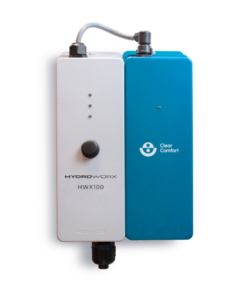 HydroWorx has partnered with Clear Comfort to offer a therapy-grade water solution, the HWX100. The HWX100 is an add-on system that helps simplify maintaining the water chemistry of your pool.
Unique Benefits:
Eliminate harmful DBPs (disinfection byproducts)
Eliminate chlorine odor
No more red eyes or dry skin
Eliminate lung irritation
Fresher feeling water & better air quality
Reduces chemical exposure
H
Contact Us Today
To learn more about the various updates and upgrades available for your HydroWorx pool, fill out the form below!