Delivery & Installation friendly
HydroWorx RISE Treadmill
The RISE eliminates all accessibility challenges for clinics and tight spaces. It can be shipped in up to three separate parts and does not rely on a separate holding tank for water, making this the most delivery-friendly hydrotherapy unit available to date. The RISE gives you the power to choose how the unit is configured for entry and control panel placement.
The RISE is such a great addition to our clinic. The patients love it.

Sarah Whitworth, OTR, OTD, CHT, FYZICAL Sherman, TX
Get Started >
Schedule a Live Demo >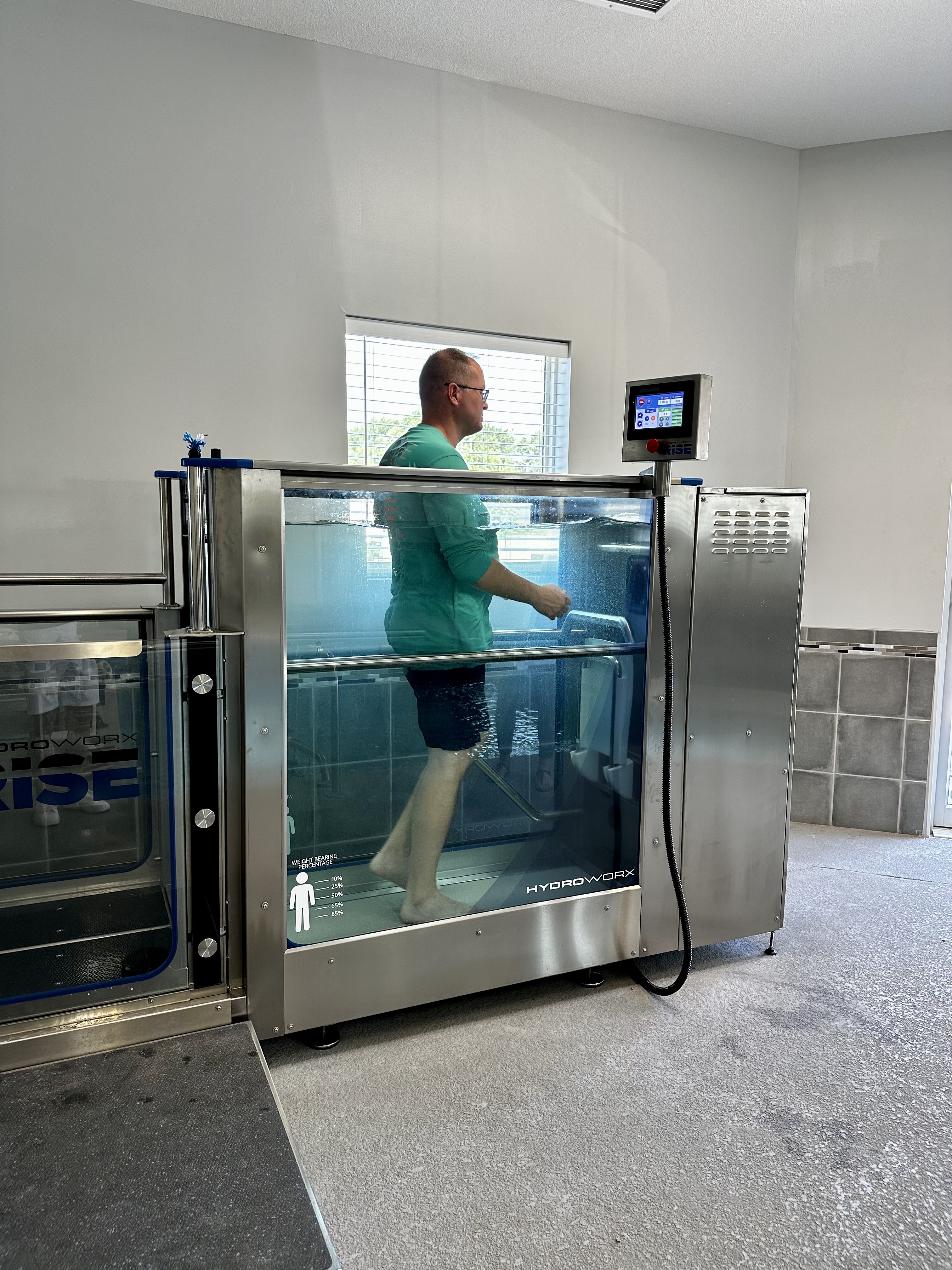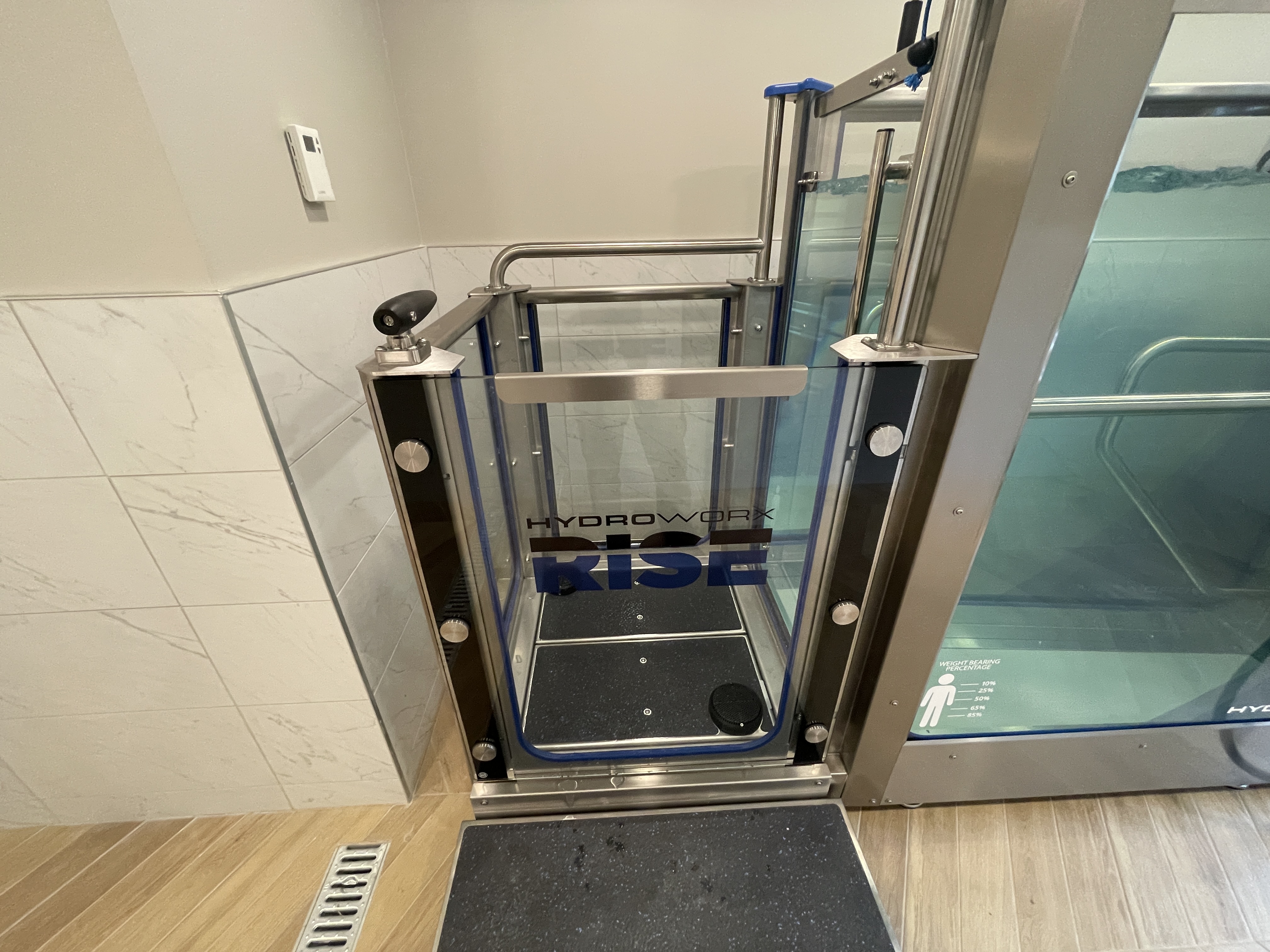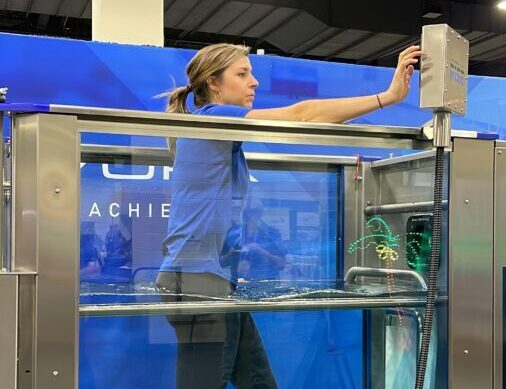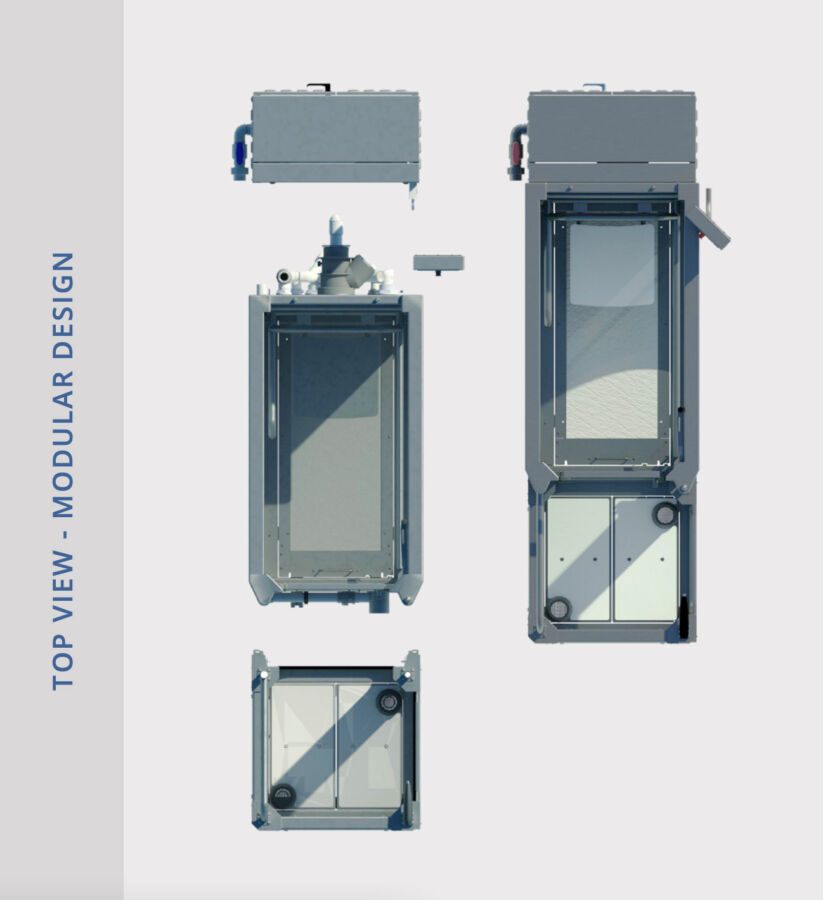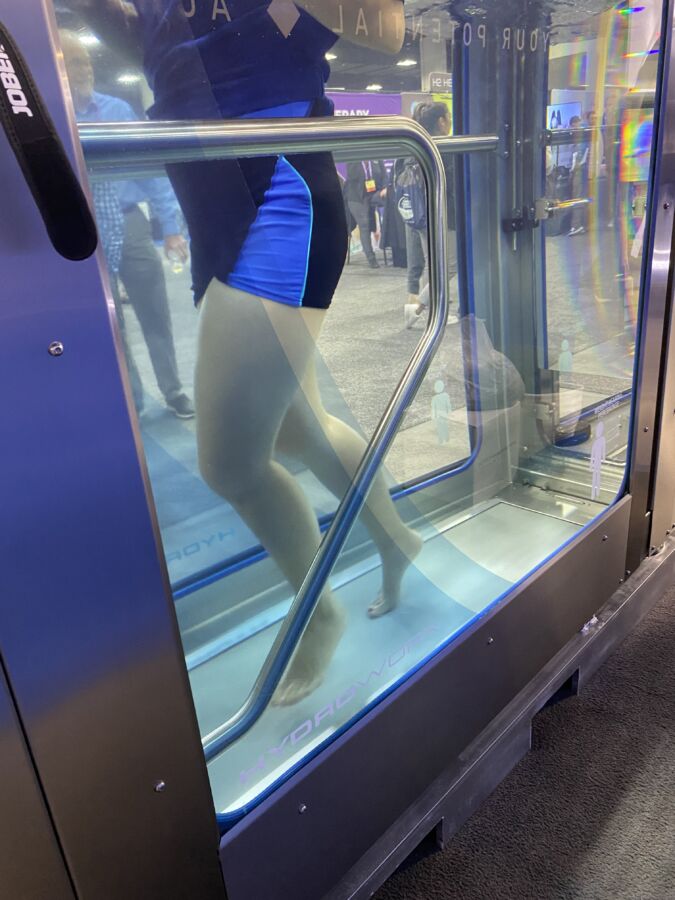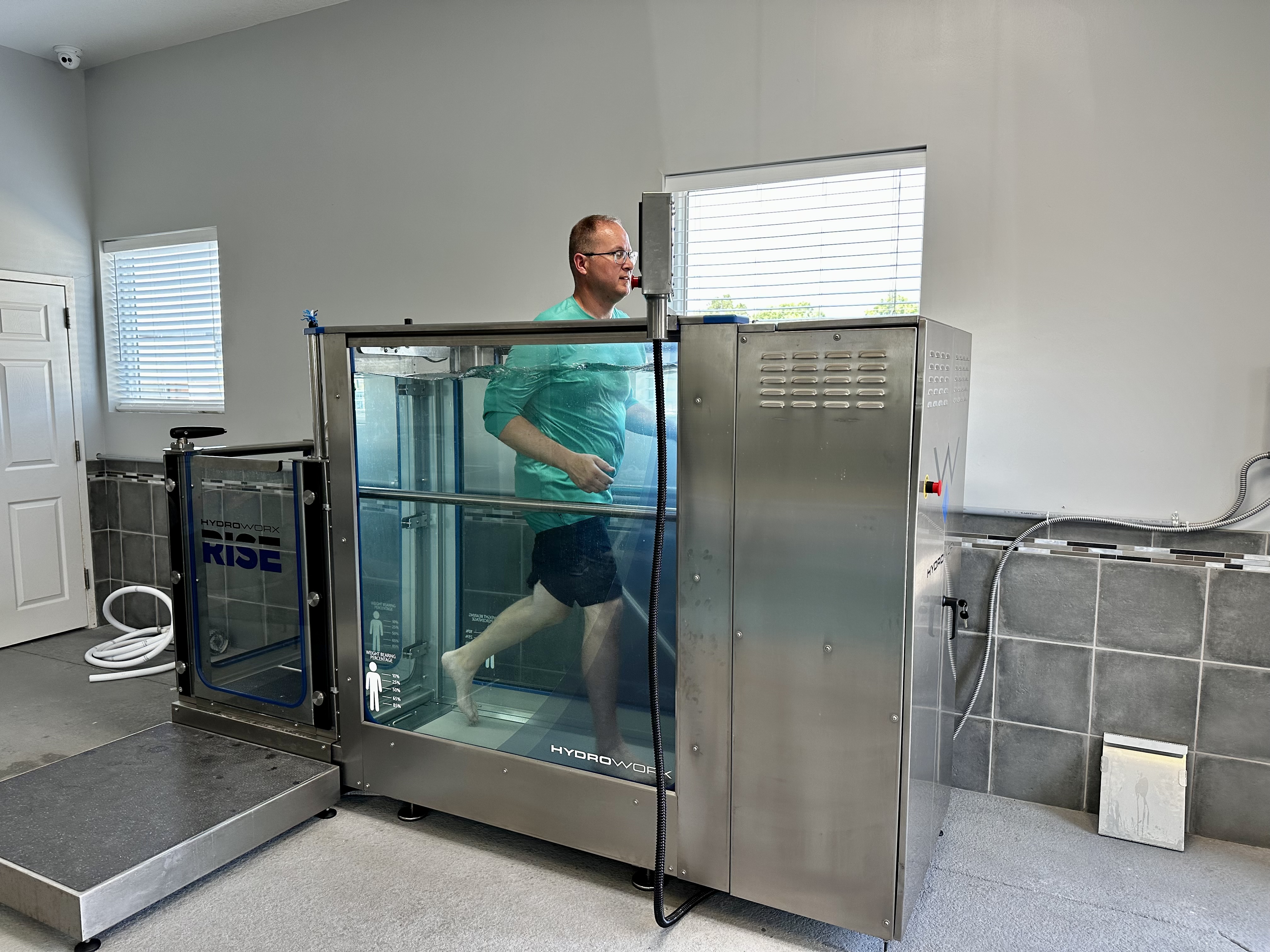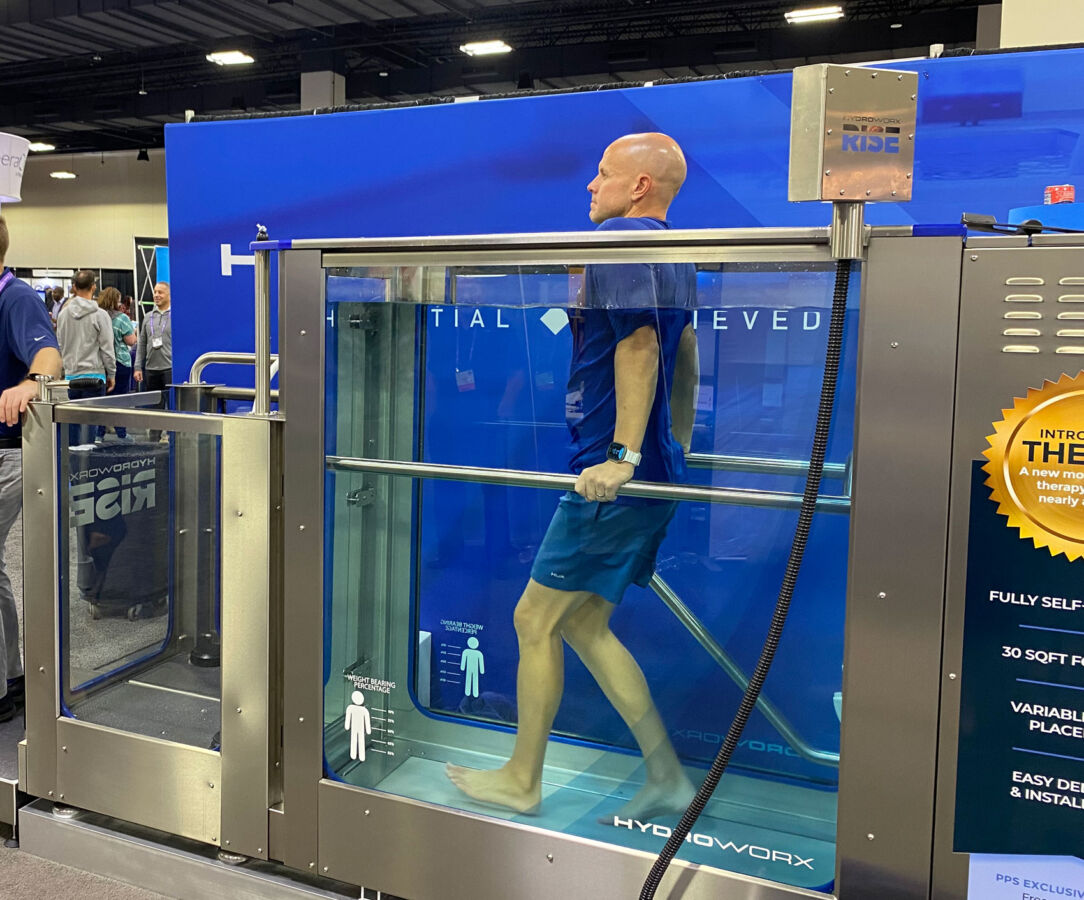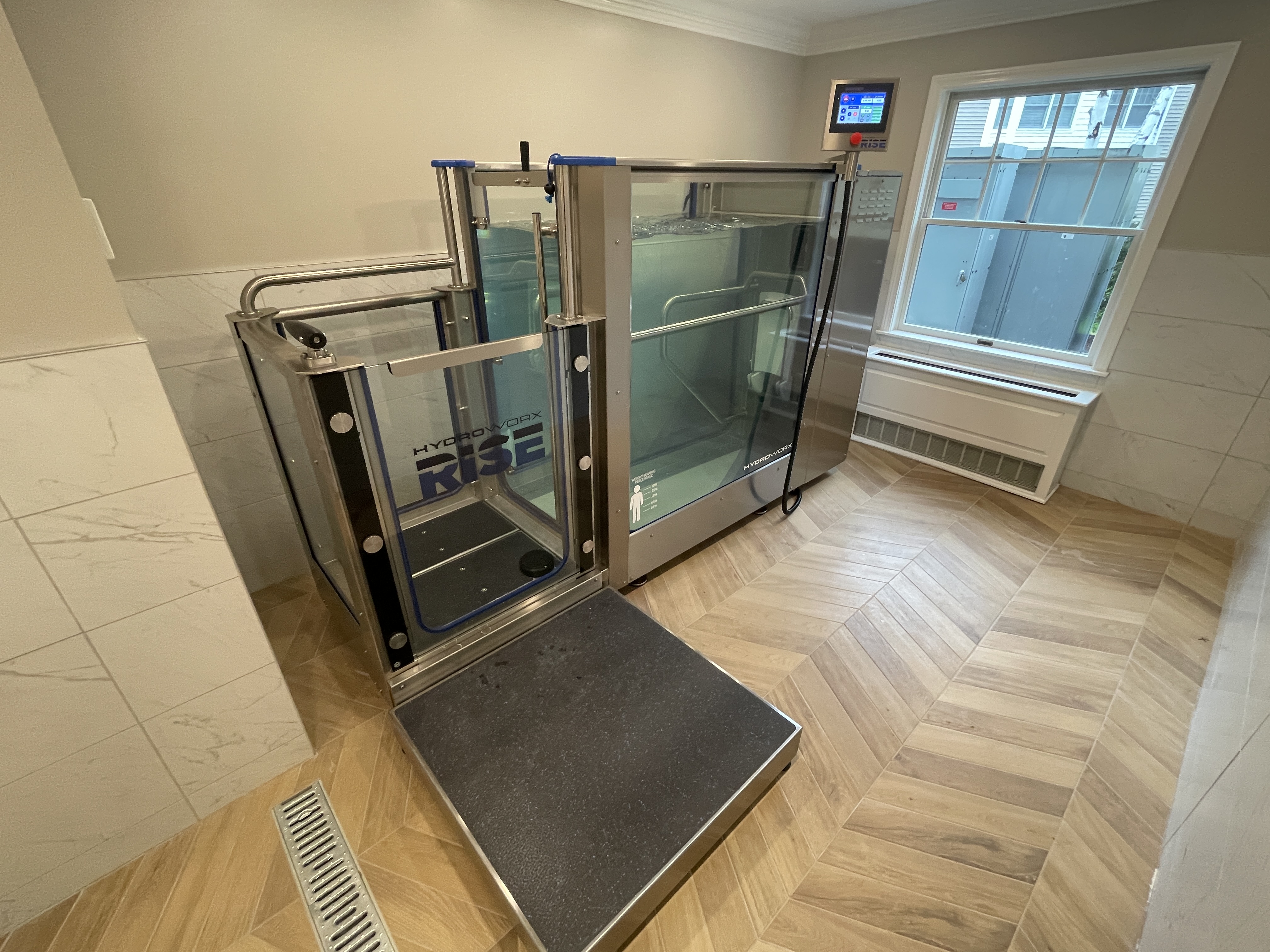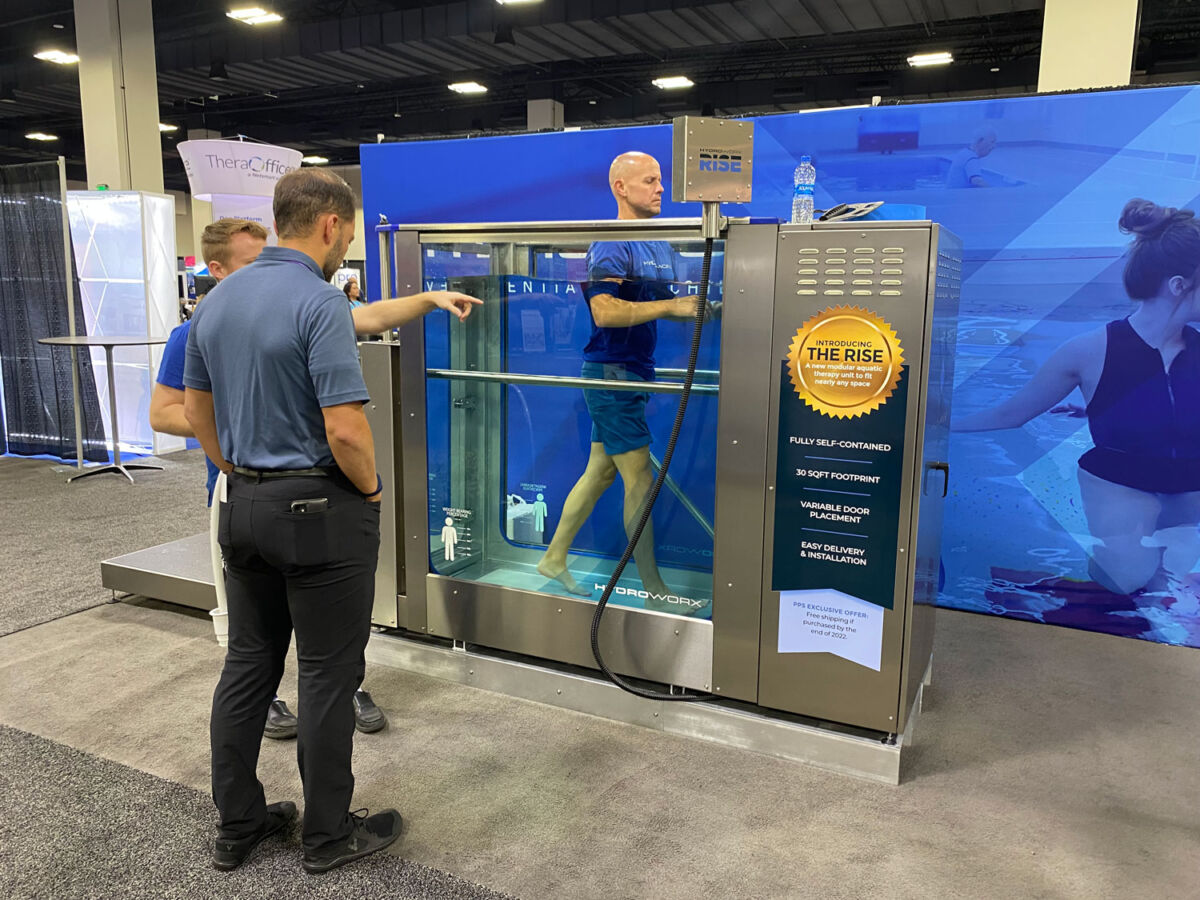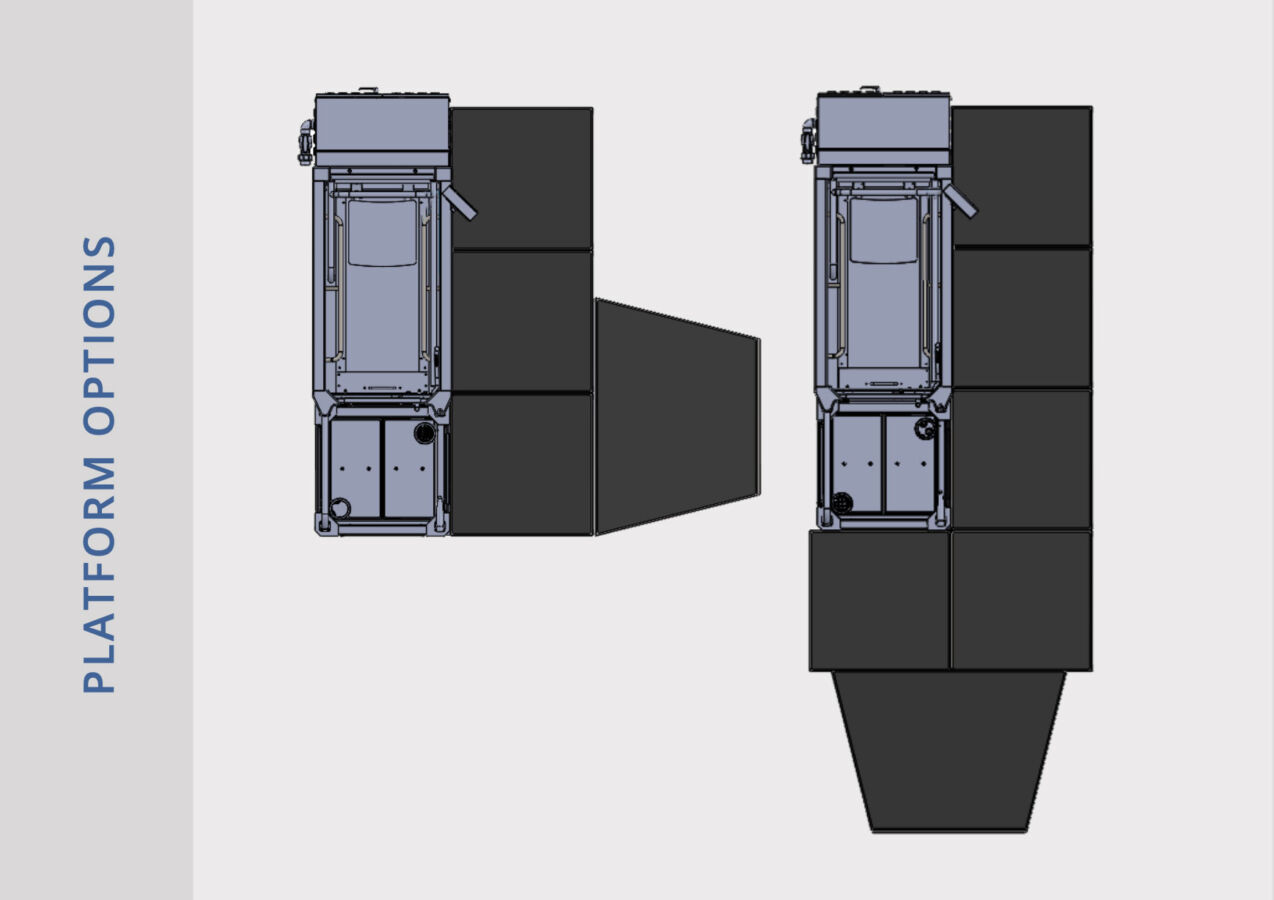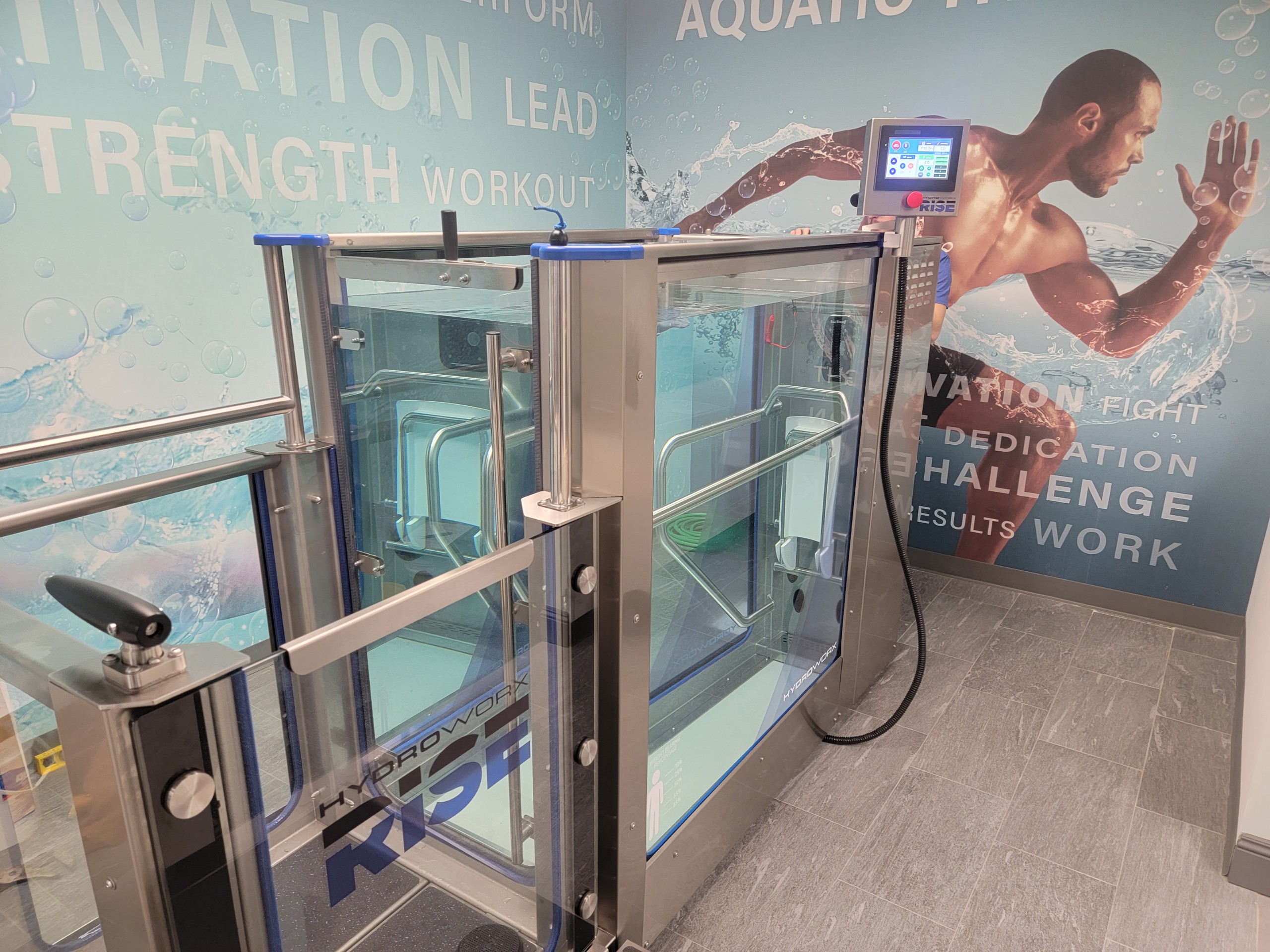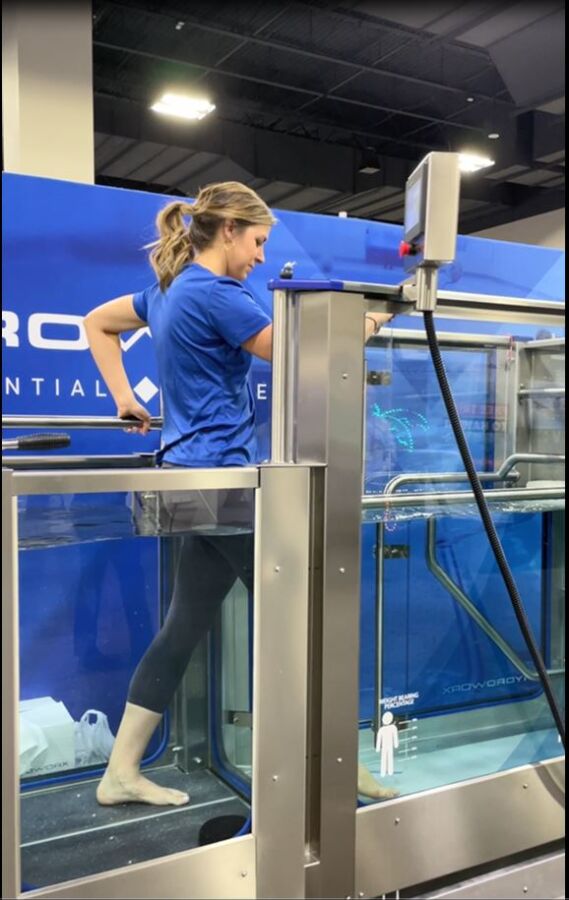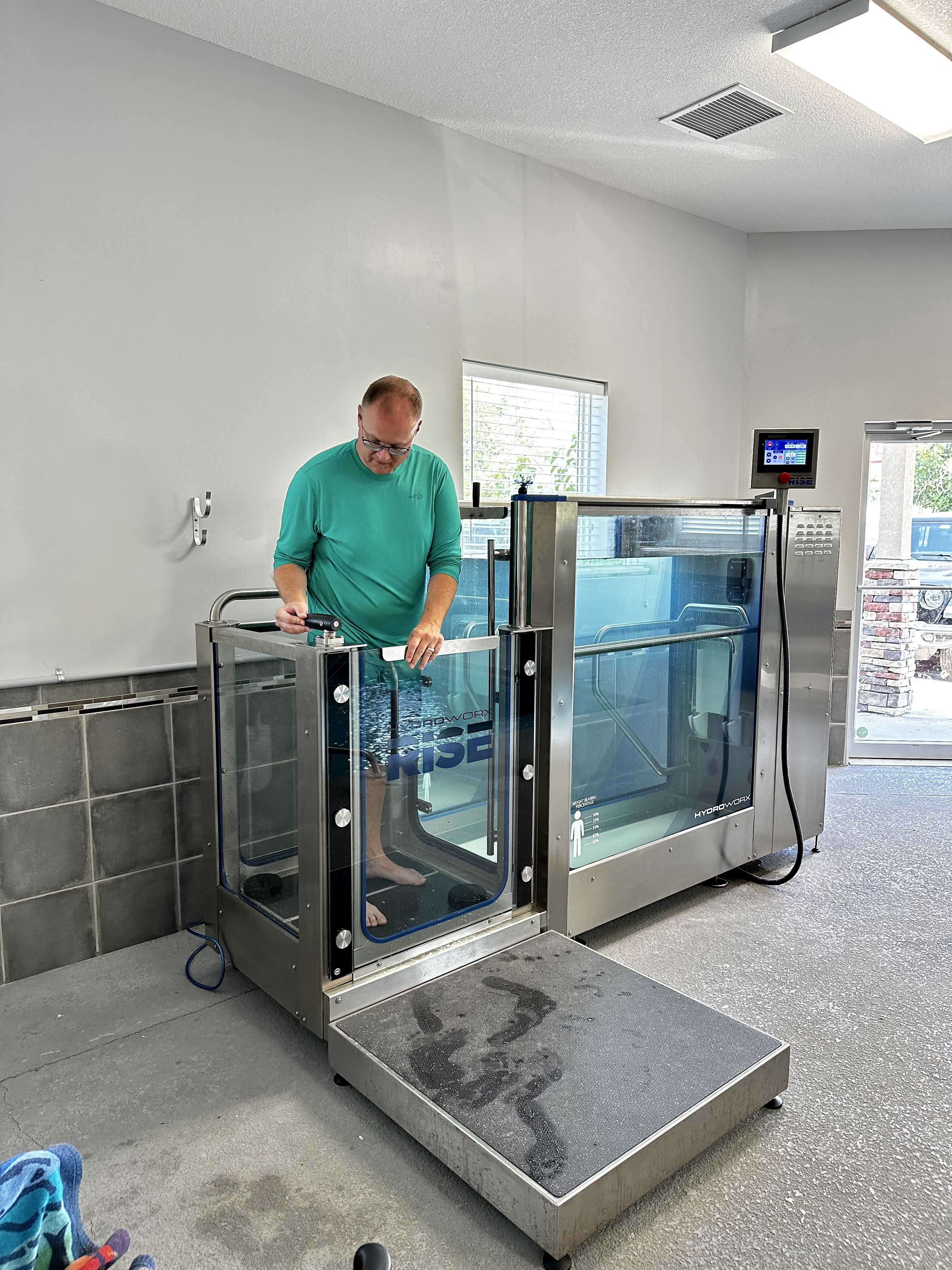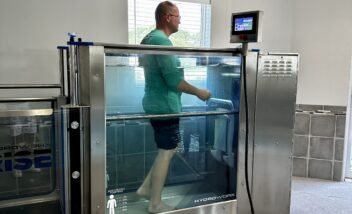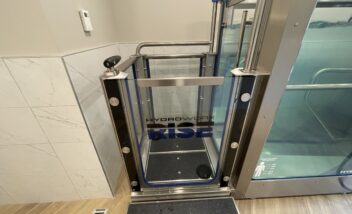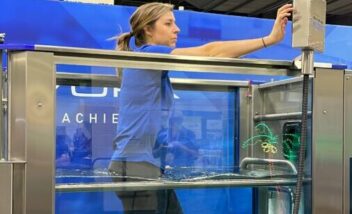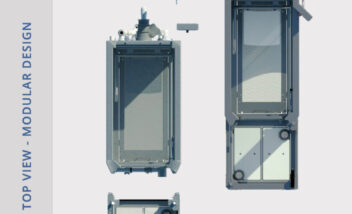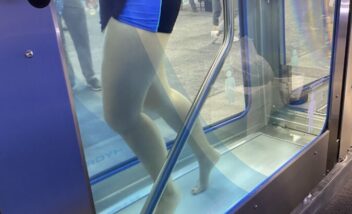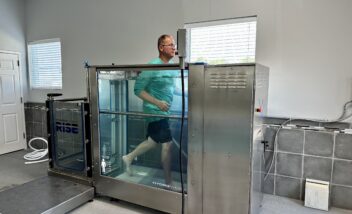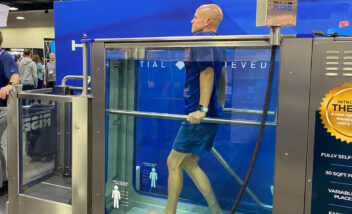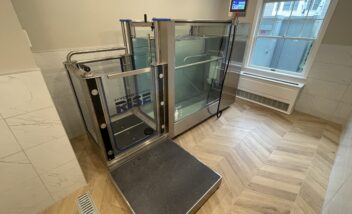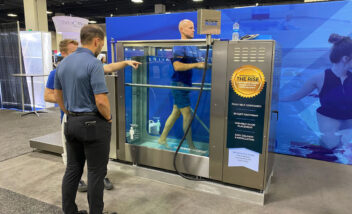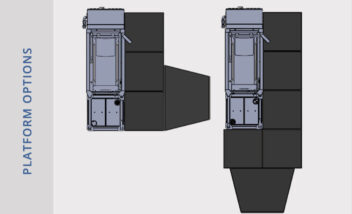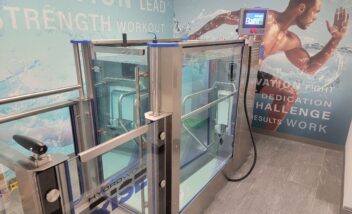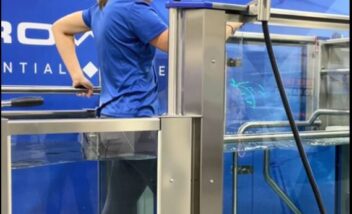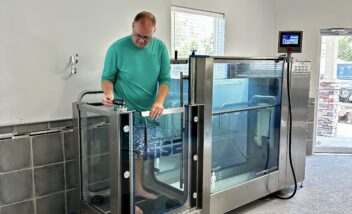 RISE: THE MOST DELIVERY-FRIENDLY HYDROTHERAPY UNIT
Not only does the modular design of the RISE make it possible for nearly any space to be accessed, but the footprint and features are also unparalleled in the industry. The RISE is only 9'x3', which is just slightly larger than a dry land treadmill. Plus, its entry door and control panel can be configured in several ways, giving more freedom for where and how the product can be positioned in a room.
FEATURES & BENEFITS
An optional wheelchair ramp and side clinician platform(s) make the RISE easily accessible for nearly anyone.
Taking just seconds, the RISE water depth is adjustable water depth from 31″ to 50″.
The RISE comes stock with front and side handrails, resistance jet, fold down seat, and an attachable 5′ deep tissue massage hose.
Underwater Treadmill
Optional
The RISE features our famous underwater treadmill technology, with speeds from 0.2-6mph, increasing in 0.1mph increments.
Customizable entry
Optional
For even more layout options, the RISE foyer entry door can be placed on back or side of the unit.
Pathway challenges are easily overcome as the RISE can be delivered and installed in one, two, or three pieces.
HYDROWORX RISE SPECIFICATIONS