Top 5 HydroWorx Videos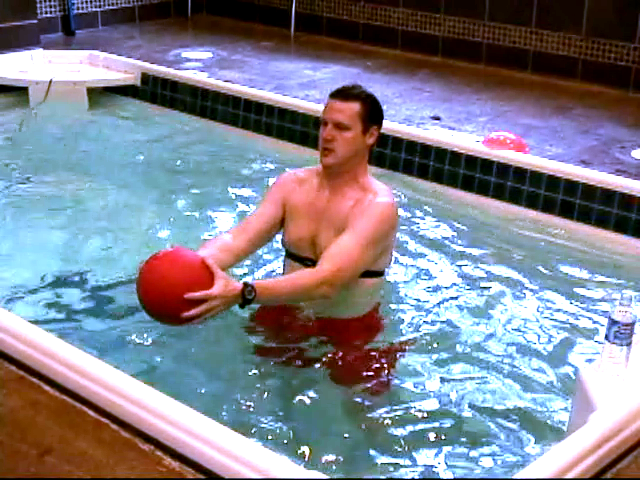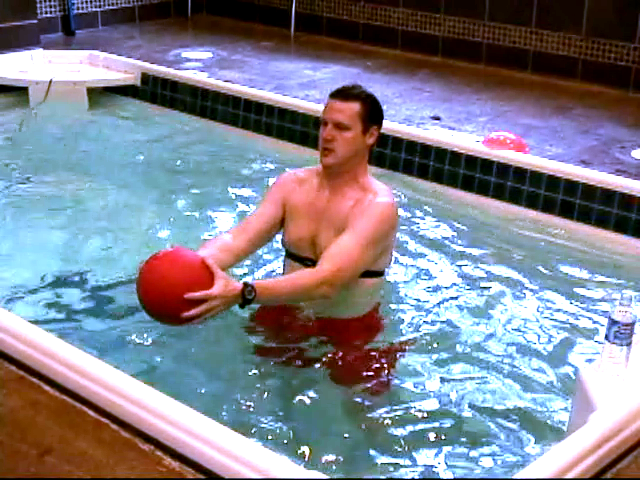 We love to continually offer new videos to educate and entertain our readers! It's always interesting to find out which videos are viewed the most because it's very telling of the things people are interested in. Based on the last year of viewing stats, we know that people love videos about athletes and knees.  See our Top 5 most viewed videos (besides product videos) below:
5. Aquatic Weight Loss Case History: Ken is a business professional who began working out in March, 2007 in ACCUA's HydroWorx pool.  His goal was to lose weight in an efficient manner, maximizing his exercise time.  In six months of working with Chris Kost and Dan Kallberg, Ken has lost over 50 pounds and continues his amazing, healthy progress.
4. MS and Parkinson's Case History: Virginia Bishop has been living with multiple sclerosis and Parkinson's disease since the mid-nineties. Her declining strength and balance had gradually infringed upon her quality of life. Fortunately, Virginia found Walnut Ridge in Clive, IA. Nick Drey, the senior community's Director of Wellness created an aquatic therapy protocol for Virginia in their HydroWorx pool. Her water rehabilitation sessions have produced fantastic results! Her activity level has increased dramatically; she's built enough stamina and core strength to perform daily tasks as well as play the piano again.
3. Alberto Salazar & the Oregon Project: Watch as Alberto Salazar and the elite USA running team, The Oregon Project, show us one of the key training tools they've utilized that has brought so much success and excitement to American running. Not only is the HydroWorx Underwater Treadmill vital to the team, which includes USA Olympian and record holder Galen Rupp, but it also provided the extra rehab and conditioning to lead them to their ultimate goal: The 2012 London Olympics.
2. Adrian Peterson's Rehab: The Inside Story: Adrian Peterson defied the odds when he returned from ACL surgery to rush for 2,097 yards during his comeback season. In the early phases of his rehab, aquatic therapy was extremely beneficial for regaining normal gait function as well as maintaining strength and endurance. We had a chance to sit down with Eric Sugarman, Peterson's Head Athletic Trainer, to get an inside look into his rehabilitation and what Peterson's ACL recovery means for other athletes facing the same diagnosis.
1. Total Knee Replacement Pool Protocol: See a total knee replacement rehabilitation in a HydroWorx pool.  The therapy session includes a "how to" on waterproofing a fresh surgical site so the patient can receive aquatic therapy immediately after surgery.
Tell us in the comments, which HydroWorx video is YOUR favorite? (see our video library to view them all)
Page Updated on: April 24, 2020