Visit HydroWorx at Booth #4120 at LeadingAge in Indianapolis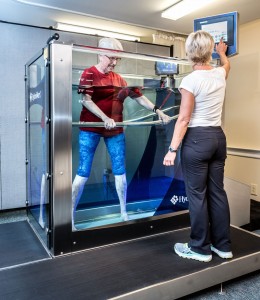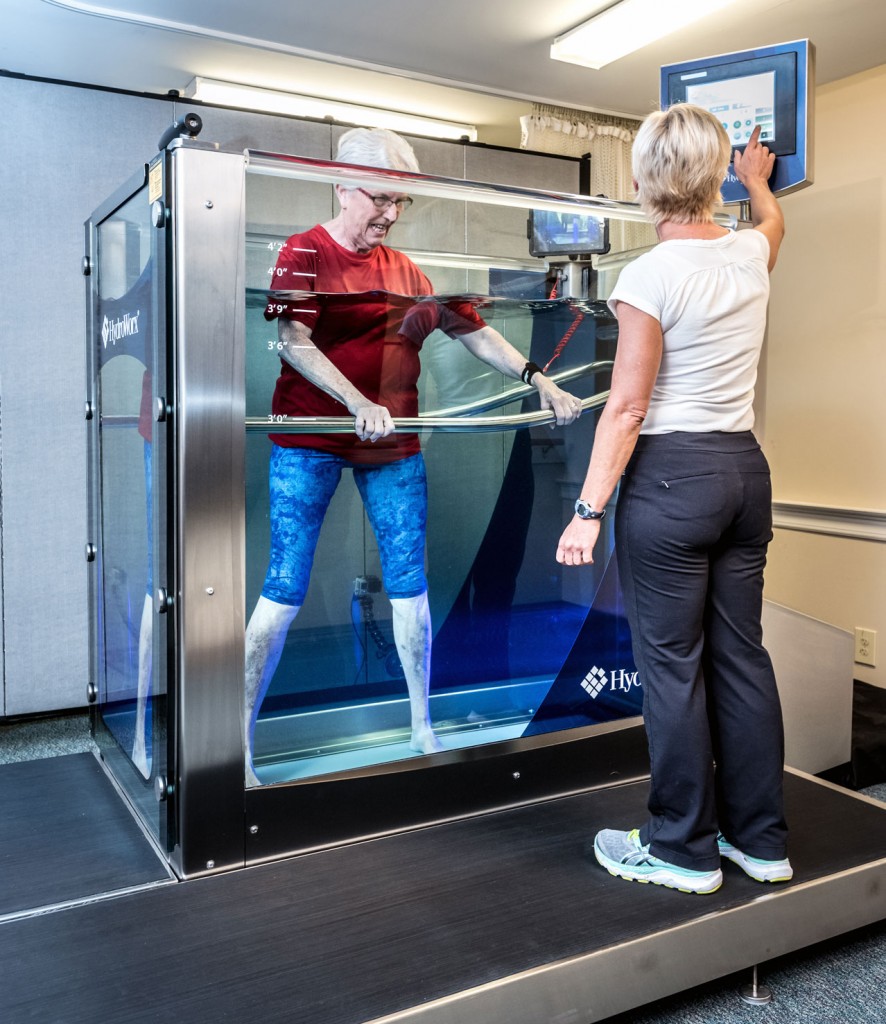 Visit HydroWorx at Booth #4120 at LeadingAge in Indianapolis
"Be the Difference." It's the slogan for the LeadingAge Annual Meeting and EXPO held this year from October 30-November 2, 2016, at the Indiana Convention Center, Indianapolis. Thousands of attendees at this event will have the opportunity to connect, share and discover.  HydroWorx, the leading manufacturer of world-class aquatic therapy pools and peripheral equipment, is proud to be part of the "difference" for LeadingAge members and the populations they serve.
From Booth #4120 at the Exhibit Hall, HydroWorx will offer visitors the opportunity to see and try the next generation of therapy modalities, the stand-alone, construction-free HydroWorx 300, in the company's Mobile Showroom. This revolutionary equipment is ideal for existing facilities, and provides high-tech aquatic therapy without the need for a pool. It's being heralded as a game-changer by enabling facilities with limited space and no construction capability to expand their offerings.
Among the HydroWorx activities at Booth #4120 include:
Giving away $35 (the reimbursement rate per billing unit for aquatic therapy) for just 15 minutes of your time to try the HydroWorx 300 in our Mobile Showroom (parked near the convention center).
Offering an exclusive Show Discount toward the purchase of a HydroWorx product within 60 days of the show.
Giving away t-shirts in our booth; first come first served – while supplies last.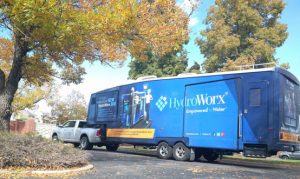 Visit the Mobile Showroom at White River Park located at 801 W Washington St, Indianapolis, IN 46204. HydroWorx staff will be walking over to the Mobile Showroom with attendees. In addition, HydroWorx will have a live feed in their booth of what's happening in the Mobile Showroom.
Schedule a time to view the HydroWorx 300 in action>>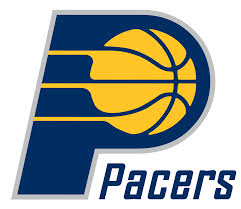 We look forward to seeing you in Indianapolis, home of our first sports customer, the Indiana Pacers!