Research Shows Effects of Aquatic Walking For Peripheral Artery Disease Patients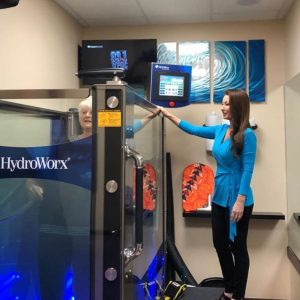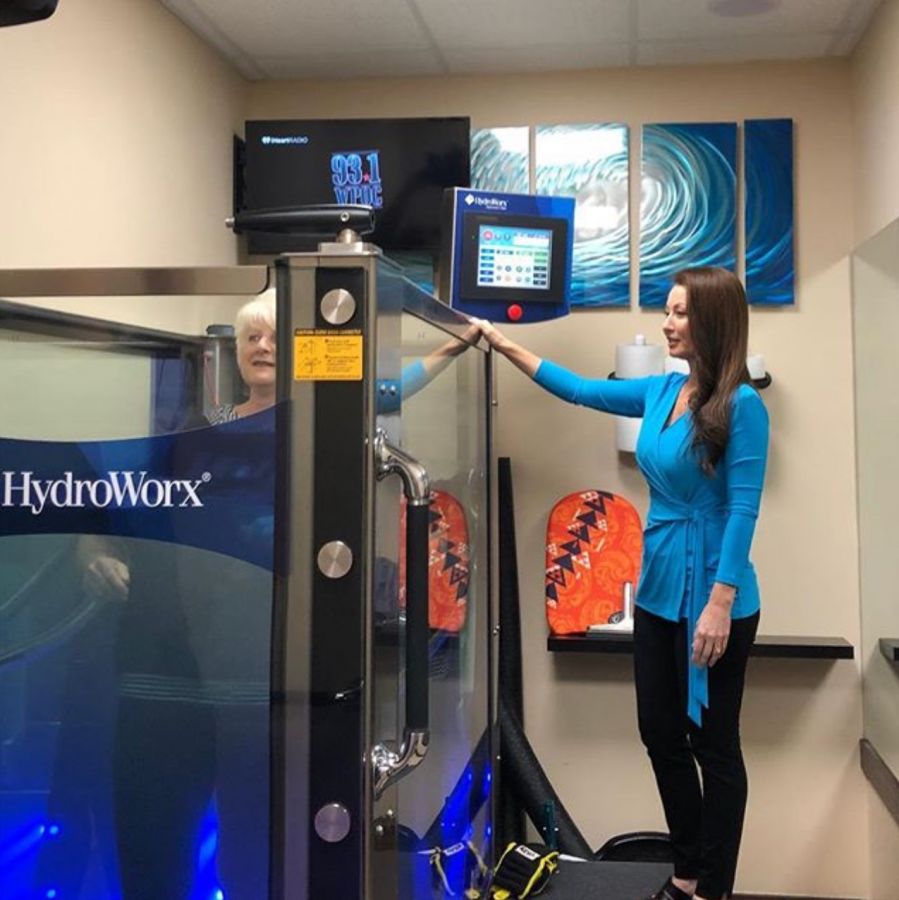 According to the National Heart, Blood and Lung Institute, peripheral artery disease (PAD) is a common condition and circulatory problem which causes the arteries to become narrowed and stiffened due to an accumulation of plaque in the arteries. This accumulation of plaque or fatty deposits causes a reduction in blood flow which results in the limbs not getting enough blood to keep up with demand. The main symptoms of this condition include numbness or weakness as well as painful cramping in the legs during or after walking, climbing stairs and various other activities.
A recent research study was done to see if aquatic walking would help relieve arterial stiffness and pain in PAD patients. Participants for this study were recruited from health centers in South Korea to complete the twelve-week study. The participants were primarily female and had already been classified as Fontaine Stage I or II PAD patients. The trial was completed by 72 participants with no symptoms or adverse side effects that resulted from the training program.
Before the study began, the researchers conducted a baseline test on the participants where they measured arterial stiffness, resting heart rate and blood pressure among other things. During the study, the researchers found that patients were more comfortable in water because they experienced decreased joint loading and stress, and increased muscle relaxation due to the warm temperature of the water.
PAD patients are a high-risk population when it comes to exercising because their risk of falling is greater. As a result, they often miss out on the exercise they desperately need. Aquatic walking provided an exercise that removes the risk of injury from falling which made patients feel strong and confident while exercising.
The researchers of the study also concluded that aquatic walking is a beneficial and viable exercise option for patients who suffer from peripheral artery disease. The researchers noted that aquatic walking is more comfortable for patients and boosts not only their tolerance to exercise but also their cardiorespiratory capacity and muscular strength. The researchers also found that the study participants are more inclined to maintain an aquatic walking exercise regimen for treating and preventing PAD flare-ups.