Next step for the Underwater Marathon? A Pep Rally!
What's next for the exciting HydroWorx Underwater Marathon? We will be hosting an exclusive Pep Rally in the Middletown office next week, on July 19th for our wonderfully generous sponsors.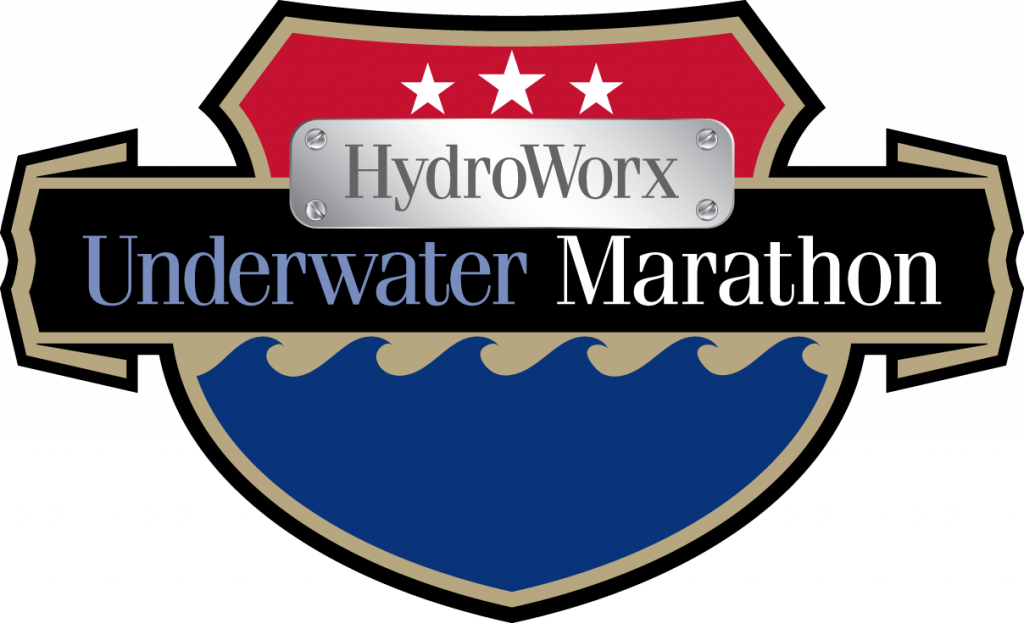 For this exciting event, we will have two very special guests. Alex Lincoln, Founder of the Eagle Fund, will be sharing fundraising and training tips, as well as personal testimonies from Special Ops Soldier and Eagle Fund Grad, Seth. Along with inspiring stories and training tips, there will be opportunities for you to take a test 'underwater run' in the pool!
We would like to thank all of our sponsors for their overwhelming generosity and enthusiasm for the Underwater Marathon. 
********
The Underwater Marathon, is the first ever, HydroWorx underwater marathon.  The goal of this event is to raise funds and awareness for the Eagle Fund, an organization focused on helping and healing wounded Special Forces soldiers. To learn about the cause, the history and the event details, please visit the HydroWorx Underwater Marathon site.
The HydroWorx Underwater Marathon will be held on Sunday, September 9, 2012, in Hershey, Pa., beginning at 7am at Tröegs Brewery. The marathon will allow individuals and corporate teams to raise monies for the Eagle Fund by running 5K, 10K, half-marathon or marathon distances on HydroWorx X80 underwater treadmills.
 ********
Interested in being a sponsor for this amazing event?  We are also hosting a breakfast at our corporate office on July 20th at 7:30am where you can learn more about the Underwater Marathon and the Eagle Fund program directly from the founder, Alex Lincoln, and Seth, a wounded elite soldier and a graduate of the Eagle Fund program.  If you would like to attend, please email corporate@www.hydroworx.com for more details.