Achieve Your Potential at NATA 2019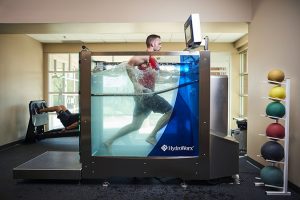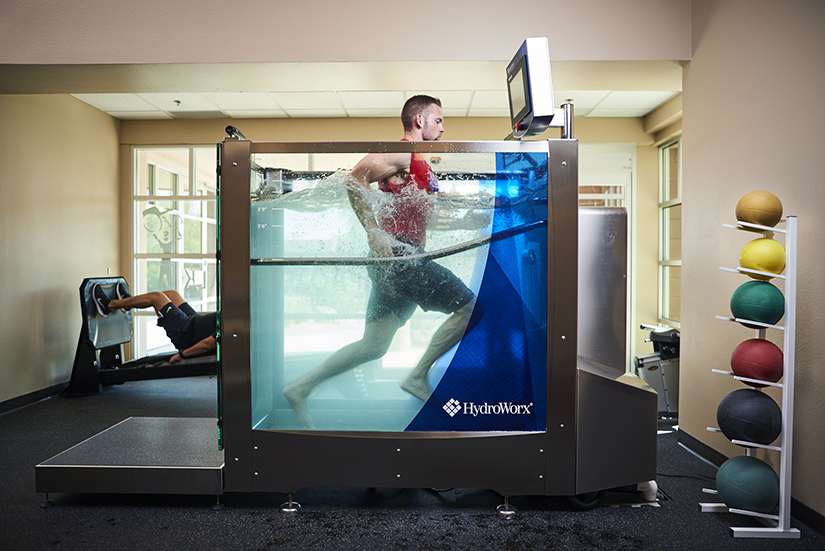 Achieve Your Potential with HydroWorx at NATA.
Now Offering New Solutions in Plunge Design and Water Chemistry Simplification Systems! Visit Booth #2530 to Learn More.

Learn from the experts on hydrotherapy! On Wednesday, June 26, don't miss the following presentations in our booth:
11:30AM
Winning Water: The New Water Chemistry Solution
Steve Berens
Founder and CEO, Clear Comfort Water
12:30PM
Designing Your Hydrotherapy Room.  Best Practices and Lessons Learned.Darryl Conway, MA, AT, ATC
Senior Associate AD and Chief Health & Welfare Officer,
University of MichiganRon Courson, ATC, PT, NRAEMT, CSCS
Senior Associate Athletic Director- Sports Medicine,
University of GeorgiaEric Sugarman, MS, LAT, ATC
Vice President, Sports Medicine/Head Athletic Trainer,
Minnesota Vikings
Join us for these outstanding presentations while pick up your famous HydroWorx t-shirt at the same time. Don't forget to also ask about our NEW Plunge Solutions and Water Chemistry Simplification Systems when you stop by.
We look forward to seeing you in Las Vegas!