Meet With HydroWorx at Leading Age, Booth 3232
Next week, October 28-30, in Dallas, Texas, the Leading Age Annual Meeting & Expo will be taking place!
About LeadingAge:
"To expand the world of possibilities for aging, LeadingAge members and affiliates touch the lives of 4 million individuals, families, employees and volunteers every day. The LeadingAge community includes 6,000 not-for-profit organizations in the United States, 39 state partners, hundreds of businesses, research partners, consumer organizations, foundations and a broad global network of aging services organizations that reach over 30 countries.  The work of LeadingAge is focused on advocacy, education, and applied research. We promote adult day services, home health, hospice, community-based services, PACE, senior housing, assisted living residences, continuing care communities, nursing homes as well as technology solutions and person-centered practices that support the overall health and well-being of seniors, children, and those with special needs. "
HydroWorx will be attending this year and we have a lot of exciting things planned that you won't want to miss: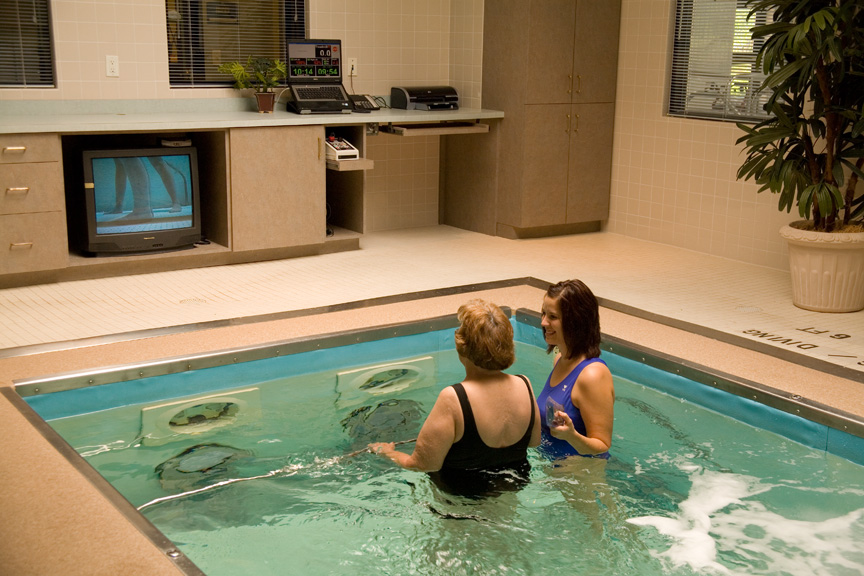 Find out more about how aquatic therapy can have a positive impact on your residents and your business.
Experience the HydroWorx 500 Series pool in person. Those who try the pool in the exhibit hall during the show or at one of the below demo events will receive a free dry-fit T-shirt (while supplies last) & will be entered into a drawing to win a $250 gift card.
Learn about our new, affordable and simple leasing program! You can install a HydroWorx pool in your facility for minimal upfront costs with our new leasing program. Now you can purchase a pool for a $295 documentation fee, $99 payments each month for the first 6 months, and remaining leasing payments starting as low as $1,220 a month. Find out more today!
While you are in town for Leading Age Dallas, HydroWorx is offering two hands-on opportunities. You will learn how implementing water into your facility can impact three key components of your business: your residents' satisfaction & compliance, your rehab and wellness department's productivity & results and your facility's performance. Try the HydroWorx underwater treadmill by signing up for one or both of the following hands-on demo events.
Monday, October 28th: Join us for a facility tour and cocktail reception at Presbyterian Village North to see the HydroWorx 3500 Series pool in action. In addition to trying the pool in person, Director of Rehabilitation, Keith McCrate, will share with attendees how aquatic therapy has offered value at Presbyterian Village North. In addition, he will share the impact the pool has had on their residents, the positive financial impact (quick ROI yields), marketing strategies, infection control management and billing practices.
Limited space available, Click here to learn more and reserve your space today!
Tuesday, October 29th: Join HydroWorx at Booth #3232 for an Exclusive Demo Event Opportunity! Learn why HydroWorx is a valuable piece of equipment to have within your facility. Learn more about the pools' impact on resident care and rehab and wellness compliance. Opportunities to try the HydroWorx underwater treadmill will also be available.
'Register Today' to RSVP to one or both events (maximum of 2 persons per organization due to limited space)!
We hope to see you there!