Meet the People Behind the Passion: Mark Schoen and Clint Tallman
We all have a story for why we're passionate about what we do. Over the next few months, we're introducing our amazing team members and sharing why they're excited about the mission of HydroWorx.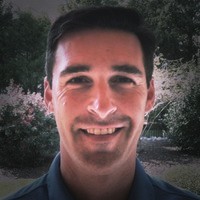 Meet Mark
A former physical trainer's perspective on athletic injury, recovery, and mental health
Mark Schoen has dedicated his life to helping people get and stay healthy. Starting out as an Athletic Trainer, he knows firsthand how crucial it is to make the recovery process as smooth and effective as possible.
Mark has witnessed the growing emphasis on the connection between injury, recovery, and mental well-being throughout his career. Injured athletes can feel removed from their social circle and support group while recovering, leaving them with emotional wounds on top of their physical ones.
Mark says guiding athletes (and patients) through the recovery process requires a holistic approach, which is being fulfilled much better today than in years past.
"There is a psychology to injury," shares Mark, "Athletic Trainers aren't just worried about what athletes are doing at the complex. They care about the athlete's sleep, nutrition, mental health, counseling needs, emotional state, and more."
A key contributor to the mental health movement, aquatic therapy is proven to have positive psychological benefits for athletes including stress relief, increased body awareness, and improved outlook and confidence.
Mark helps equip Athletic Trainers and healthcare practitioners with our hydrotherapy pools that enable them to provide their athletes and patients with the best recovery experience possible so they can become and stay healthy physically and mentally.
When he isn't working, you can find Mark spending time with his family or enjoying a day at the golf course.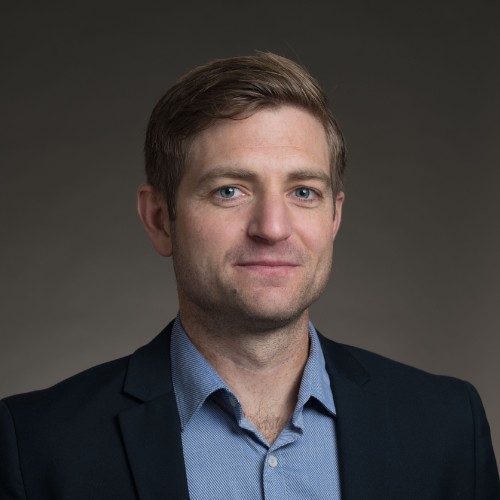 Meet Clint
Why technology advancements make client success possible
Clint Tallman originally joined our team in 2008, when aquatic therapy was not as well-known globally. At that time, Clint traveled around the world to introduce sports professionals to HydroWorx.
"In the athletic training world, HydroWorx has now become a household name," says Clint, "That's an incredible accomplishment in little more than a decade."
Clint stands by HydroWorx technology because it is truly life-changing. Our innovation team regularly receives feedback from clients that helps us better understand their needs and how we can adapt our products to improve functionality. Over the years, we've continually raised the industry bar and led the way in advancing aquatic therapy technology.
Today, nearly every top 25 Division I athletics program and professional sports team has HydroWorx pools in their training facilities.
After his season of world-traveling with HydroWorx, Clint pursued other endeavors (like project management and teaching) for a few years that provided him with valuable, unique experience for his current role.
"I help people from various backgrounds understand how powerful water is for performance and rehabilitation," shares Clint.
He doesn't need to look very far for proof of this power. Aquatic therapy is such a versatile therapeutic modality, the success stories and use cases are endless.
HydroWorx aquatic therapy pools have been used to help athletes train for triathlon races, patients recover from paralysis, patients overcome fibromyalgia, and beyond.
"Knowing that I helped make our product available to a new community is an unbelievable reward," Clint says, "It doesn't matter how hard the day, week, or month is. One patient that gains a new lease on life is fuel for the fire. It's a mission to get this technology to as many people as I can. I look forward to it every single day."
When Clint isn't meeting with clients, you can find him spending time with his family outdoors, practicing archery, or kayaking with friends.