HydroWorx Educational Event, Streaming Live Online for the First Time.
Leg Up Farm, located in Mt. Wolf, Pa was created for children with disabilities.  This unique facility recently celebrated the Phase III grand opening of their wonderful facility with an open house and ribbon cutting ceremony in October this year.  This addition was a new wellness center which includes pediatric massage, a movement room, physical therapy gym and hydrotherapy room with a HydroWorx 2000 Series pool.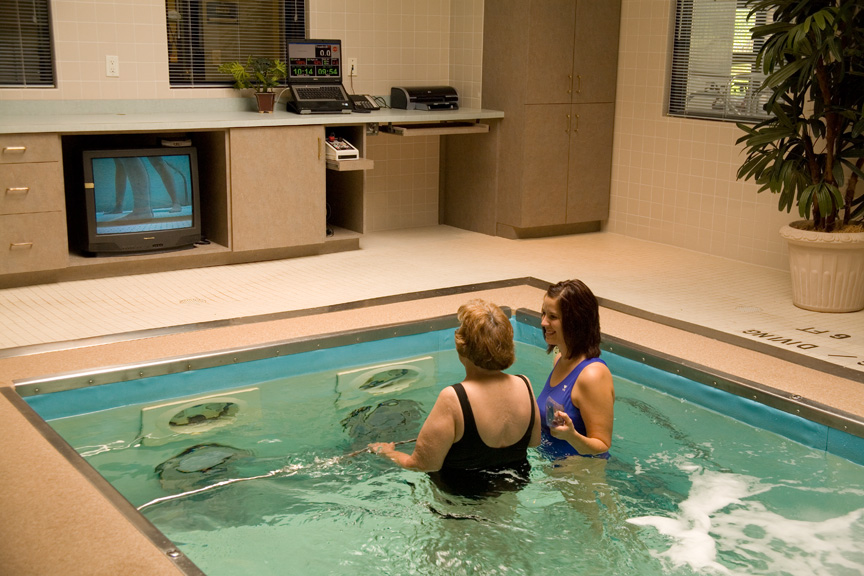 With this new addition, it is the perfect location for a small educational event, both in person and streaming live on the web. Join Kim Eichinger, Executive Director of Fitness for Country Meadows Retirement Community, at Leg Up Farms as she explains how aquatic therapy and exercise can greatly benefit aging adults. 
Attendees, both joining in person and via the web, will obtain important information on why many Senior Living Communities rely on warm water therapy and exercise to increase balance, strength, mobility and independence in their residents.  With video streaming live from the HydroWorx pool, attendees will view actual exercises and protocols performed in the water.
 Attendees will also learn:
Exercises to develop skills in coordination, balance and agility
Ways to utilize warm water exercise to improve coordination and balance
The impact that advanced aquatic technology has on improving aging adults' physical conditioning and performance
For those attending in Mt Wolf, PA, there will be opportunities to try the HydroWorx Pool once the presentation is complete. 
When: December 18th at 4:30pm  (The program will start promptly at 5pm as it will be streamed LIVE via the Web!)
Place:  Leg Up Farm, 4880 North Sherman Street, Mt. Wolf, PA
If you are interested in attending, please contact Michele Reber today by email at mreber@www.hydroworx.com.
If you cannot attend in person, do not worry, as it is also available as a live webcast. If you would like to sign up for the webcast, register today!