The Jags Show Off Their Hydrotherapy Facility
For Jacksonville, Florida, football fans, EverBank Field is a shining reminder of the team that has made its place as, not only part of the NFL, but as a thriving member of the local community. Since the inception of the Jacksonville Jaguars in the mid-1990s, the players and staff have done their best to be a supportive, visible force.  As an example, their non-profit Jaguars Foundation is a non-profit that provides grants to support organizations focused on several distinctive missions, such as veterans' programs and at-risk youths.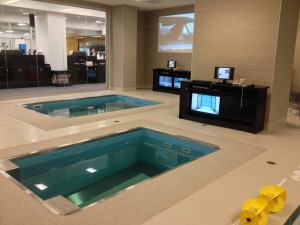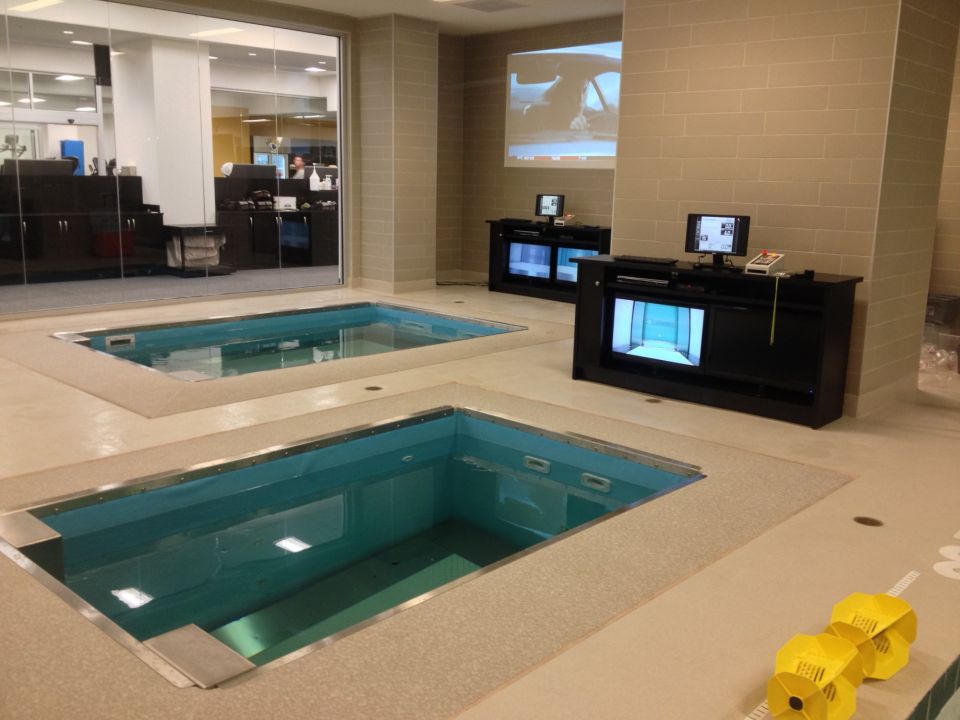 Additionally, the Foundation is entering into a partnership to ensure that all the public high schools in Jacksonville have at least one athletic trainer on staff.  Truly, they take great strides to show off their hometown pride whenever possible, including during the period of off season pre-draft visitation.  In fact, the Jaguars are currently in the process of evaluating potential draft picks, most recently hosting nine athletes from all over the country.
Although we can't know for certain what happens during those visits, it's likely that a tour of the Jaguars' massive facility is on the schedule.  That means that they would also likely get a tour of the team's hydrotherapy room.  While you and I might not be called in to show our skills for a chance at playing big-time football, we are being treated to an inside look at the hydrotherapy equipment, too.  This exclusive, behind-the-scenes video reveals the Jaguars' advanced therapy pools, the HydroWorx 2000 and 1200 Series.
As you'll see while watching this exclusive footage courtesy of two Jacksonville Jaguars athletic department trainers, players regularly utilize these therapy pools with underwater treadmills.  Not only are the pools excellent tools for everyday recovery from the aches and stiffness of intense workouts, but they can provide a low impact environment for upper and lower extremity rehab.  The key to the athletic training program is to get players the conditioning, recovery and rehabilitation they need to get back to the gridiron, and they will likely make a stop in the impressive hydrotherapy room along the way!
Watch this video to get an exclusive tour of the Jags hydrotherapy room.