HydroWorx's 'Best' Aquatic Therapy and Exercise Accessories
Part of our mission at HydroWorx is to promote the benefits of aquatic therapy and performance through various free resources. Our goal is to use water to physically heal and condition the world and we love that many of our customers have adopted similar philosophies.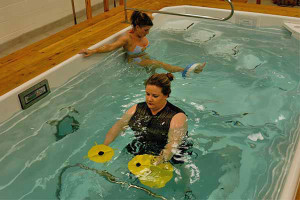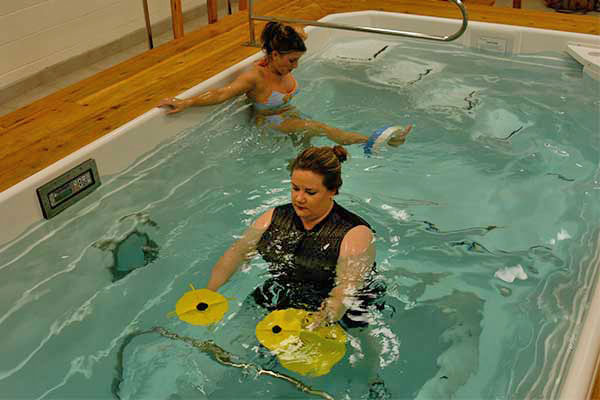 Once you become a HydroWorx customer, we want to assist you with any services or needs that you may have in order to reach your clinical or facility goals. To that end, we have put together a collection of Aquatic Therapy and Exercise Accessories in our 'Best Stuff Catalog' which we believe can help you conduct the most successful therapy and performance sessions possible.
The catalog is filled with a range of accessories including fitness-specific products, equipment for your facility, replacement pool parts and everything in between. Each product we offer has been carefully chosen based on their performance and reliability in "real life" rehabilitation and athletic performance settings.
Fill your aquatic therapy space with the "best" aquatic therapy accessories and equipment.
Download HydroWorx's Best Stuff Catalog today!
View this On-Demand Webinar: Torn Achilles Tendon: An Aquatic Therapy Case Review
View this FREE on-demand webinar entitled, "Torn Achilles Tendon: An Aquatic Therapy Case Review." Presenter Katherine Lorens, Assistant Athletic Trainer from the University of Utah will present a case study of the rehabilitation of a Division I gymnast's torn Achilles tendon using aquatic therapy. View this on-demand webinar here.