HydroWorx is Heading to the UK for The BASEM Congress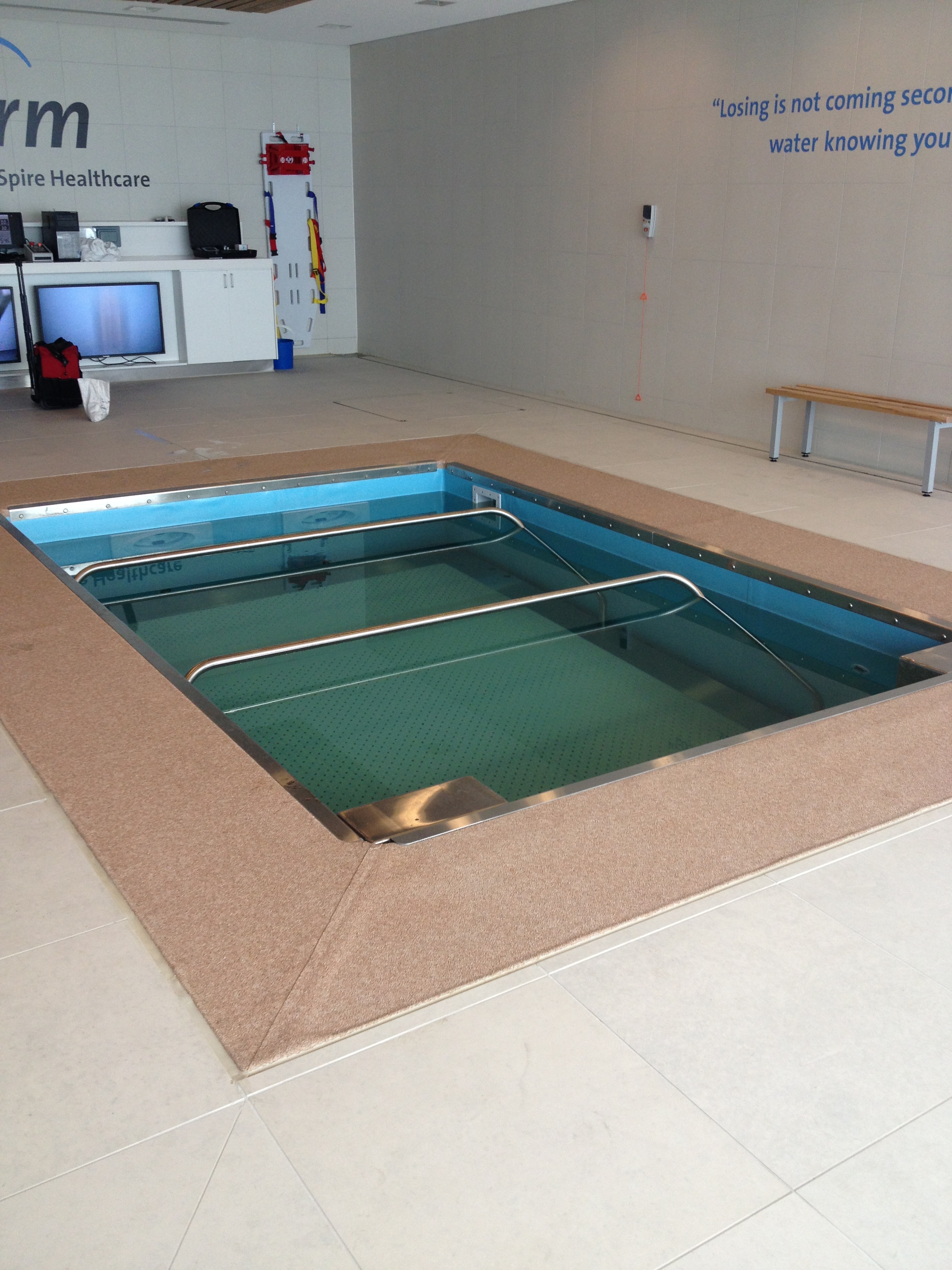 HydroWorx's next stop after LeadingAge in Dallas, is the 2013 BASEM Congress held in United Kingdom.
BASEM, which stands for the British Association of Sport and Exercise Medicine has put together an amazing conference for this year and we hope to see you there!
This year's event is titled, "A new era of Sport and Exercise Medicine.  An expanding field of practice". After experiencing a wonderful event last year at St. George's Park, BASEM is delighted to announce that they will be returning to St. George's Park for the two day conference this year. This annual event is held in the Bobby Robson Suite at St. George's Park on October 31st and November 1st.
This year's conference will focus on a number of topics including: 
Exploring the latest developments in osteoarthritis and sport in association with Arthritis Research UK
What makes the super human? An insight into controversies in sport, including gene doping, physiological enhancements, nutritional supplements and injection therapies
Musculoskeletal master classes examining the upper and lower limb with functional movement assessments. In association with the British Institute of Musculoskeletal Medicine
Rehabilitation medicine- including practical sessions of new clinical techniques and discussion panels
Introduction to ultrasonography with musculoskeletal pathology – Practical Session
Problem solving and rehabilitation planning case studies related to the lower limb in association with The Society of Sports Therapists
The football athlete and the non-traumatic and traumatic injuries on the pitch in association with ECOSEP
The reality of being a Sport and Exercise Medicine Physician
In addition to the above topics, HydroWorx will be sponsoring a practical session led by staff from Spire, taking place in the hydrotherapy room at St. George's Park which is home to a HydroWorx 2000 Series pool! This aquatic therapy and rehabilitation session will be held on Thursday morning, October 31st from 7:00 to 8:00 as well as Friday morning from 7:00 to 8:00. This session will be run by Steve Kemp, Elite Physiotherapist with Perform and the Football Association as well as Nathan Miller, Sport Scientist at Perform.
During this session, delegates will learn how Premier League clubs' elite physiotherapists and performance coaches utilize advanced hydrotherapy to keep their athletes in shape and on the pitch. The purpose of this session is to offer an introduction to the value of aquatic therapy for performance and rehabilitation with HydroWorx products. Sports injury rehabilitation professionals will learn how to safely reduce the recovery time of their athletes and maintain cardiovascular fitness while injured.  Additionally, there will be opportunities for participants to experience the HydroWorx technology by getting involved in rehabilitation drills to experience all the advantages water provides as a medium for rehabilitation.
Space is limited to 20 people! Visit the website to sign-up. Be sure to see the HydroWorx 2000 Series pool in action on Thursday morning. Also, visit with us in Stand #10 to learn more about the benefits of aquatic therapy & performance! We are looking forward to seeing you there.
Download the Free Plunge Pools Information Sheet Today:
Recovery is essential. It has sometimes been viewed as simply a matter of time: taking time off of training to wait for muscles and joints to loosen up and relax. Cold hydrotherapy is often used in passive recovery techniques, but active recovery methods can have impressive benefits. Learn more by downloading the information sheet today!