Introducing the NEW HydroWorx 350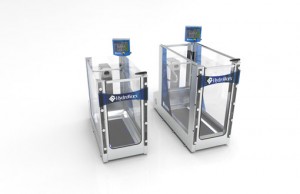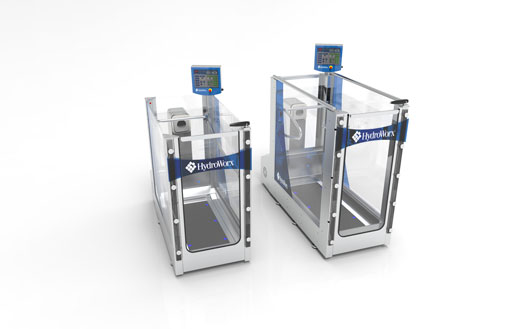 If you've been keeping up with HydroWorx news in the past 6 months, you may have noticed that we recently introduced the HydroWorx 300, making water therapy and performance now available to any facility. The 35″ x 80″ unit easily fits through a 36″ door and can be installed virtually anywhere, making it ideal for physical therapy clinics, athletic facilities, senior living communities or any facility looking to add aquatic therapy without construction.
We know that those who benefit from aquatic therapy come in all shapes and sizes, and larger athletes such as basketball players or football linemen, need a bit more room to move, especially when they're working hard on training and conditioning. That is why we are proud to announce the NEW HydroWorx 350, which offers more depth, more space and more power!
Request a Free Info Kit     View Our Products     Find a Pool Near You
For those who previously thought that offering water therapy was not an option, the construction-free 350 provides more interior space and jet power than the standard 300 and fits through a 36″ doorway. This sleek underwater treadmill and jet system offers athletic trainers and strength & conditioning coaches a world-class rehabilitation and performance tool in a small footprint. Some of the unique features of the 350 when compared to the standard 300 include:
A 7″ longer treadmill belt that accurately simulates land-based walking, retro-walking, jogging and sprinting with underwater treadmill speeds ranging from 0.1-10 mph.
40% more resistance jet power, allowing for increased conditioning, strength, flexibility and deep tissue massage capabilities.
10" of additional interior space so that even larger athletes can move freely to challenge all planes of motion and perform exercises such as side shuffling, back pedaling, carioca and upper extremity movements.
6″ more water depth with safely and precisely adjustable safely unweighting levels with the touch of a button.
Find out more about the benefits of the HydroWorx 350>>
Page Updated on: August 7th, 2020