Did You Know? HydroWorx Has An In-House Service Team & Technicians
Investing in a new piece of equipment doesn't come without its concerns. What service should be done to maintain the life of the equipment? What happens when something goes wrong? Because at some point, (hopefully not for a long time) something is bound to need serviced.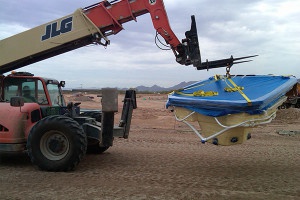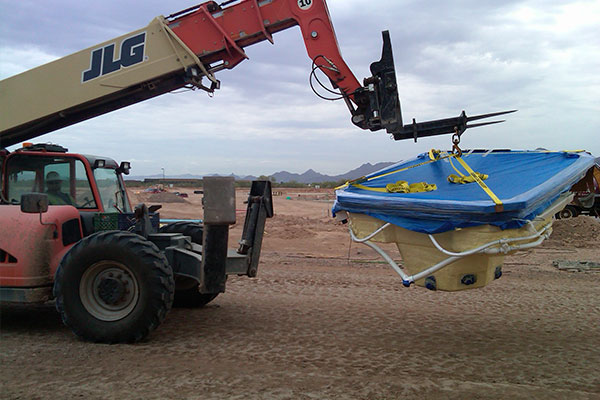 Hydrotherapy pools are no exception. We want you and your organization to succeed after investing your time, energy and finances to integrate a HydroWorx pool into your facility. We are committed to the success of the organization and the person using the pool to improve their quality of life.
HydroWorx is unique in that we have our own in-house service team and team of technicians. These highly trained and specialized professionals are committed to meeting your customer service needs. Our service technicians are HydroWorx employees who have detailed working knowledge of the intricacies of the HydroWorx pool systems and structures and are prepared to assist you on the telephone, or on-site 24 hours a day, seven days a week. Additional customer peace of mind is assured by our available extended service plans.
We also have videos available to help with simple maintenance tasks to help keep your pool in elite shape, and we are only a phone call away when additional assistance is needed.
Request your FREE aquatic program "Getting Started Kit" today to take advantage of tools that can help you capitalize on your investment.
We'd like to take this opportunity to share our customers' feedback on our quality of service and maintenance with you! Please enjoy the below experiences from our customers:
"The HydroWorx service technician was very thorough and took time to explain what was done and potential concerns. He even took the time to answer multiple questions that we had and remind us how to properly maintain our pool. He appeared very passionate and competent with knowledge of the pool. My team and I were very pleased."

"The overall customer service of the company is great. I get through to a personal representative immediately and the issue is resolved very quickly. The maintenance program is also great. The HydroWorx technician was just out here last week and helped make the aquatic pools look brand new again."

"We have good service over the 10 years that we have been in operation. I would definitely recommend the service contracts."

"If I have a concern about our pool, I know help is just a phone call or email away."

"HydroWorx representatives are always very responsive to any questions that I have and are very helpful. The service techs that have provided pool maintenance are very good. All representatives – techs that I have dealt with are courteous."

"Because of the complexity of the HydroWorx pool, I wouldn't trust any other company/person to work on the pool!"
Request your FREE aquatic program "Getting Started Kit" today!