Becoming the Clinic of Choice
The following blog post has been summarized from the recent article, "Finding Your Niche: Designing and growing innovative programs," written by Dr. Michael Velsmid and published in the October issue of IMPACT Magazine.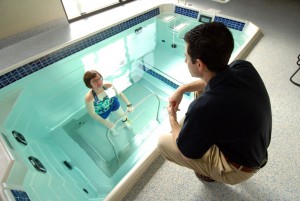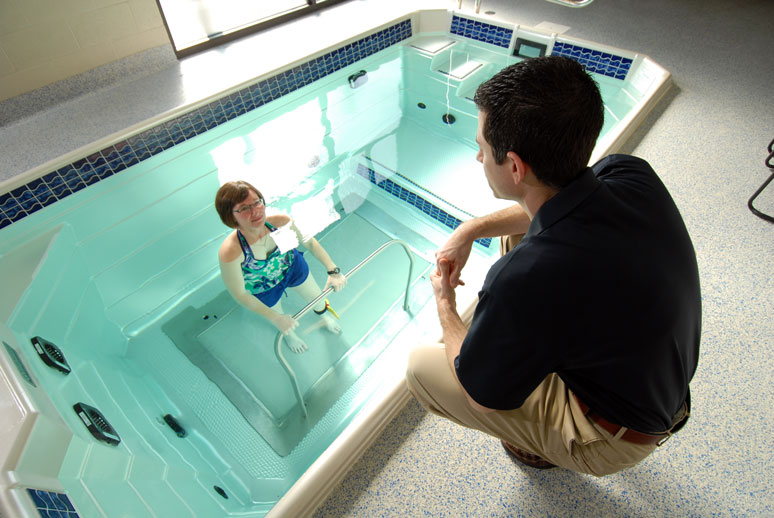 As a physical therapist looking to open a clinic of your own, knowing there are thousands of physical therapy facilities in the United States can be extremely intimidating. Dr. Michael Velsmid, director of Boston Sports Medicine Physical Therapy, felt the same way when looking to open his own practice more than 15 years ago. However, he quickly learned the keys to success. "To woo clients to your clinic and highly trained individuals to your staff, it is essential to uncover your niche as well as establish innovative programming." It is important to offer therapies and experiences that can set you apart. Dr. Velsmid suggests the following strategies to ensure a successful physical therapy business:
Evaluate Competitors
The first step they took was to evaluate their local competitors. In order to set themselves apart, they needed to identify their competitors' strengths and weaknesses in order to fill in the gaps. They quickly noticed that aquatic therapy services were lacking in their local community. From that moment, they decided to become the leading provider of aquatic therapy no matter what it took. After years of renting nearby swimming pools for physical therapy, they opened a facility boasting two HydroWorx 500 Series pools in Allston, MA. Offering aquatic therapy in a pool with an underwater treadmill, resistance jets and deep tissue massage, they were able to expand their patient mix very quickly.
Attractive Work Environment
Another way they wanted to differentiate themselves from their competitors was to offer a positive and attractive work environment. Because most employees spend more time in their workplace than they do in their homes, they wanted to make sure it was equipped for health and comfort, including high ceilings and premium amenities. Additionally, they provide a significant amount of training for each of their physical therapists which creates an eagerness to apply their education within the clinic.
Utilize Social Media
At Boston Sports Medicine Physical Therapy, they are avid users and believers of social media. They know that millions of people utilize social media daily, which creates a huge opportunity. They use multiple social media channels to share success stories and exercises and to promote events.
Take the Plunge
Dr. Velsmid understands that it can be scary to take the plunge to build a physical therapy practice, but by taking calculated risks, such as integrating aquatic therapy, you can become the clinic of choice in your community.
Aquatic therapy is helping to change the standard of rehabilitative care. Download our free tipsheet, 5 Ways Aquatic Therapy Impacts Rehabilitation!