Lance Walker: Athlete Recovery and Readiness to Return to Sport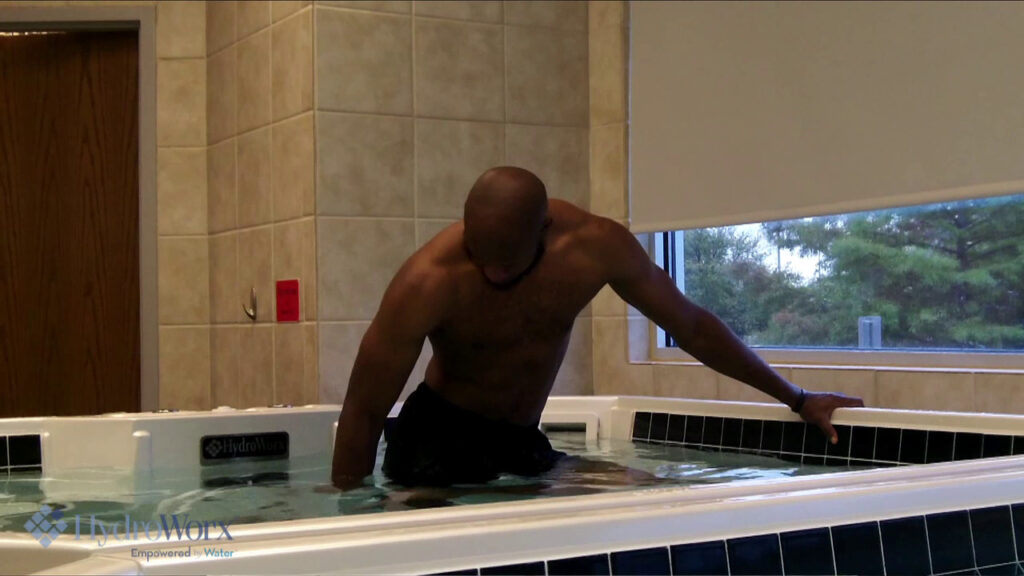 We were honored to provide a webinar on Athlete Recovery and Readiness to Return to Sport that was presented by Lance Walker of Michael Johnson Performance. Lance has been treating athletes worldwide for 20+ years and he shared some insight that he has gained throughout the years on helping an athlete recover and prepare to return to their sport. Lance specifically spoke on utilizing hot and cold plunge pools and some of the benefits he has seen. Some of the key things that Lance covered in this webinar include:
Cold water immersion therapy
Hot water immersion therapy
Contrast immersion therapy
Lance emphasized that cold water immersion therapy can be utilized for multiple different reasons. He and the staff at Michael Johnson Performance successfully use cold water immersion therapy in the following ways:
Post-practice (thermal stress)
CNS fatigue
SNS tone/PNS stimulation
Pre-workout
Pre-competition (heat endurance, "calming" of nerves)
Post-workout DOMS (esp. with AROM)
Lance discussed many more reasons why cold water immersion therapy is used when treating athletes. While it is important to understand WHEN to use cold water immersion therapy, it is equally as important to understand HOW to utilize this modality. He shared a few of the practical learnings that the MJP staff has picked up when using this modality, including these concepts:
The water temperature does not have to be as cold for post-practice thermal stress.
Individuals with a higher bodyfat will need the temperature of the water to be colder.
Females require less extreme cold temperatures.
Deeper immersion in the water and more sporadic use will yield more profound CNS effects.
Cold water immersion use should be minimized if the end goal is to maximize hypertrophic response.
Lance also presented on hot water immersion therapy and shared why this type of therapy should be used and when. Much like he did for cold water immersion therapy, Lance shared the ways that hot water immersion therapy is successfully used at Michael Johnson Performance. The staff uses hot water immersion therapy in the following situations:
Pre-training
Pre-treatment
Heat acclimation
Post-training
Cold stress
These are just a few of the many ways that Lance and the MJP staff utilize hot water immersion therapy. Just like with cold water therapy, there are practical application
that should be associated with hot water immersion therapy which include:
Putting an athlete in warm water the hydrostatic effects allow for even more range of motion
If warm water is being used for pre-training and pre-competition purposes that athlete should not spend more than six minutes in the water
Warm water can also be used during post-training sessions when training for hypertrophy but some athletes will be resistant to warm water
Lance shared information on ways that the MJP staff utilize contrast aquatic therapy for recovery and ensure that athletes are ready to return to their sport. He also shared his golden nugget tips for getting athletes to be interested and willing to try these types of therapy. If you are interested in learning more about how MJP utilizes aquatic therapy and gets athletes in the water, visit our website to watch the full webinar on-demand.