APTA Aquatic Section ALSO Offering Excellence in Aquatic Therapy Award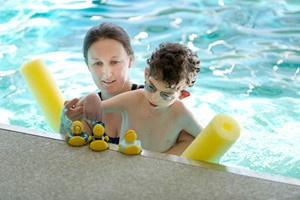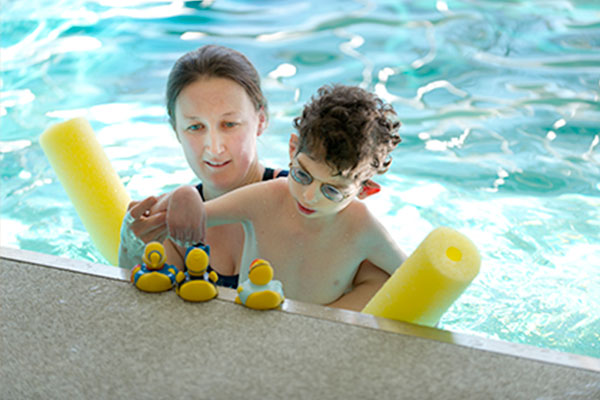 It is a true coincidence that the APTA Aquatic Section is also accepting nominations for an "Excellence in Aquatic Therapy Award" this month. Because we believe in people being recognized for their awesome achievements in water, even if it isn't for our own award, we also wanted to share this opportunity for aquatic therapy users!
This award is for the Aquatics Physical Therapy Section of the APTA to recognize exceptional research, exemplary dedication, and/or extraordinary contributions to the comprehensive field of aquatic therapy. The intent of this award is to fulfill the Section's commitment to the diverse aspects of aquatic therapy by recognizing those whose influence has driven this area of physical therapy.
Regardless of where the aquatic therapy is being done, nominate an exceptional aquatic physical therapist today.
Submissions are due December 15, 2015!
For full details and requirements, visit the Aquatic Section's website: https://www.aquaticpt.org/awards/index.cfm