From Accident Victim to a Determined Community Champion
The blink of an eye. That's all the time it takes to drastically change someone's life. Perchone Stepps discovered that in May 2002.
You may have heard of Stepps more than a decade ago. Born in the country's heartland, he had risen to interim-head coach of the storied St. John's University basketball team. As the youngest Division One basketball coach at the age of 28, he had the world in the palm of his hand. ESPN had nominated him for his young success. He traveled extensively. Every day was a blessing.
Then came a moment that shattered everything.
He was traveling with his brothers to a family reunion. On Interstate 540 in Fayetteville, Arkansas, their truck blew a tire. Pulling his "big brother card," he insisted he would fix it. To do so, he needed to get under the car to find a suitable place for the jack. As he lay there, an under-age drunk driver traveled onto the exit ramp, ultimately losing control of his SUV. The vehicle plowed into Stepps' truck, dragging everything including him with it. Stepps wasn't expected to make it through the night.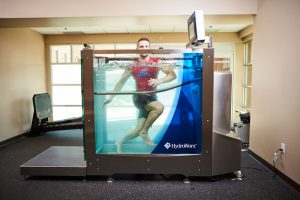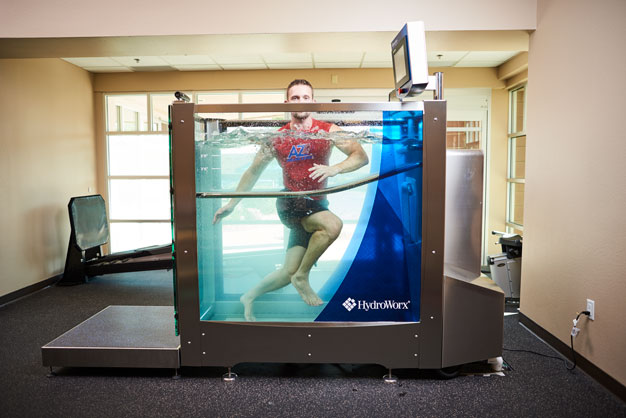 His neck was broken at the C7-T1 vertebrae, he suffered internal injuries, his arm was broken and he was paralyzed from the waist down. In a flash, life as he knew it came to a screeching halt.
Fortunately, his strength and survival instincts took over. As he moved from hospital to hospital, he worked tirelessly to gain as much mobility as possible. Surgeries and extensive rehab became regular experiences. Still, his doctors were doubtful about his recovery due to his extensive spinal cord trauma.
Yet he re-trained his body. He crawled. He rolled. He sat up. Eventually, he moved back to Fort Scott, Kansas, to live with his parents. Soon, he became an inspiration in the community. Not only did the welcome he got in his hometown sustain his spirits but it boosted him forward. As he explains, he experienced was a sense of family without biological relation, a gathering together in support in times of despair. He credits his community's never-ceasing cheerleading for bringing him where he is today.
Though originally confined to a wheelchair, he took his first unassisted steps with the aid of a walker in June 2007, exactly 1,845 days after his accident. Now, he is walking and working on his gait, particularly during aquatic rehab sessions. Stepps is a patient at Fort Mercy Scott, where he regularly rehabs on the HydroWorx 300. He credits the Fort Mercy Scott team, including Janet Smith, Eric Baldanado, Lisa McKenny Proctor and Kirk Sharp for giving him the vital pushes that have led him to his current life filled with hope and positivity.
As he says, "The HydroWorx is definitely a blessing. In my rehab journey, I felt like I had plateaued but with the new HydroWorx, I have a renewed sense of excitement. I am excited for the future possibilities of growth in my quest to walk again. Being able to exercise in the warm water on the treadmill will not only improve my fitness, but also help my walking gait and technique. The HydroWorx is not only a win for me but it's a win for our community."
Today, Stepps is employed by USD 234 School District and runs the credit recovery computer program. Additionally, he coaches high school basketball, allowing him to return to his first love of athletics. He also earned a Master's Degree in Health and Human Performance from Pittsburg State University.
When the day comes that he can walk all the time, "I will never sit down again. I will sleep standing up."

Aquatic therapy can impact multiple dimensions of wellness. Find out how.