Physical Therapy Referrals – Turn Today's Dreams Into Tomorrow's Successes
Just like any service industry, physical therapy is based on developing and maximizing relationships. Physical therapists have a passion for improving the lives of others. We have seen it time and again: the light on a physical therapist's face when they talk about the amazing things their patients are now able to do after some time spent in physical therapy. For physical therapy clinic owners and those working in an outpatient setting, helping people comes naturally. However, unless there are people coming in the door, no one will know the great things they can do. Gaining referrals is the key to having a successful physical therapy practice, but promoting the services offered does not always come as naturally. It takes some extra work and dedicated effort.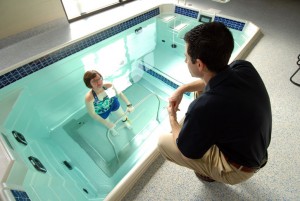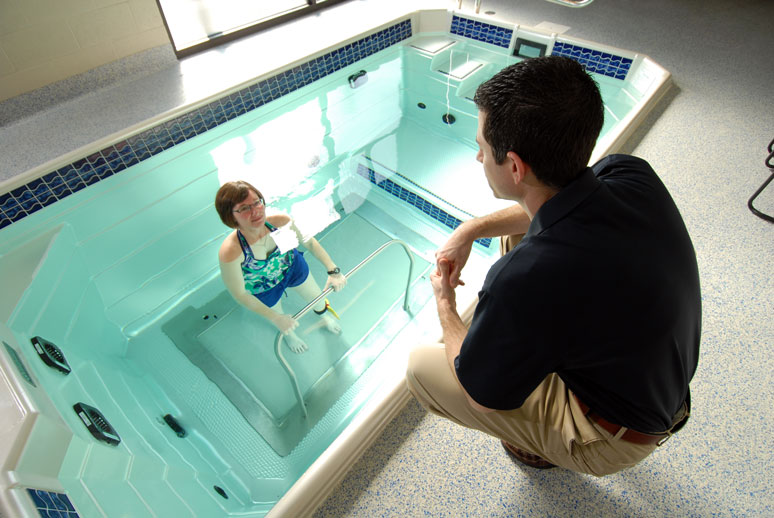 While most know that they have to start getting referrals, this sales and marketing technique often takes a backseat to the day-to-day business of helping people. Yet creating a solid referral system could have an exponential impact on the amount of people you have the opportunity to help and the success of your business.
What are some the benefits of having a thriving a referral system?
You can develop a steady, dependable stream of income. In fact, if you get your referral system to a reliable level, you can project revenue more precisely which is a great advantage.
Your reputation and the reputation of your practice will begin to spread. Happy customers don't always sing the praises of their physical therapists, but the more you encourage them to talk about their positive experiences, the greater the odds that they will. Over time, your name will be on more and more lips, including key referrers such as physicians and satisfied clients.
You will learn more. Referrals often bring patients and clients with concerns you've never seen before. This gives you a prime opportunity to get innovative and expand your knowledge. What physical therapist doesn't want to develop a following based upon his or her expertise? You may even start getting requests to speak at events as a leading practitioner.
You can become an essential part of your community. Everyone knows the "go to" physical therapy practice in town. It's because word has gotten around that it's the best. This actually provides you with a chance to give back to your neighbors and friends by making your area healthier.
You will attract excellent employees. Are you a clinic owner? Wouldn't it be great to have exceptional physical therapists come to you, rather than having to go out and find them? Referrals can build excitement around your practice, which is a beacon for physical therapy professionals and other clinicians who want to hitch their wagon to a star performer.
While there's nothing wrong with starting from ground zero and working your way up when in terms of developing referral networks, it's more efficient to piggyback on what's worked for other physical therapists and clinics. That way, you'll be able to build your foundation of referrals more rapidly than if you were just taking chances that weren't proven to work for others.
Ready to get started? We have developed a four-point tip sheet to give you a leg up on referrals. Learn what has worked for some clinic owners so you can benefit from others' insights and successes. Click here for the download.