National Alzheimer's Awareness Month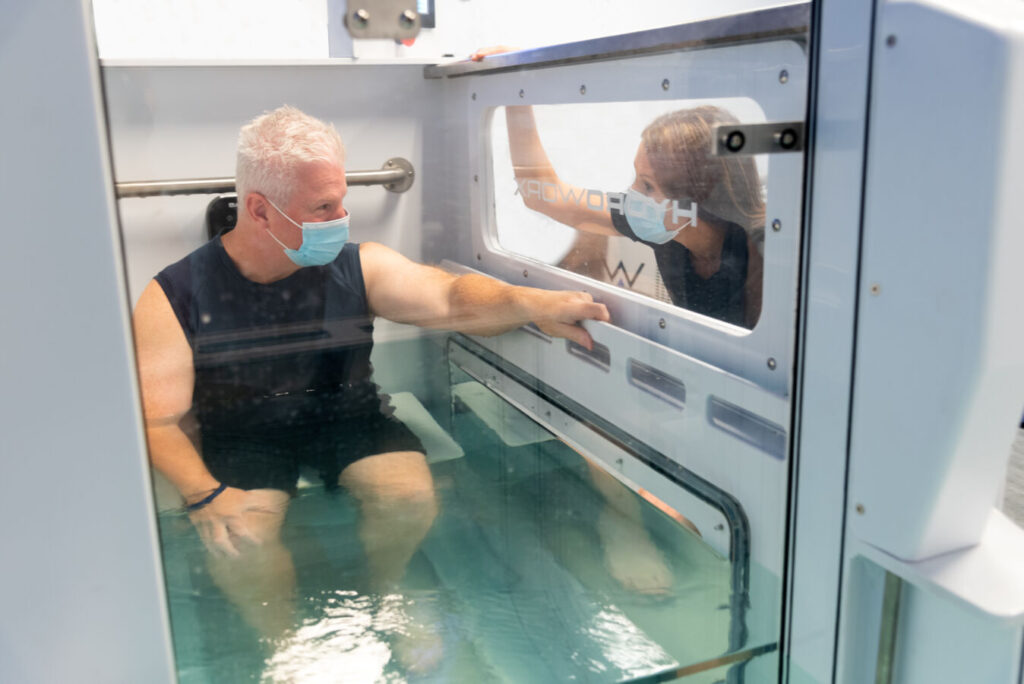 November is a month where we start to feel the holiday season upon us. We start thinking about Thanksgiving turkey, gathering with family, and the things for which we are thankful in our lives. It is important to remember that there is more to the month of November beyond the Thanksgiving Day turkey. November is National Alzheimer's awareness month; in honor of this month we thought it would be fitting to share some information about this disease.
When most people think of Alzheimer's disease the first word that comes to mind is forgetfulness. Forgetfulness is one of the major characteristics of this disease. It can also be one of the most frustrating characteristics for many patients because this forgetfulness can lead to a loss of independence. The interesting part about Alzheimer's, is that before you experience the forgetfulness that is highly associated with this disease, there are several other minor symptoms that can be experience including:
Challenges completing mundane or familiar tasks
Changes in personality or mood swings
Hygienic changes
Confusing times and places
Withdrawing from social encounters
These symptoms are just a few out of a long list that are worth noting because they can start early on in someone's life. These could be warning signs of Alzheimer's disease and the disease can strike any person who is between the ages of 30-60. Some patients can experience early signs which include:
Sleep disturbances
Anger
Aggression
Extreme agitation
Emotional distress
Verbal outbursts
Physical outbursts
Delusions
Medications are available to treat many of these symptoms and early onset warning signs of Alzheimer's disease. Hydrotherapy is also used to treat Alzheimer's patients because it is a great alternative to traditional physical therapy sessions. Many doctors will suggest aquatic therapy as a treatment with the following goals in mind for their patients:
Aiding locomotion
Bettering balance and coordination
Building muscle strength
Improving gait
Enhancing aerobic capacity
Improving flexibility
Promoting relaxation
Reducing stress
Increasing endurance
Aquatic therapy is also utilized to help keep dementia patients active and encourages greater functional mobility, which in turn helps them remain independent. Buoyancy combined with the warmth of the water has been known to create a soothing environment for patients who suffer from Alzheimer's disease. Allowing the patients to go to their therapy sessions provides them with a great socialization opportunity and adds some consistency into their schedule. Routines are essential for Alzheimer's patients and daily or regularly scheduled sessions can decrease both the frequency and the duration of outbursts..
This November, we are thankful for all of the physical therapist and aquatic therapists that utilize water when treating patients who suffer from Alzheimer's disease. For more information on Alzheimer's disease and the benefits of utilizing aquatic therapy as a treatment modality for Alzheimer's patients; visit our website.