Managing Chronic Pain While Waiting for Elective Surgeries
Nearly 83.5% of all elective orthopedic procedures performed in the US have been delayed, postponed, or canceled since the outbreak of COVID-19. Limited hospital beds, equipment and staffing combined with a focus on decreasing transmission were immediate concerns that caused a great shift in medical priorities over the last year.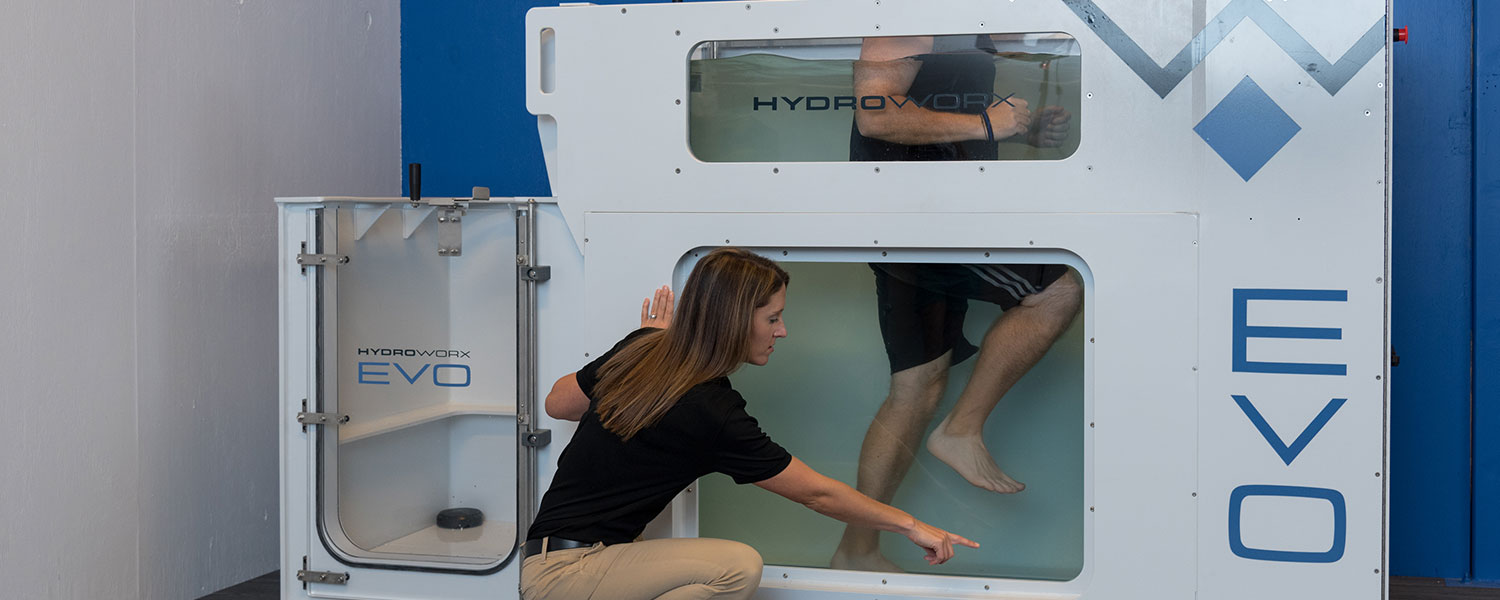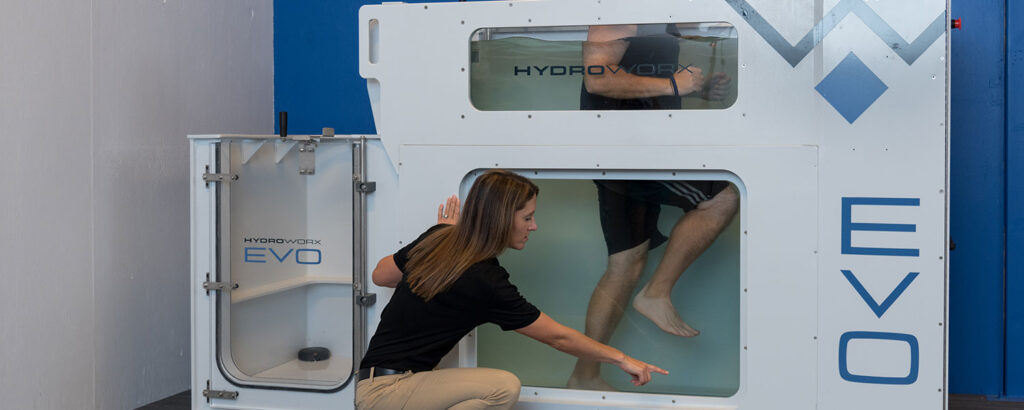 Unfortunately, non-essential procedures account for 62.5% percent of the total volume of scheduled surgeries. A few of the most common elective surgeries include:
Knee replacement
Shoulder replacement
Hip replacement
Knee arthroscopy
Spinal surgeries
Joint fusion
While the delay may have been understandable, a large number of individuals were now asked to continue to deal with their daily chronic pain indefinitely. This has led to added challenges and concerns that the medical community and individuals now face, such as:
Increased pain and swelling from bone-on-bone activity
A decrease in health, activity and increase weight
Increased use of medication and drugs
Mental and emotional exhaustion
Depression
Water exercise can be a great solution to help those with chronic pain while awaiting elective surgery. With pool season approaching, warm water therapy or wellness programs are worth finding. The use of warm water allows you to:
Be active in a warm, relaxing pain-free environment. The buoyancy of water reduces weight and allows for comfortable movement.
Increase your health, lose weight and build strength to set you up with the best opportunity for positive post-surgical outcomes.
Decrease your need for drug medication and the long-term effects they could have.
Improve joint pain and range of motion. The hydrostatic pressure of water compresses, supports and decreases swelling which increases joint range of motion and decreases pain.
Increase endorphins by exercising to improve mood and decrease depression.
Chronic pain affects over 20% of Americans regularly, but we know that the increase in delayed surgeries has increased the amount of time that many are managing it non-invasively. As patients begin returning to a more active lifestyle this summer, download this tip sheet to see how water can help you get patients back in the game of life>>