Using Cold Water for Immersion Therapy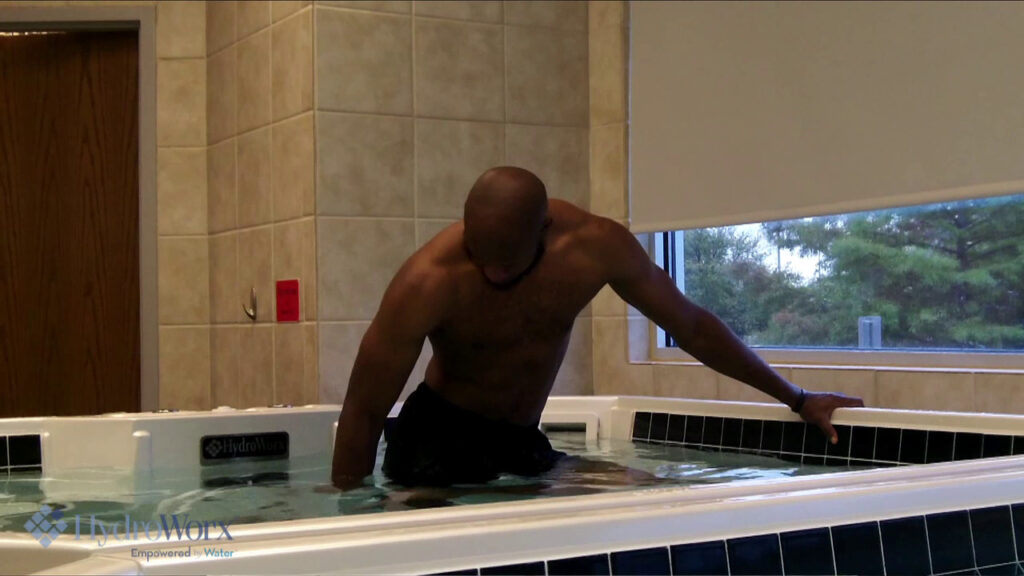 HydroWorx had the pleasure of collaborating with Pat Viroux of ProCcare and Murphy Grant of Wake Forest University to provide an educational webinar on Using Cold Water for Immersion Therapy and the importance for athletes. During this webinar, Murphy shared his insight and knowledge regarding how he treats his athletes and how he uses the CustoRec software that ProCcare launched.
Murphy began the webinar by explaining that the term cold simply refers to "the absence of heat; which is an energy flow that works to heal the body." It is important to know that the core temperature of the human body is anywhere from 97.2 to 98.6 degrees. Murphy shared that cold water therapy causes changes in:
Hydrostatic pressure
Temperament gradation
Physiological responses
This modality significantly reduces the core body temperature. This reduction of temperature is something that every athlete experiences, however, the cooling rate depends on body composition and water immersion. Murphy also shared several other affects this type of therapeutic modality has on the body.
After sharing the background information on cold water immersion therapy, Murphy discussed how to properly and effectively treat athletes using this modality, keeping in mind that once an athlete enters cold water the following things happen:
1-3 minutes after entering the water the most rapid change in core temperature occurs
8-9 minutes after entering the water the body reaches its minimum temperature
Superficial muscles are directly affected by the direct exposure to the cold water
Lastly, Murphy shared was how to ensure that you are doing cold water immersion therapy effectively. There are many factors that come into play but the most important ones include the stage of recovery, the recovery timeline, and the goal of treatment or intervention.
It is crucial to understand that when using cold water to treat an athlete prior to competition it is advised that athletic trainers leave a minimum of one hour between the therapy session and competition. During cold water immersion therapy, the body could enter recovery mode which makes competing difficult.
Murphy shared an incredible amount of insight and knowledge during this webinar while also sharing how to effectively use to the ProcCare software when treating athletes. To learn more about both cold water immersion therapy and the ProcCare software, click here to watch the webinar.