Tradition Senior Living Celebrates Openings of Physical Therapy Centers
We are always excited when we can showcase grand openings of aquatic therapy facilities that will help the public heal, exercise and improve their lives. Tradition Senior Living, a continuing care senior living community based in Dallas, Texas, has expanded their campus offerings to include a vibrant, high-tech physical therapy component. In addition to other advanced equipment, their administrative staff has chosen to include HydroWorx units to promote the power of water to their residents and interested Dallas-area community members.
When asked about his decision to include HydroWorx at Tradition Senior Living, CEO Jonathan Perlman talked about the benefits of aquatics to the people he serves.
"Our HydroWorx underwater treadmills provide a terrific opportunity for our residents to engage in physical therapy and exercise, and [the HydroWorx equipment] particularly allows for those with arthritis or hip, knee or back pain to walk comfortably."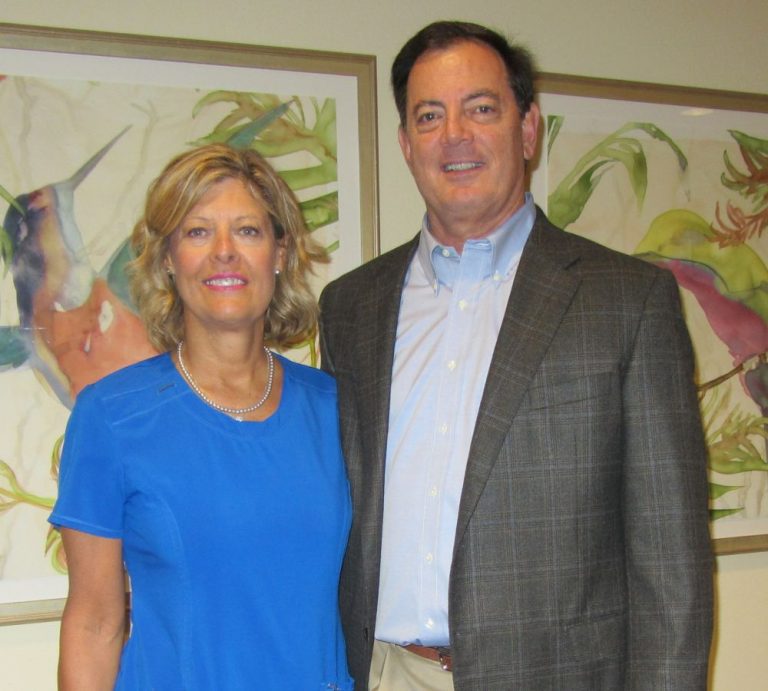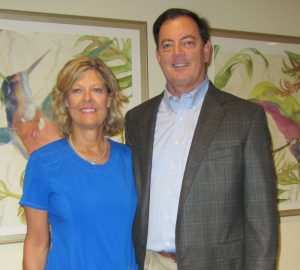 Perlman's colleague, Physical Therapist Lyn Hardage, agrees. "The underwater treadmills at our two Physical Therapy Centers are great for individuals who haven't been able to walk for a long time," she explains. "They can strengthen their muscles and joints without pain while they work towards being able to walk on land again."
Perlman cites Hardage's academic background and expertise as a perfect fit for the growing community that believes in a resort-like atmosphere in beautiful surroundings. With the openings of the Physical Therapy Centers at The Tradition-Lovers Lane and The Tradition-Prestonwood Assisted Living and Memory Care communities, Hardage and her team are in a position to improve the quality of lives for dozens of people every week.
In addition to the HydroWorx therapy pools equipped with underwater treadmills, resistance jets and electric lifts, the Physical Therapy Centers feature other innovative methods to get residents moving. Those under a physician's care will receive initial consultations and regular follow-up with Tradition Senior Living personnel, culminating in regular progress reports.
We encourage anyone seeking senior living residency in the Dallas/Fort Worth region to visit any of Perlman and Hardage's locations for a tour. And for those in the community who aren't ready for senior living, but want to enjoy the advantages of warm water based rehab and workouts, Tradition Senior Living also has limited openings for the public.

Tradition Senior Living, LP
Tradition Senior Living, LP is a Texas limited partnership engaged solely in the development, construction, marketing and management of a growing number of Tradition senior living communities. Management and construction are administered in-house by personnel who have corporate-level experience in the senior living industry.
Download our whitepaper to find out 5 proven ways to get residents in the water and why it is so effective for seniors.>>