Practical Considerations to Optimize Aquatic Treadmill Training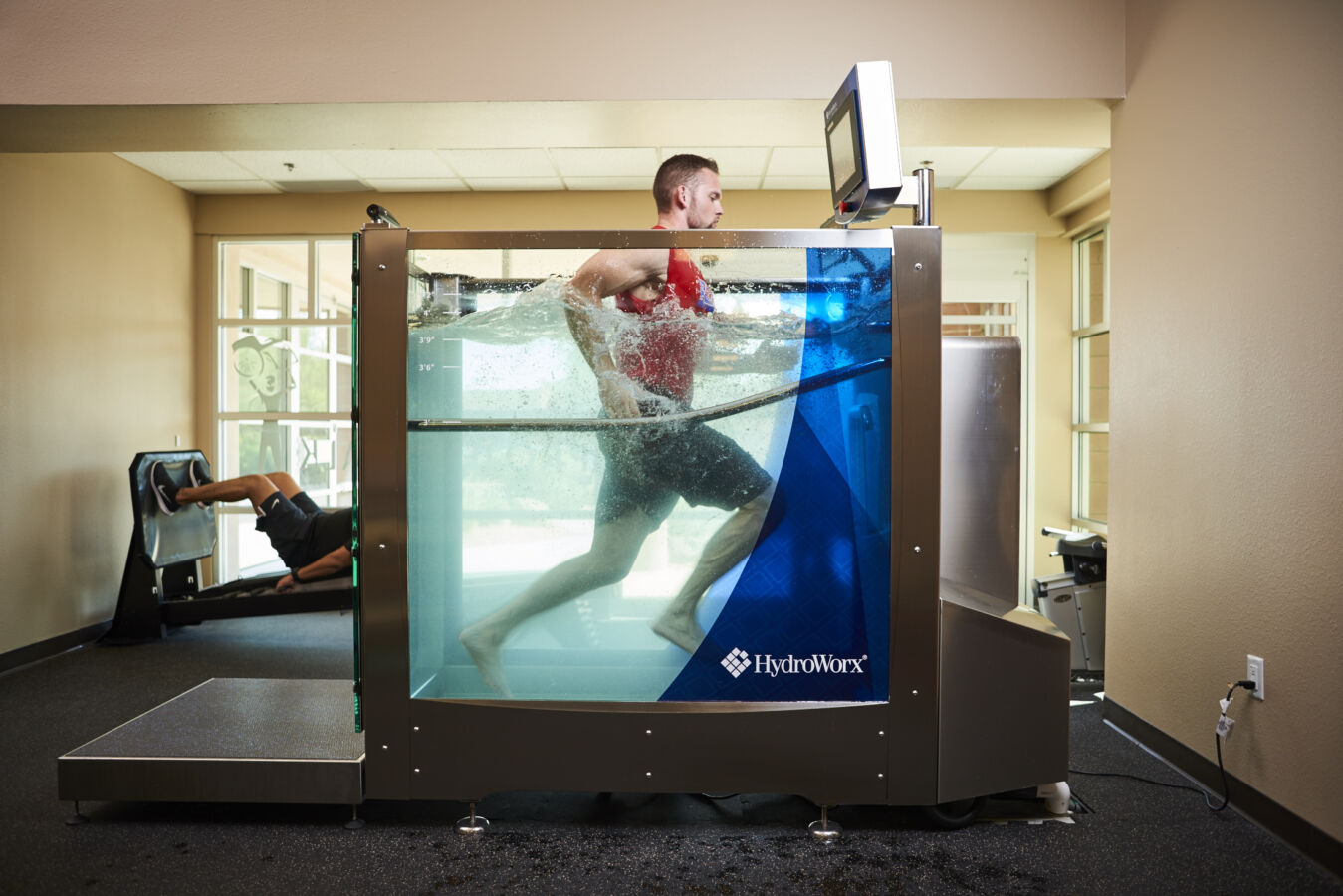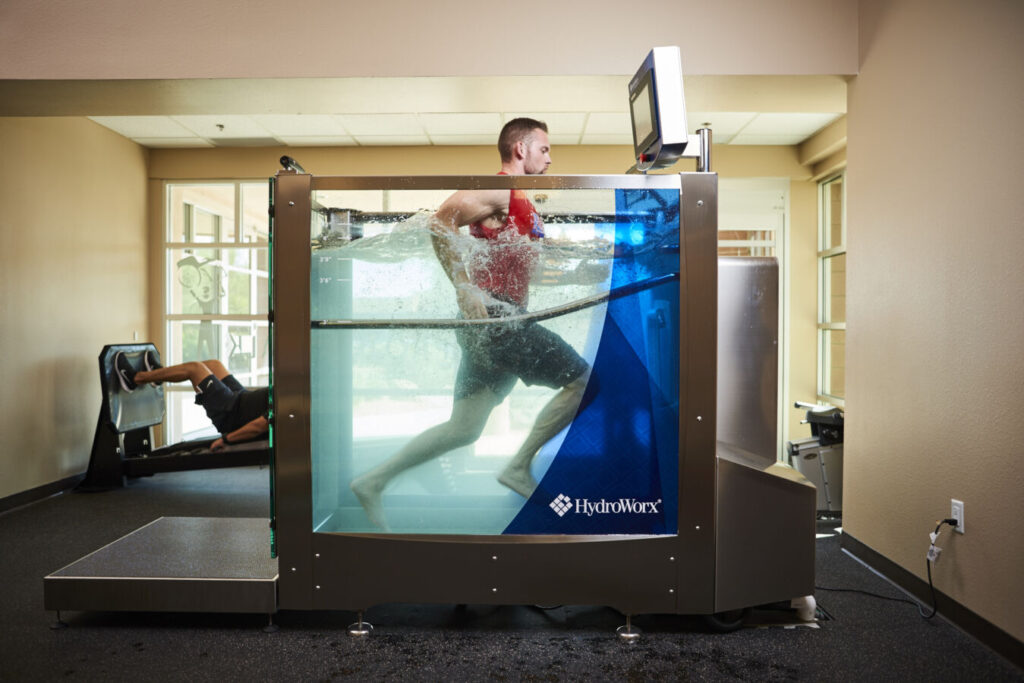 Nick Held was one of many athletic trainers that participated as a presenter for our Spring Sports Medicine CEU program. Nick Held is the Research and Development Manager at HydraAthletics  (Ontario, Canada) and he has worked on research projects regarding aquatic treadmill training with several of the athletes that he treats. Nick started working with a wide variety of patients with the goal of ensuring that the "general public [is] receiving the best care possible". When he started working with aquatic therapy he had a lot of questions, so he tried to find the answers in literature. He quickly found out that the literature was scarce, and the findings were very inconsistent, so he decided to create research studies that would answer these questions.
Nick presented on three aspects of research including:
The physiological responses
The methodological considerations
The anthropometric measurements
When designing his studies, he examined several factors listed below:
How the body responds to training on land and in water and the changes in core temperature
Methodological considerations
How water temperature influences the body's physiological response
During these studies he kept his pool between 88-91 degrees Fahrenheit which is a relatively small temperature range. He did this because he wanted to know that the changes he found were due to training and not just due to temperature changes in the water. He found that training in water resulted in a lower heart rate when compared to training on land. He also noticed that changes in the body could be due purely to water temperature instead of the environment or exercise. Changes in the water temperature heavily impacts and influences how the body responds.
Nick emphasized that there are many alterations that occur during water based exercise which can influence the response and physical adaptation of an athlete. Some common alterations include water depth, treadmill speed, and jet resistance. Some of the less common alterations that can occur include running position and water temperature. For more in-depth information and explanations click here to watch the recording of the Nick's presentation.