Hydrotherapy For Traumatic Brain Injury | Case Study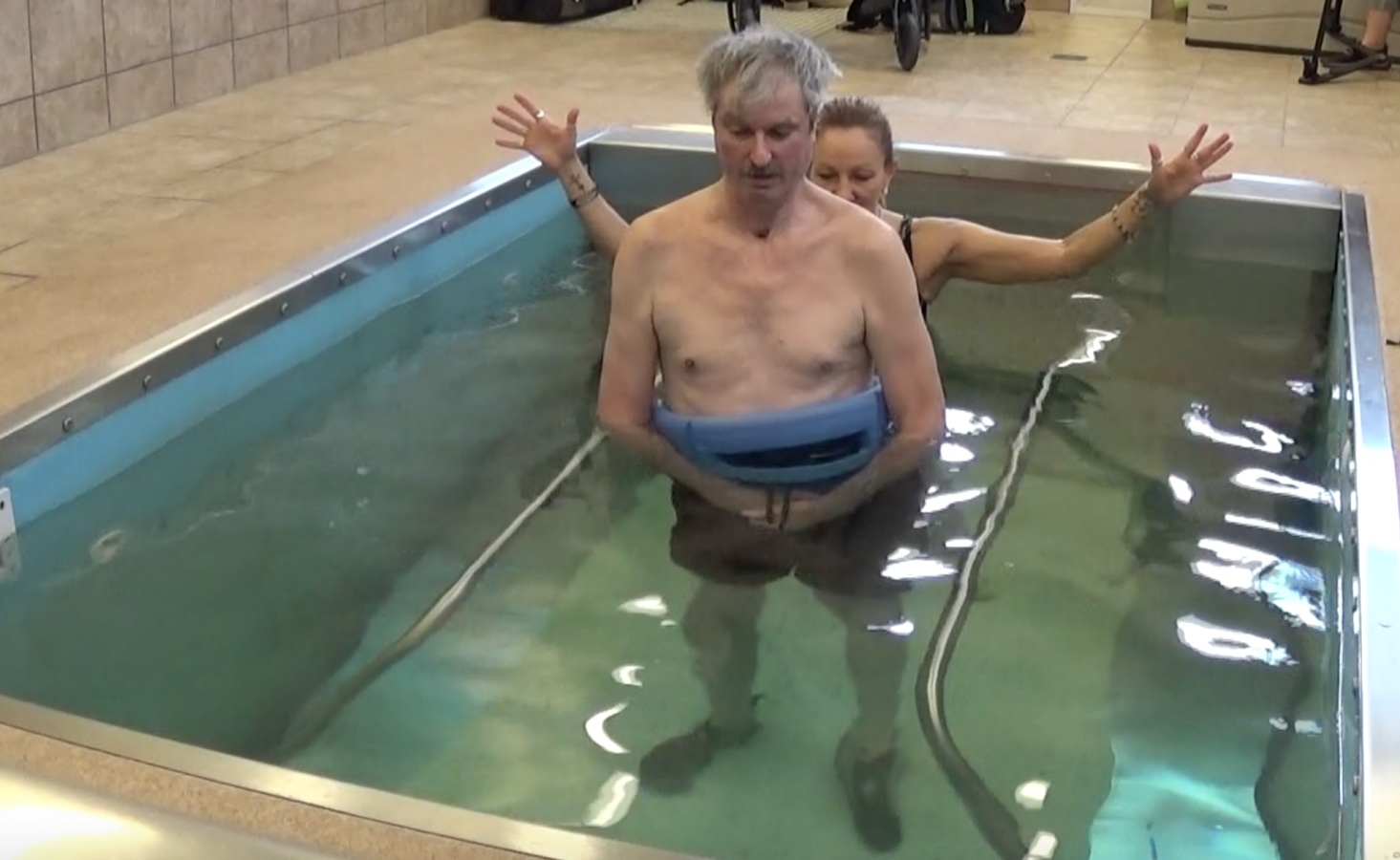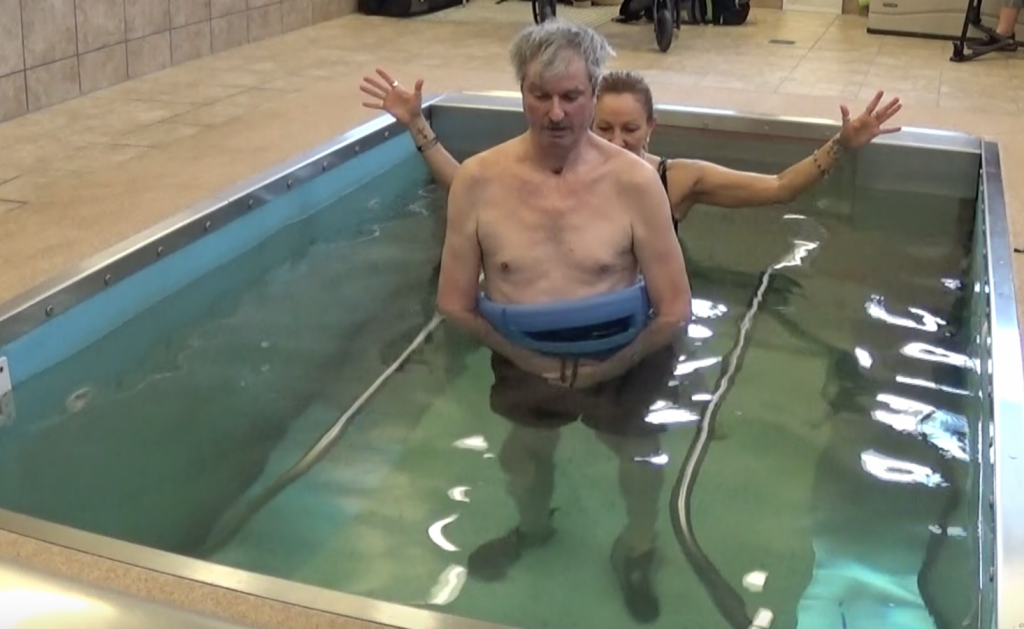 Steve was in a horrific motorcycle accident. He and his girlfriend were on their motorcycle, stopped at a red light behind a pickup truck when a drunk driver missed the stop and pinned them against the truck in front of them. His girlfriend was killed at the scene. Stevewas severely injured including a traumatic brain injury which caused massive strokes, broken ribs, two broken legs, left ACL tear, broken left ankle, open pelvic fracture and broken vertebrae.
After spending 5 months in the trauma center, he was discharged and doctors told his family that he would require constant care and would never eat, walk, or talk again. Since then, he has moved to Saluda Nursing Center in Saluda, SC and has made dramatic improvements. Speech therapists were able to get him talking and subsequently he began eating.
Once his wounds were healed, physical therapist Diana Perez was able to get him into the HydroWorx 1200 Series pool at Saluda Nursing Center to work on balance and gait training. Because of his traumatic brain injury, he is relearning to walk. It is a tiring exercise but Diana is able to push him harder in the pool than he is able to tolerate on land. Using the underwater cameras, Steve can make immediate adjustments to his gait based on cues from Diana which is helping to improve his balance and posture.
The progress he has made at Saluda Nursing Center is amazing and Steve hopes to go home soon to continue to get stronger and more self-sufficient.
Watch the videos below of Steve's story: