6 Benefits of Using Aquatics for Juvenile Arthritis Treatment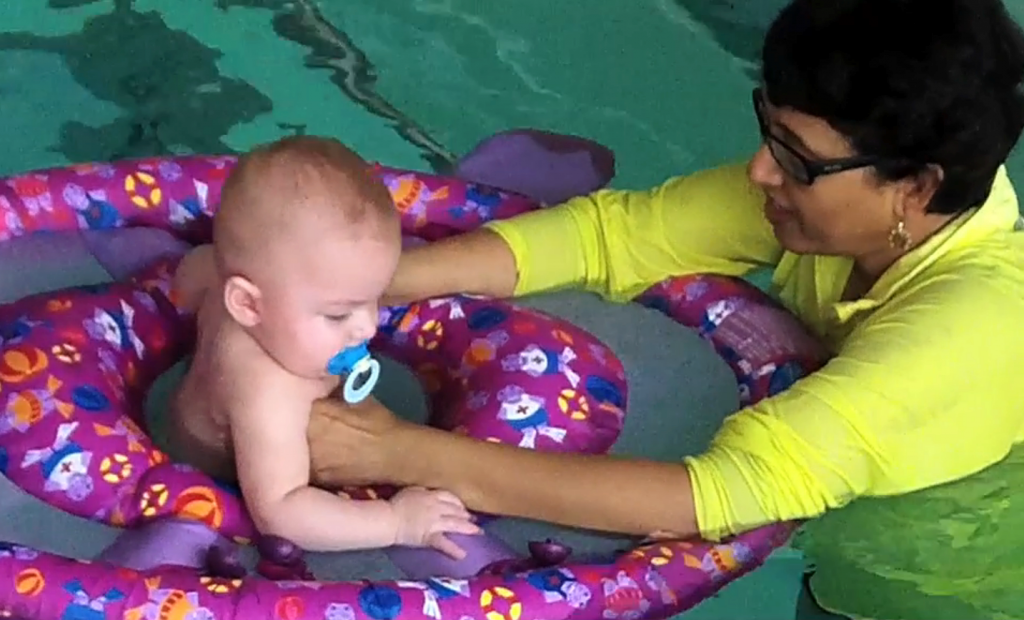 Summer is full of great opportunities for children to take a break from school and venture outdoors to explore and play. The warm weather and inviting sunshine are all that kids need to get active and dirty. However, this can be challenging for the nearly 300,000 kids and teens in the US that are living with juvenile arthritis.
Juvenile arthritis (JA) occurs when the immune system becomes overactive and attacks healthy joint tissue, creating inflammation. This can cause chronic or even long-term arthritis. The most common symptoms and challenges that JA sufferers experience are:
Joint pain
Swelling
Limited joint motion
Stiffness
Treatment can depend on the type of JA and the symptoms that individuals experience. Water therapy or taking a dip in your local pool for a little fun can be a great option for youth living with this diagnosis. Immersion in water, especially warmer temperature pools, can be incredibly beneficial for the mind, body and soul of kids impacted by juvenile arthritis. Here are a few benefits water activity in moderation can provide:
Decreased joint swelling, added support to the body and joints
Decreased pain with movement
Increased ability to be active
Increased range of motion in joints
Improved mood and escape from daily challenges
Ability to create positive childhood memories
July is National Juvenile Arthritis month, and this allows us to remember the challenges that many youth face daily. Water can offer a solution for kids with physical limitations to splash, dip and dive back into activity. Sufferers of this disease can turn to their doctors and physical therapists to find local pools and guidelines to safely embrace summer vacation.
Learn more about how water therapy can benefit pediatric physical therapy>>