10 Tips for Preparing an Application for Funding
By: Paula Bodine, HydroWorx Clincal Education Specialist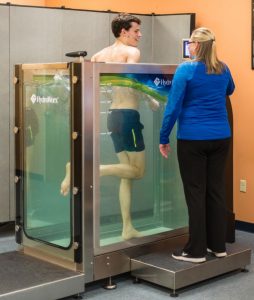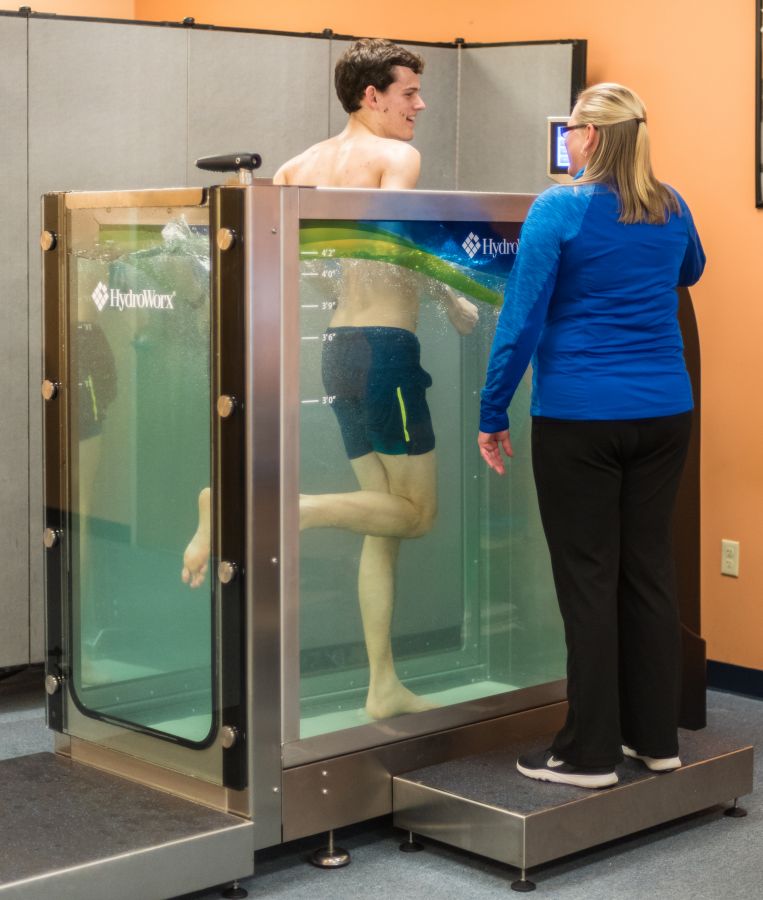 During these unprecedented times many of us are trying to find creative ways to keep our projects and business going. Grants are a great way to seek community, state or even federal funding for your clinic, care center, or hospital. We understand that you want to make your health and wellness initiative a reality and we are here to support and guide you as much as we can. There are financial resources available to you, including various foundations and grant agencies that could potentially help fund your new HydroWorx unit. Here are some tips to help you get started.
Apply for a grant to support the purchase of your HydroWorx unit.
Search for grants within your state or area that support your industry:

Healthcare
Senior Living
Adaptive Programming/ Equipment
Youth Health and Wellness

Apply for grants that are focused on patient statisfication, program adaptability, or technology.

LEAP grants- Leading Edge Acceleration Projects
Innovation Grants
HEAL Initiatives
Therapy Foundation Grants
Rural Health Grants
10 Tips to Prepare for the Grant Application Process:
Allow time
The process of submitting a proposal and applying for a grant can take longer than you think. It is important to know that there are a lot of different steps and completing each step can be a time-consuming task.
Choose your source
Before you apply for a grant, reach out to the grant sourced that you are interested in and ask questions. This will help ensure that the grant you are applying for is relevant, that you understand and meet the applications criteria, and that you are eligible for the grant. It is important to develop a relationship with the grant sources because they will be happy to help you through the process and point you in the right direction. Many sources will also have information feeds or email newsletters that you can subscribe to in order to stay up-to-date on relevant topics related to your grant.
Form a team
Create a team for your grant process. Seek out co-workers that may have written or have been a part of a grant selection process in the past. Getting a team involved in grant writing at an early stage is a good idea, even if some members are observers. Find out how your senior colleagues get ideas together, assemble teams and put an application together.
Plan
Plan your application and take your time, don't rush it. Go out and look for inspiration to help pull together an idea that's worthy of being funded. The wider the range of ideas you can expose yourself to, the more interesting concepts you'll come up with. For instance, if you are considering getting a grant for a HydroWorx solution, here are some questions to get the ideas flowing:
How can a HydroWorx unit improve your patient satisifaction?
Are there various diagnoses that you will be able to treat more effectively in water?
Can you broaden the range of clientele you currently serve?
Does your community have limited resources or access to aquatic therapy?
How can the technology in the HydroWorx unit better help your facility track and record patient results?
Have defined objectives
How will you measure if your project is successful? Create specific objectives that quantify success, and keep it concise. How is this grant going to assist you in solving a problem or developing a resource?
Hypothesize clearly
Provide a clear rationale for how you are going to utilize the HydroWorx unit. Show ambition in your application to solve a problem, but be clear on the reality. Provide information or statistics on what you know.
Research
If your goal is to improve human health, explain how your team is going to record the data. Make sure you have a clear plan on how you will capture and report on the information you record. Having defined objectives and measurement capabilities are very important for a research grant.
Tell a compelling story
You are pitching to a new audience and selling an idea. If the application allows, ultize testimonials to share your organization's story and what the need is. Take the human experience and link it to your solution.
Have someone proof your application
Have someone with fresh eyes proofread and check that you are sticking to specified formats – all the details matter! If your application is filled with grammatical errors, it will be perceived that the grant is not important to you.
Beat the deadline
Don't wait until the deadline to have your application complete, give yourself time to submit the application early. If an application is submitted electronically, you don't want to run into technical difficulties the day of the deadline or have it get lost in the mail. Allow yourself and your team at least a few days, this way you can contact the funding organization to confirm that they have received your application.
Grant Search Sites:
Grants. Gov:  https://www.grants.gov/
Rural Health Info: https://www.ruralhealthinfo.org/topics/grantwriting
American Occupational Therapy Foundation: https://www.aotf.org/Grants
Physical Therapy Research Grants: https://foundation4pt.org/grants/
Health Resources and Service Administration: https://www.hrsa.gov/grants/index.html
US Dept. of Health and Human Services: https://www.hhs.gov/grants/index.html
Medical & Health Grants: https://www.grantwatch.com/cat/14/health-and-medical-grants.html
National Institutes of Health: https://www.nih.gov/grants-funding