WaterFit®  is an internationally renowned, evidence-based, interval and HIIT system of training. The program was found to improve cardiovascular and muscular endurance, agility, balance, flexibility, and power for a wide range of participants, ages, interests, ad fitness levels. The DVD details how the S.W.E.A.T. method can be utilized to adjust intensity as desired, while modifying lower body impact, as needed. This video infuses the flavor, and fun of sports-based training in a series of shallow water exercises that are designed to enhance fitness and overall wellness.
Health/fitness professionals can earn CECs through the American Council on Exercise (ACE) course via the link:
WaterFit® S.W.E.A.T.™ System: Shallow Water Interval Training
Research
Read the most recent research on Aquatic HIIT training from ACSM here>>
Author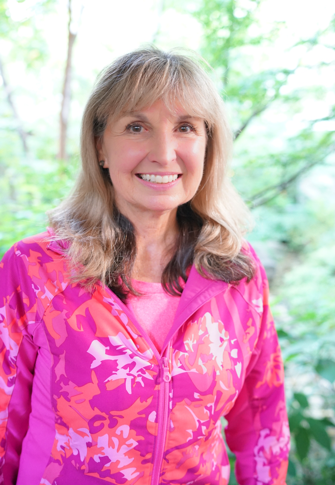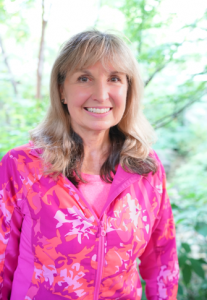 Mary E Sanders, PhD, is a Certified Diabetes Educator (CDE ®), ACSM Registered Clinical Exercise Physiologist, a Fellow of the American College of Sports Medicine and a Clinical Assistant Professor of Internal Medicine, University of Nevada, Reno, School of Medicine.  As the director of WaterFit ®, she conducts research on the health benefits of water exercise, and trains instructors globally.