How to Maximize Utilization of a Senior Aquatics Program
- EDT
November 16, 2017 from 1:00 – 2:00pm EST
Presented by:  Rachel McDermott, PTA, former Director of Rehabilitation at Stonehill Care Center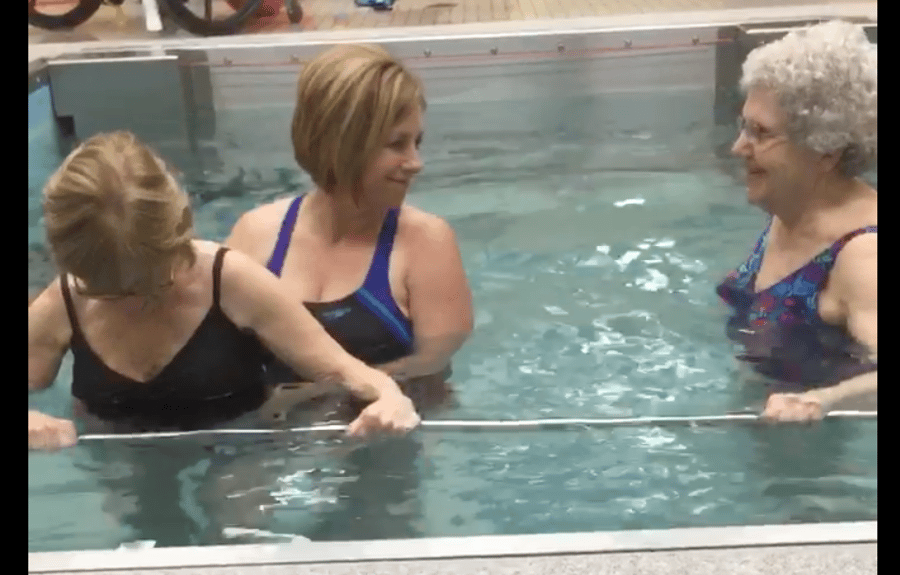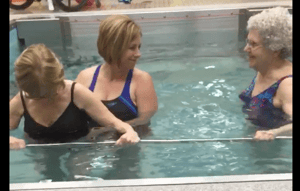 In this webinar, Rachel McDermott, former Director of Rehabilitation at Stonehill Care Center, will discuss the multitude of ways a community can increase utilization of their aquatic therapy program to attract new residents and patients while opening new revenue streams.
Rachel will review the initial process of incorporating aquatic therapy into a senior community for use by skilled and long term care residents. She will then describe how to transition to integrating aquatics into wellness programs for independent living and assistive living users.
Rachel will share strategies for opening the doors of an aquatics program to include general community wellness. She will then outline how to then convert community wellness programs into thriving outpatient aquatic therapy programs.
Finally, Rachel will offer other creative ways that communities can build strong aquatic programs to introduce new revenue opportunities.
ATTENDEES WILL LEARN:
How to incorporate aquatic therapy into skilled and long-term care programs
How to transition aquatics into wellness programs for independent and assisted living
Strategies for offering aquatics to the general community for wellness and ultimately outpatient programs