Meet the People Behind the Passion: Dave Stufflet and Christina O'Donnell
Innovation has always been, and still remains, a common theme throughout HydroWorx's company history.
Our first underwater treadmill prototype was developed in the late 1990's when the concept of aquatic therapy rehabilitation was very new.
Most sports and medical facilities were apprehensive to take a chance with an unfamiliar method and technology.
Fast forward to today, HydroWorx systems are used in over 80% of all national professional sports team facilities and thousands of medical offices nationwide.
Had we stopped when we faced a little challenge, we never would have been part of the 30,000+ stories of healing and recovery made possible through our products.
In this article, you'll meet two of our team members who make HydroWorx's innovation processes possible: Dave Stufflet and Christina O'Donnell.
Meet Dave Stufflet – Director of Engineering & Quality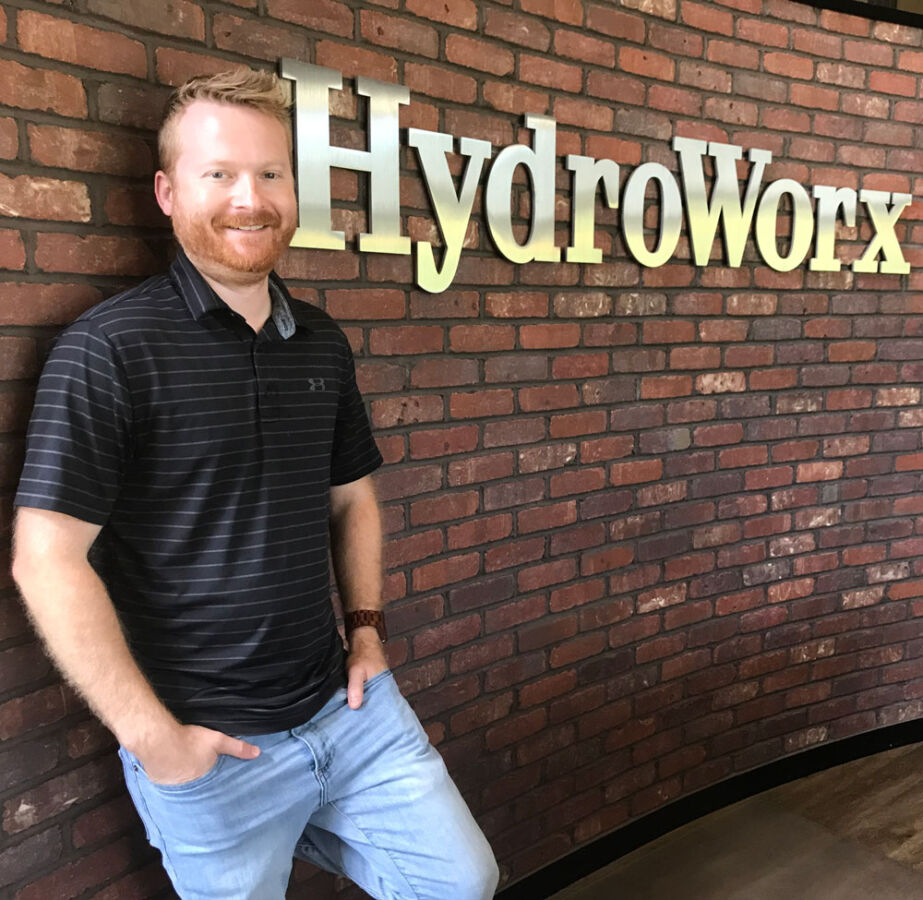 Dave Stufflet, Director of Engineering & Quality, continues HydroWorx's legacy of new product development endeavors and existing product improvement initiatives.
"HydroWorx has been a leading innovator in the space for 25 years now," says Dave, "Innovation is adding value to the end user, whether or not they knew about that value before you generated it."
Throughout HydroWorx's 25 years, two innovations that stand out to Dave center around accessibility:
Our zero-entry systems make it possible for limited to no-mobility patients to use our life-changing devices.
Our more compact, self-contained units that create greater access for everyone to the benefits of aquatic therapy.
Dave emphasizes that successful innovation initiatives rely on receiving feedback from customers, end-users, and the whole industry. Then, our team taps into our creativity to turn that feedback into actionable steps to improve our products and lead to better patient outcomes.
Maintaining an open dialogue with the industries we serve reflects our core value of putting our customers first. As we build better relationships with our customers, the better we're able to build products that help them be more successful.
"It is an incredibly rewarding situation to be in," says Dave.
When Dave isn't spearheading a new project, you'll probably find him renovating a house, playing sports or board games, or spending time with his family.
Meet Christina O'Donnell – Quality Engineer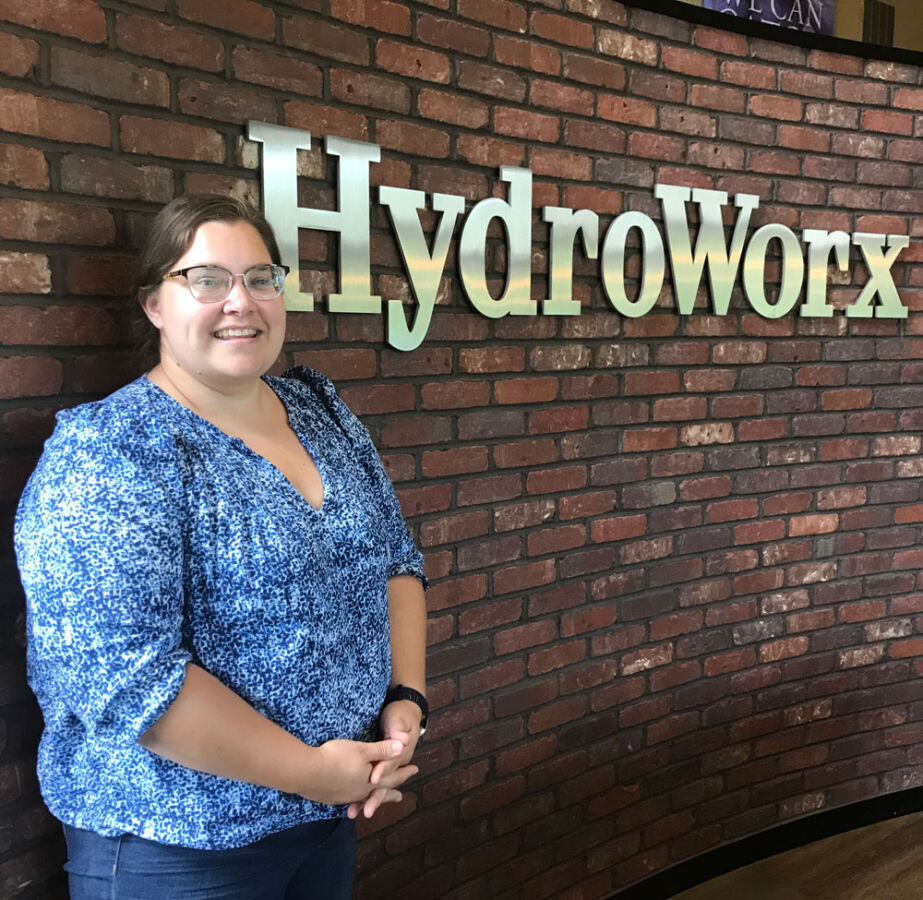 Imagine the feeling of finding a solution to a problem that's been holding you back in life for years. Now imagine knowing there are thousands of other people facing the same problem. You'd likely want to help make the solution as accessible as possible to them. Right?
That's what Christina O'Donnell, Quality Engineer, experienced with aquatic therapy and why she is committed to delivering the best quality products to our customers.
Having experienced intense physical therapy, she looks at each new product development initiative with empathy for our customers.
"As someone who has been a patient, I constantly try to advocate for ease of use for the customers and patients," shares Christina, "I regularly use the pools in our live demo room and have provided feedback during the testing phase for our new products. When I ran on the underwater treadmill using the HydroWorx 500, it was the first time I had run in 5 years. I want our customers to have amazing experiences like I have had while using our products."
Christina uses her scientific-centered brain to analyze customer feedback and formulate recommendations to improve production processes and maximize product performance.
From a young age, Christina has always been interested in science and math, understanding how things work, and even reading food label ingredient lists to try and reverse engineer products.
Her ability to notice tiny details is one of the reasons she provides such value in her role in quality engineering. As a previous project manager, she identified small ways processes needed to be tweaked to become exponentially more efficient. She's now using that data to refine a quality management system that allows our team to identify potential issues before they even start.
In her free time, if she isn't reading, you'd likely find her riding a tricycle (that she built herself) along the river with her dog sprinting beside her.