Visit with HydroWorx at LeadingAge Oklahoma
Next week, HydroWorx is traveling to the LeadingAge Oklahoma 19th Annual Conference in Midwest City, Oklahoma.
This year's LeadingAge theme is, [re]defining age.There's no one size fits all approach to aging.  Just ask the wave of baby boomers who are [re]defining every aspect of the process. This Conference will explore how individuals in concert with shifting priorities and preferences are [re]defining age around the myriad of issues that define what it means to age well.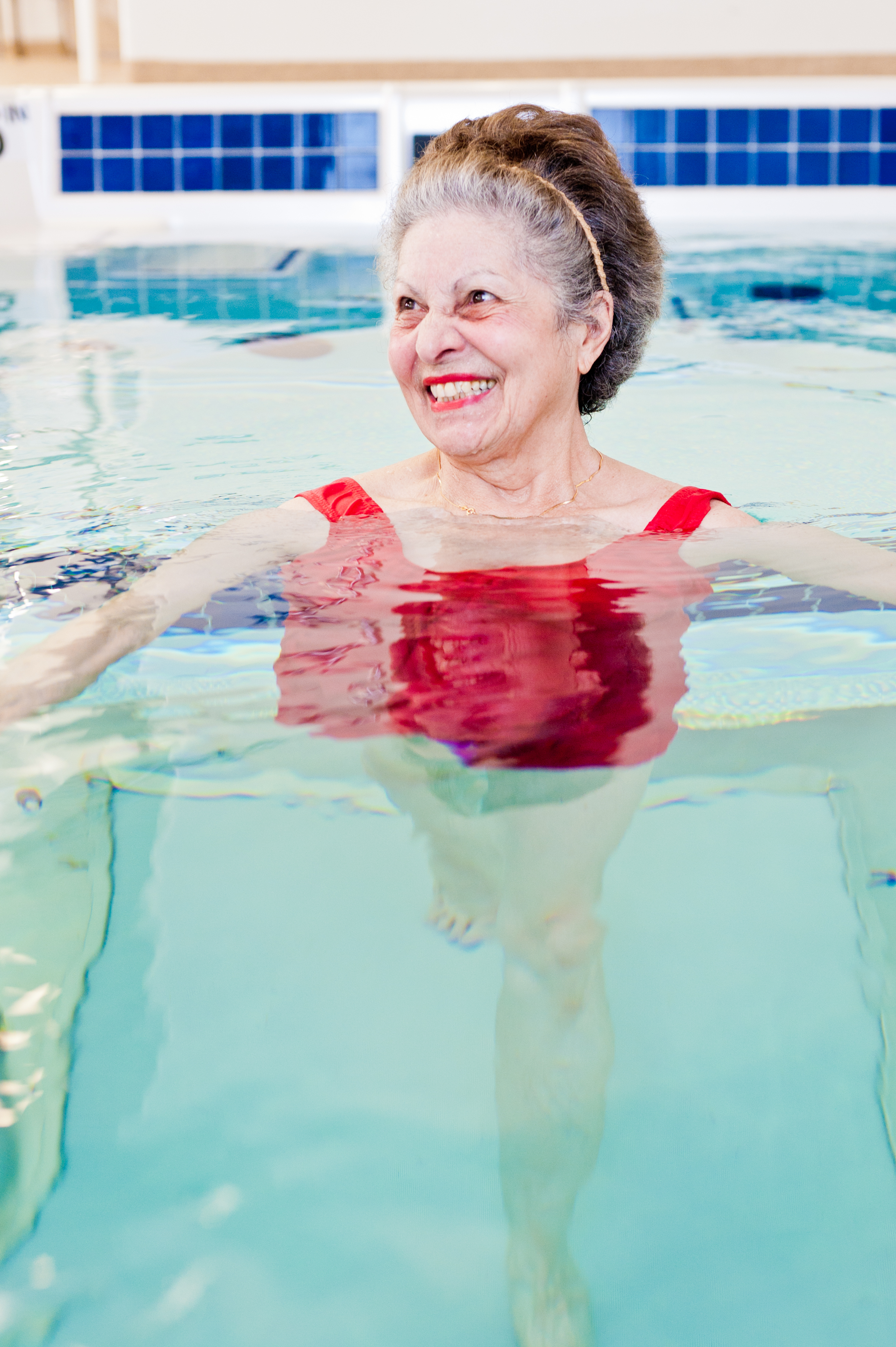 America's growing aging population challenges us to [re]examine and [re]think what aging means. In this fast-paced information age, we have access to new and exciting tools to help [re]educate ourselves about enduring values and cutting-edge practices. The sum of this is a chance to [re]envision ourselves and our missions in light of the current unique opportunities and challenges.
HydroWorx will be exhibiting on both March 11th and 12th in booth #54. Stop by our booth to find out about the many benefits that an aquatic therapy pool can bring to your senior living community. HydroWorx therapy pools help improve balance to reduce resident falls within your community. Warm water therapy pools also allow active residents the opportunity to exercise with less pain. Exercise in a therapy pool also improves strength and endurance, allowing both active and sedentary residents to increase their stamina to remain independent longer. By offering HydroWorx technology within your facility's therapy and wellness programs, you are helping your residents become more active, healthy and independent; thus increasing their lengths of stay within assisted and independent types of living.
Stop by our booth to find out more and enter a drawing for a chance to win a gift card!
We are looking forward to meeting you there.
On March 18th from 1:00pm to 2:00pm EDT, Ted Yanchuleff, PT, ATC, Manager of Outpatient Rehab Services for the Pinnacle Health System, will be presenting the free online webinar, "The Changing Healthcare Environment: Is There a Role for Aquatic Therapy?" This webinar attempts to address some of the implications on an aquatic therapy program associated with the integration of the Affordable Care Act into the United States Healthcare delivery system. The webinar will highlight concepts of an integrated care delivery network and will conclude with discussion of the development of Accountable Care Organizations in this changing environment. The webinar will explore what role aquatic therapy can play in this environment and will discuss potential benefits that aquatic therapy may offer Accountable Care Organizations.