Prince William and Kate Help Unveil St. George's Park Facility
Prince William and Kate Middleton paid a visit October 9th to Burton-Upon-Trent, Staffordshire to help St. George's Park kick off a new era of football.
The Duke and Duchess of Cambridge teamed up with the club's players to open new £100m facility.  It is already being considered one of the finest ever built.  The site features 12 full size fields over its 330 acres!  Users of the facility can also experience the luxuries of a sports science center, two hotels, and a conference center.
What could make this story even better?  How about the fact that there is a HydroWorx 2000 series pool located within the facility!
Prince William is overwhelmed by St. George's, describing it as:
A mixture of pride that we are capable in this country of creating something so beyond compare anywhere else, and excitement at what this means, not just for our national game, but for sport and opportunity in this country as a whole.‬‪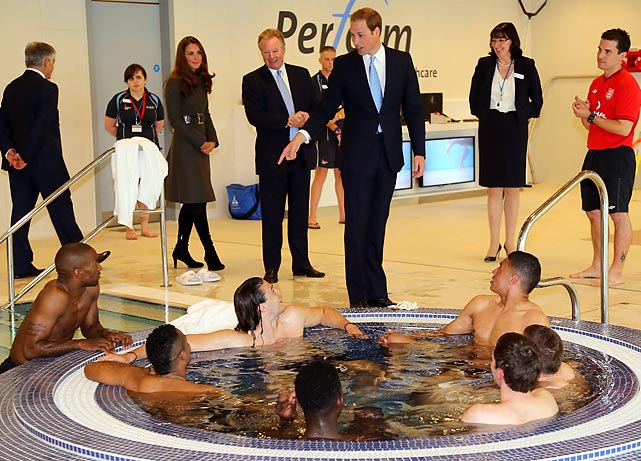 This facility will not be used for the sole purpose of training England's world-class athletes.  All age levels will utilize the fields and amenities offered.  Former servicemen and women will be using the campus for rehabilitation and recovery as well.
Prince William was astonished, saying
"'The superb medical and rehabilitation facilities that St George's Park possesses, offer us the clearest example of how this incredible place will help those way beyond the frontiers of football."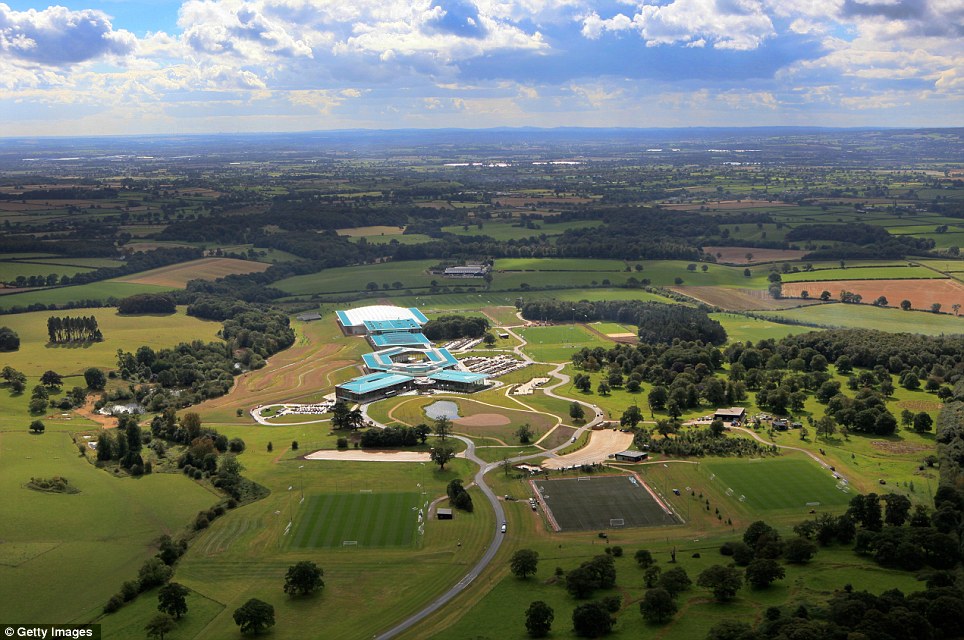 Everyone at HydroWorx is excited that we could be a part of this innovative facility!  Stay tuned for more news as we continue to find out new details regarding this world-class facility!