HydroWorx, Proud Supporter of the ICAA. Visit us in Booth #924
The ICAA Conference 2015 offers a dynamic educational and networking experience for professionals with a unique focus—older-adult quality of life. Created with ICAA member input, this year's educational program features more than 60 lectures and workshops to inspire you and your team and expand your horizons.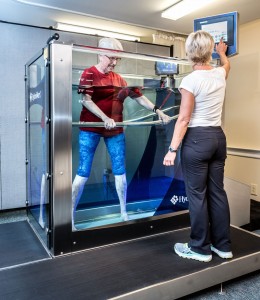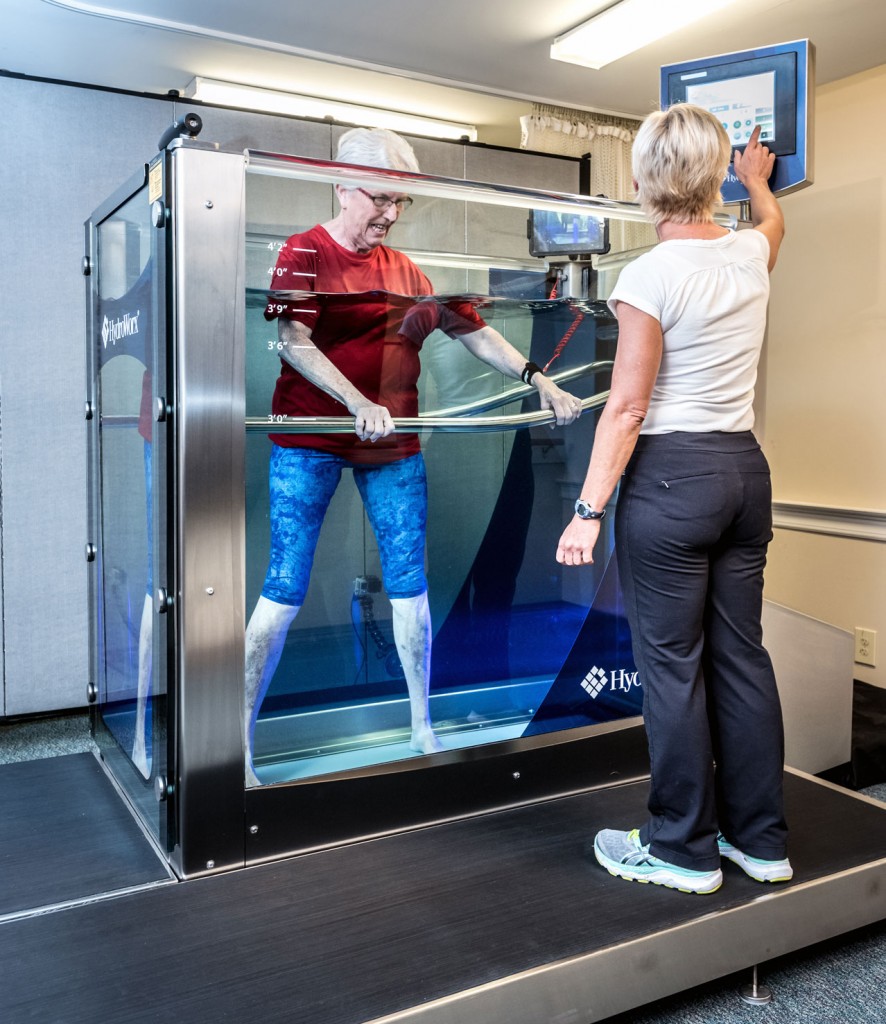 We are excited to be attending the annual ICAA Conference again this year and we hope to meet with you there. It is an event full of time to network with fellow industry members to share best practices as well as learn about the latest technologies for wellness.
This year we will be in Booth #924, sharing our newest product, the HydroWorx 300 Series. The HydroWorx 300 is the benchmark for construction-free unweighting devices. Utilizing warm water's properties of buoyancy, resistance and hydrostatic pressure to improve balance and ease arthritic joints, this advanced hydrotherapy system, featuring an underwater treadmill and resistance jet, provides the ultimate rehabilitation and wellness tool for your clients.
We would like to invite you to stop by booth #924 during the conference to meet with HydroWorx staff, Rob Miller and David Douglas to learn more about the NEW construction-free HydroWorx 300 Series. 
We are passionate about sharing the value of water therapy and are proud to be sponsoring the Pre-Conference session, "Splash! Big wave workouts," taking place on Wednesday, November 18. This Pre-Conference session is presented by, Mary Sanders, PhD, FACSM, RCEP, CDE, University of Nevada, Reno and Cathy Maloney-Hills, PT, Courage Kenny Rehabilitation Institute/Allina Health. They will explore a number of aquatic workout lesson plans that target a wide variety of fitness levels while applying progressions and modifications. In their session, attendees will also practice skills and drills for fluid pilates, HIT training, stretch and strengthen and sports-inspired moves that blend the essence of land exercise with water, for frail to fit clients.
We hope to see you there!
Upcoming Free Webinar: Strategies for Treating Common Shoulder Injuries with Aquatic Therapy
Join us on Wednesday, November 18 from 1:00pm to 2:00pm EST for the free webinar, "Strategies for Treating Common Shoulder Injuries with Aquatic Therapy." Our presenter, Murphy Grant, MS, LAT, PES Assistant Athletic Director – Sports Medicine and Head Football Athletic Trainer at University of Kansas will provide treatment ideas using the benefits of aquatic therapy for common sports-related shoulder injuries such as rotator cuff strains, shoulder instabilities, shoulder impingement and biceps tendon pathology.