HydroWorx Exclusive After Hour Event During APTA-CSM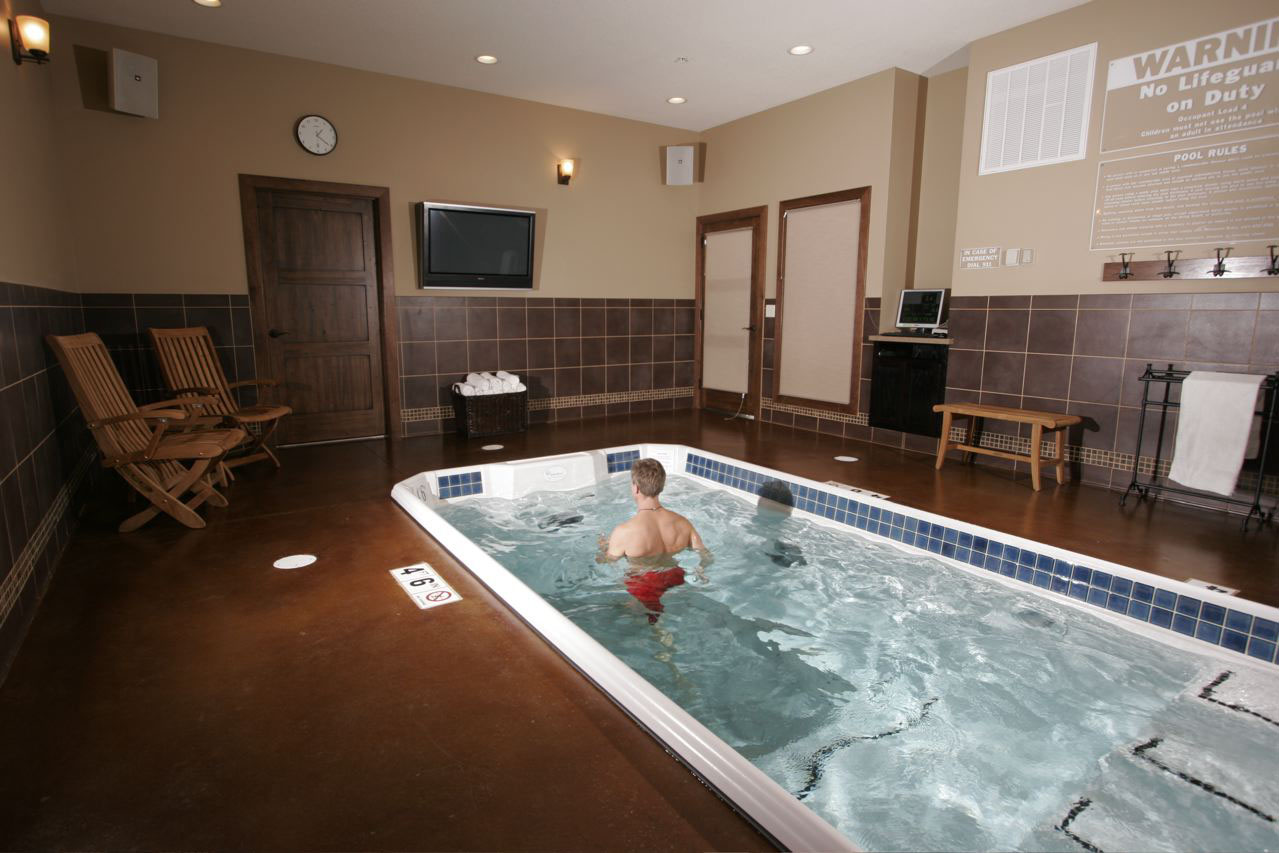 HydroWorx is thrilled to be exhibiting at the upcoming American Physical Therapy Association's 2014 Combined Sections Meeting again this year, and we want to let you know about an exciting event we have planned!
On Wednesday, February 5, 2014 from 5:00pm to 6:00pm, HydroWorx will be hosting an exclusive after-hours event in our booth (#415). Keith Ori, BS, PT and Co-Owner of Orthopedic Rehab clinics in MT, will share how implementing aquatic therapy has been instrumental in growing his practice. He'll also be presenting a fantastic case study titled: Aquatic Therapy After a Traumatic Femur and Tibial Plateau Fracture in a College Athlete. The patient, Ori's daughter who is also a PT student, will be demonstrating the exercises that Ori used with her during her rehabilitation from the injury.
Light refreshments and cocktails will be provided.
For sharing your future projects on aquatic therapy, HydroWorx will provide a free copy of the latest textbook on aquatics written by Kevin Wilk, PT, DPT and Dave Joyner, MD, FACS, titled "The Use of Aquatics in Orthopedic and Sports Medicine Rehabilitation and Physical Conditioning."
Bring your bathing suit for this great opportunity to try the pool in person. If you cannot join us Wednesday night, there will also be opportunities during exhibit hours to try our underwater treadmill. Email mreber@www.hydroworx.com or stop by booth #415 to reserve your time slot.
About the presenter:
Keith Ori is the founder and CEO of Orthopedic Rehab, Inc. Keith has been a practicing physical therapist since 1982 and has opened 4 clinics specializing in post-operative physical therapy. Most recently, he and his partner opened an aquatic therapy center where they have experienced considerable growth and success. He has significant experience in both clinical and administrative settings. He is currently chairman of the Montana reimbursement committee and is a member of the Private Practice and Orthopedic Sections of the American Physical Therapy Association.