FREE WEBINAR: THE VERSATILITY AND VALUE OF AQUATIC THERAPY
Each and every day physical therapists are presented with challenging patients that have a wide variety of conditions. Having the option of aquatic therapy in their tool belt gives them a greater chance to meet every patient's unique needs.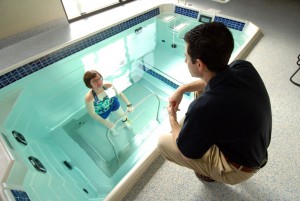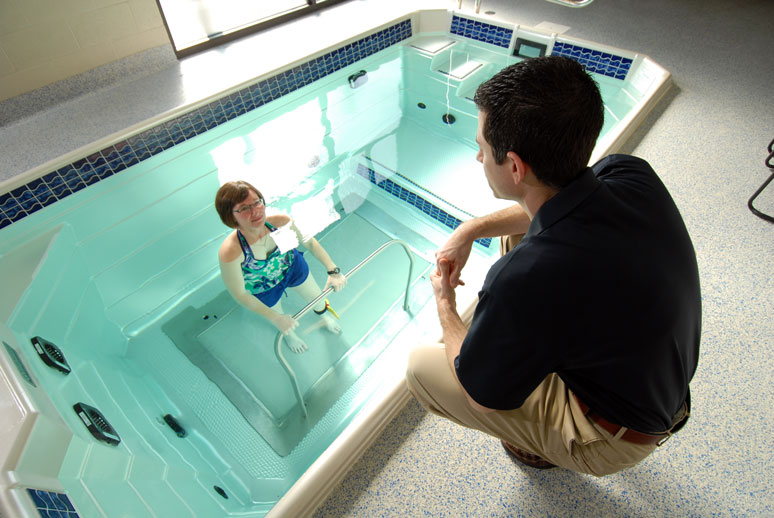 Join us on Thursday, January 28, 2016 from 1:00pm to 2:00pm EST for the free webinar, "Therapeutic Versatility and Value of Aquatic Therapy." Our presenter, Daniel Seidler, PT, MS, Executive Director of WSPT in the Bronx, NY will discuss and demonstrate the freedom that aquatic therapy gives physical therapists and the ways he specifically uses aquatic therapy and his therapy pool.
Within this webinar, Daniel will use case studies from previous patients from his clinic, WSPT, to highlight the various benefits these patients have received from aquatic physical therapy. Versatility and flexibility are two major advantages that make aquatic therapy so valuable- there are numerous patient conditions on which aquatic therapy can make a significant positive impact. Some of the various conditions that will be acknowledged in the webinar are Total Knee Arthroplasty, Fibromyalgia, Dystonia, ACL reconstruction, and Multiple Sclerosis.
As a result of attending this webinar, attendees will learn:
The versatility that aquatic therapy and the HydroWorx pool offers physical therapists
Various conditions that have the most potential to benefit from aquatic therapy
New and innovative aquatic therapy treatments
How offering aquatic therapy can assist in marketing a physical therapy practice
Learn more and register today!