The New HydroWorx Water Chemistry Solution Webinar Recap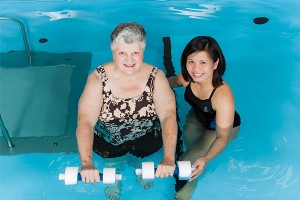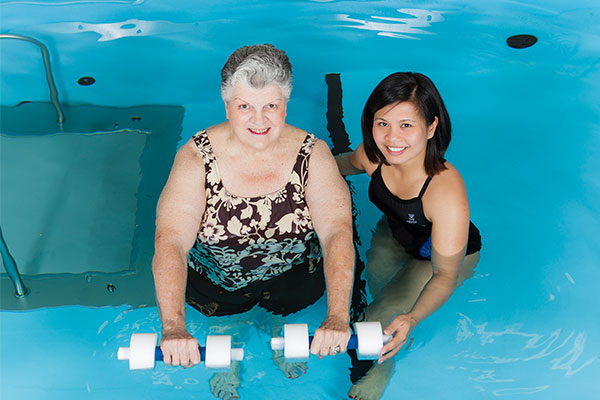 We recently hosted a webinar, presented by Steve Berens, CEO of Clear Comfort regarding the value of the new HW100 water chemistry solution for healthcare facilities. HydroWorx partnered with Clear Comfort three years ago in order to provide a solution for our customers for the least fun part of owning a therapy pool – the water chemistry!
As a physical therapist, your goals are to help your patients get back to what they love as quickly, safely and effectively as possible. While the benefits of aquatic therapy make it an extremely safe and effective modality, as with any equipment, it requires care, which means time and education. The HW100 water chemistry solution was created to make the care of aquatic therapy equipment easier by overcoming some of the hurdles many owners of bodies of water face, such as:
Odor/VOCs – Reduced air quality comes from chloramines or bromamines (byproducts of chlorine and bromine)
Non-Treatment Time – Time spent caring for water chemistry issues or regular filter maintenance can mean losing patient time or therapist time.
Skin Irritations – Any sanitizer imbalance, either too little or too much, can create skin irritations.
Equipment Down Time – Draining and filling time due to chemical imbalances or filter maintenance means downtime for the equipment.
There are different elements of water care: basic and advanced.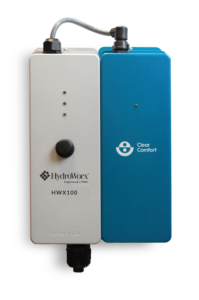 Basic (what most pool systems use):
Bromine/Chlorine
Filtration
Movement
Chemistry Balance
Advanced:
Enzymes
UV
Advanced Oxidation Process (AOP)
The HW100 water chemistry solution is considered an AOP, which creates oxidation through reactions with hydroxyl radicals. This is a therapy grade system specifically made to simplify your day as a physical therapist and improve patient care!
There are many benefits to an advanced water chemistry system, such as:
Staff and patient health
Reduced odor and better air quality
Equipment reliability
To learn more about the HW100 and its impact, watch the full webinar here>>