A Year in Review: Top 5 Most Popular Videos
One thing we enjoy is being able to educate our customers, end-users and water believers with informational videos. Taking a look at our top viewed videos is always fun and informative. Based on our viewing stats from the past year, we know that people love videos about athletes, knees and the new 300 Series.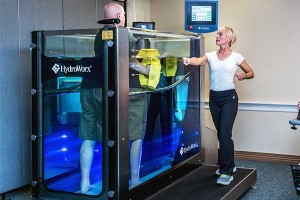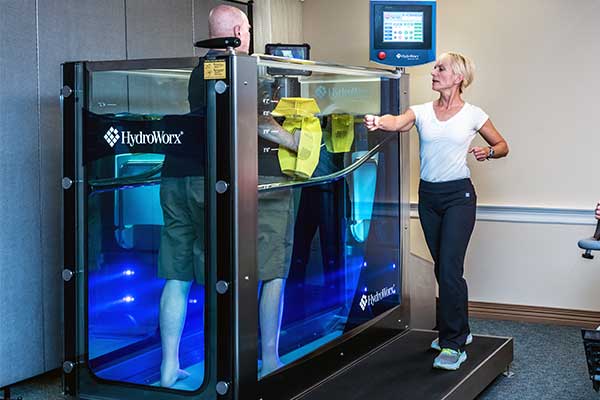 Here were the top 5 most watched videos from this year:
"Alberto Salazar & the Oregon Project": Alberto Salazar, Coach of the Oregon Project, relies on underwater treadmill running to give his elite runners, including Olympians Galen Rupp and Mo Farah a training edge. Salazar explains how important underwater treadmill running is to their training routine, "We consider it as important as running outside. It helps us become stronger by running against the resistance of the water and it helps us recover from our dry land training."
Tell us your favorite video from the year in the comment section below!